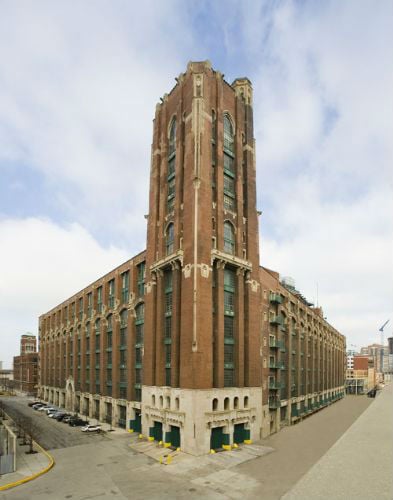 What to Consider When Choosing a Green Data Center
January 4, 2012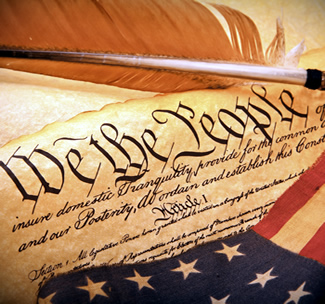 Understanding the SOPA Bill: For the Average Internet User
January 18, 2012
The 2012 IT spending forecast by research firm Gartner has been lowered from 4.6 percent to only 3.7 percent growth, as of this morning from their official announcement. Vice President Richard Gordon has attributed the change to factors such as underwhelming international economic growth, the European debt crisis, and the Thailand flood, which has significantly hampered hard disk production, raising market prices and limiting supply. This has also been seen in the hardware prices for dedicated servers, although low cost dedicated server solutions are still widely available in the market.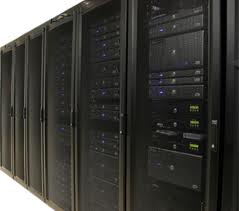 The predicted global IT spending in 2012 now amounts to 3.8 trillion USD, according to Gartner. Lower growth rates are expected from IT services, hardware, enterprise software, and telecom services. The Thailand flood will continue to plague HDD production for another 6 to 9 months. IT spending is expected to drop .7% in Western Europe because of the Eurozone crisis.
Telecom services are expected to rise 2.3 percent to 1.74 trillion, but it is disappointing compared to the 6.1 percent rise in 2011. Overall IT services revenue in 2012 will lag in comparison to 2011, rising only 3.1 percent to 874 billion. In the previous year, it was 6.9 percent.
On a brighter note, hardware spending will grow 5.1 percent to 424 billion, and enterprise software revenues will rise 6.4 percent to 285 billion. These sectors grew 7.6 and 9.6 percent in 2011, respectively. And even despite the lower growth rate, the colocation services industry has seen steady growth in 2011, which is predicted to continue in 2012.