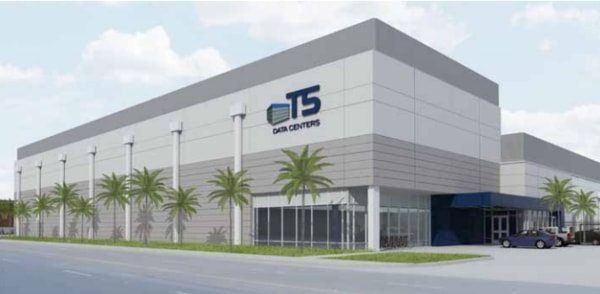 T5 Opens New Los Angeles Data Center
November 29, 2012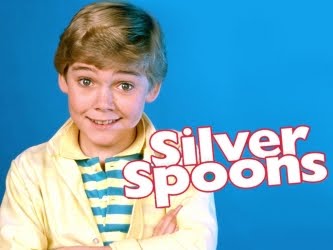 Popular Baby Names 2012 – Apple, Siri On The Rise
November 30, 2012
This week Georgia Tech was awarded a large sum of money from DARPA to fund further research on the development of analytic and processing tools.
The quest to conquer "big data" continues. DARPA (Defense Advanced Research Projects Agency) has just award Georgia Tech $2.7 million to help counter the burdens of "big data". Data sets so large have made it difficult for companies to process, store and analyze information. Together DARPA and Georgia Tech will perform the necessary R&D to develop "big data" management tools.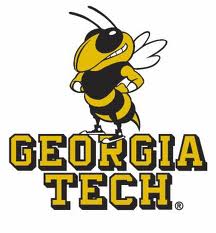 Georgia Tech Helping Federal Initiatives
The advanced research project is all part of the XDATA program – a multi agency federal initiative that was announced earlier this year. Currently Georgia Tech has established at least two research facilities dedicated to the cause; the Center for High-Performance Computing and the Center for Data Analytics and Machine Learning.
The latter of which will most likely oversee machine learning applications. Georgia tech has been on a role lately. Apart from DARPA funding, the school has also received nearly $9.5 million in other federal grants which will focus other research to solar and wind technologies.
Development of Solar Technologies
Georgia Tech will dedicate at least 3 million of that federal grant to development of highly efficient solar technologies. According to sources, liquid metal can be used to transmit sunlight from collection points to reaction areas, increasing thermal efficiency in the process. The remaining money will likely be spent on other technologies that can capture and store power from the wind. If successful, these technologies could one day power an Atlanta data center.