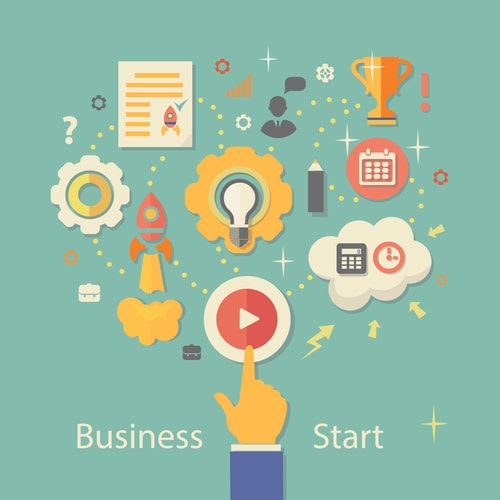 5 Technology Tools Every Business Startup Should Adhere To
November 4, 2015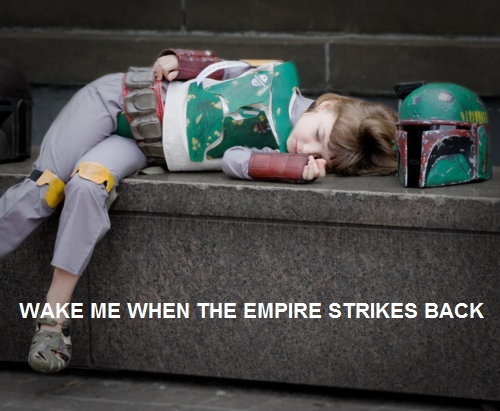 Friday Fun Blog: Awakening Force Edition
November 6, 2015
All aboard the cybersecurity train! CHOOO CHOOOO! Each week we bring you the greatest and most terrifying cybersecurity and hacking-related links on the web. This is….THIS WEEK IN GETTING HACKED!
On to the links!
-An oversight panel took a look at how well federal agencies were handling cybersecurity, and woooo it is NOT GOOD. If this was middle school, half of the federal agencies would be repeating 7th grade. The Department of Homeland Security, whose job it is to protect our country, got a C grade. It turns out, the government is basically running on what amounts to a broken computer on the side of the road. You'd think that the government that invests billions into superfluous things would want to spend that money to PROTECT THE DATA OF OUR COUNTRY.
-Speaking of cybersecurity threats, the energy sector is considered to be one of the top targets of hackers around the world, and for good reason: control the power, control the people. These days, if you hack the grid and control how power is distributed, you can wreak havoc, essentially. Please don't turn off the lights, Mr. Hacker Sir.
-After an attack on TalkTalk–a major ISP in Britain– customer details, including contact and credit card information, are on sale on the Deep Web. But the hack didn't stop there, and now it's been found that other major brands such as Vodafone, Sky TV, Visa, and Ticketmaster have been hit, and customer details from those companies are also showing up on the black market. The worst part is how little the customer details are selling for; is my credit card information really only worth, like, $4 USD? So sad.
-Are you a Millennial that needs a job? Well, it turns out that cybersecurity is the hot new career path for the young and recent college grads. I don't know if you've been paying attention to the news, but EVERYONE is getting hacked (I wish someone did a weekly feature about the latest cybersecurity news. Hmmmm…), and cybersecurity is definitely a hot topic. You'll never really be out of a job, again, because everyone is getting hacked. The supply is there, and so is the demand. Strike while the iron is hot, Millenials!
And finally…
-With the 2016 elections happening close to a year from today, one thing has been bugging a few people: Why aren't the candidates talking about cybersecurity? They should, considering EVERYONE is getting hacked, and they definitely should considering that the federal government's cybersecurity policy is "What cybersecurity policy?" Did they read the article I posted up top? Our government is failing in the cybersecurity sector, and we need to step it up. I bet Donald Trump's cybersecurity policy is to build a firewall on the border of Mexico.
See you next week! Stay safe out there!