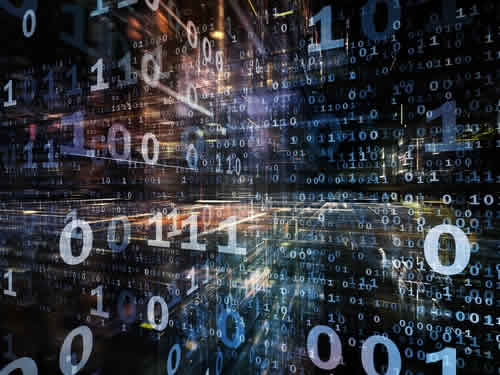 Is Bandwidth Tangible?
September 22, 2015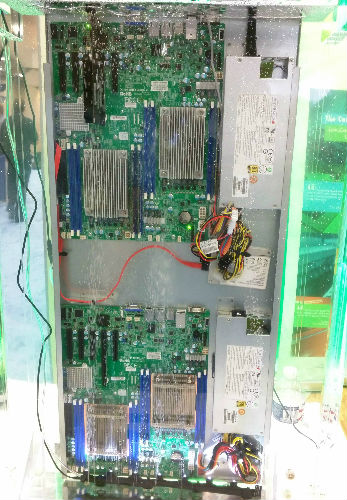 What Is Oil Submersion Data Center Cooling?
September 24, 2015
We're back with another round of the best cybersecurity issues of the week for everyone's favorite online-fear-inducing feature, This Week in Getting Hacked.
On to the links!
-China's President Xi Jinping is visiting the U.S. this week, and people definitely want someone to bring up the whole, "China has been hacking us, our government, and our companies for a while now" thing. The U.S. had considered economic sanctions against China after finding out they had been engaging in state-sponsored cyber espionage, but now President Obama just kinda wants to call it water under the bridge and just agree to not hack each other into a new Cold War. Will it work? Who knows. Probably China, as they're currently hacking us.
-There's a consensus among people that aren't very knowledgeable that Apple products cannot get viruses. Well, that's SUPER wrong because Apple's App Store has been hit with its biggest malware infestation ever, affecting dozens of popular apps. How? Well, the app developers used a tainted version of Apple's XCode developer software called XCodeGhost that contained the malware and would be used to get sensitive info from the user once the app was downloaded. Thankfully, the malicious code was discovered and the apps are in the process of being removed, but it definitely hurts Apple's "virus-free" image. The ghost of Steve Jobs is said to be furious.
And finally…
-Some hackers aren't all that bad. Some don't want to watch the world burn, or steal sensitive information. Sometimes, a hacker just wants to warn you of a rampaging dinosaur ahead or that you happen to have a nice penis, like this fellow in Orlando who hacked a road sign and put up his own funny messages. Just remember though, this is still