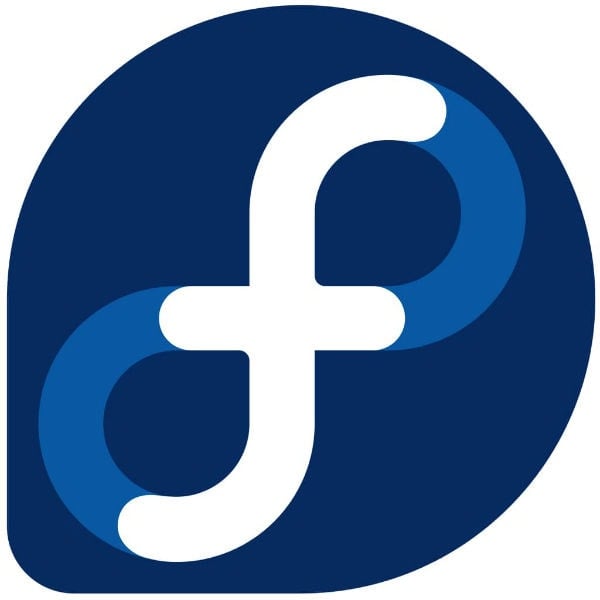 What Are the Benefits of a Fedora Dedicated Server?
November 10, 2015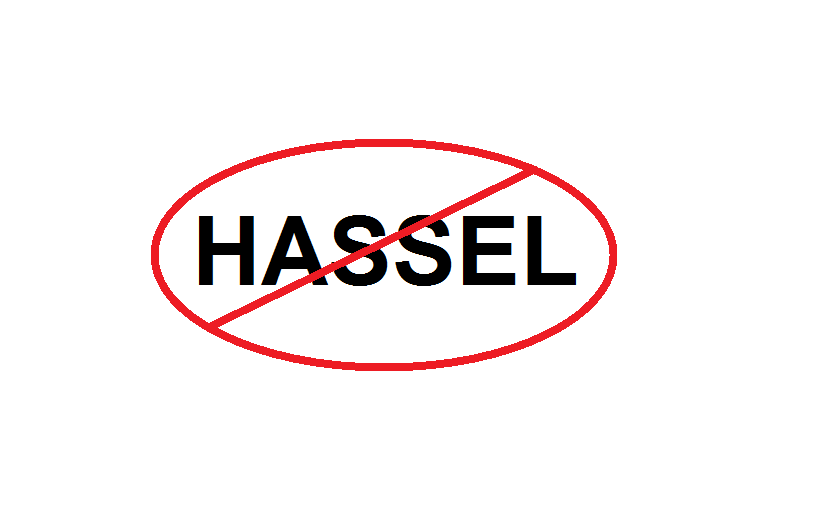 Friday Fun Blog: Hassel Free Edition
November 13, 2015
All aboard the cybersecurity train! CHOOO CHOOOO! Each week we bring you the greatest and most terrifying cybersecurity and hacking-related links on the web. This is….THIS WEEK IN GETTING HACKED!
On to the links!
-With the threat of hacks always looming, the cybersecurity industry has taken off. Recently, a cybersecurity firm Tenable reached a deal for a $250 million Series B round funding with Insight Venture Partners and Accel. The deal is the largest investment into the cybersecurity industry to date, with the potential for more and more investors to begin injecting money into the industry. But as the industry grows, some are worried about the potential for a bubble bursting, which could have a huge impact on the economy as a whole. Financial and cybersecurity experts, however, believe that isn't the case at all, as the supply and demand is there, and the technology continues to rise at the rate of industry growth. Hackers gon' hack, cybersecurity will keep us safe.
-Speaking of economics and cybersecurity, the New York Stock Exchange (NYSE) is looking into implementing a bunch of cybersecurity regulations and requirements for banks and insurers to follow in order to stop the deluge of breaches from hacks on major corporations. While many companies have taken steps to shore up their cybersecurity in recent years, the cybersecurity protocols will always be reactive rather than proactive, as the technological advancements and sophistication in hacking attempts puts the cyber-criminals one step ahead. Part of the proposed requirements would be annual penetration testing, as well as quarterly assessments for vulnerability along with detailed access logs. Unfortunately, there is no timetable for when the proposal will be made, but I'm sure it will happen very quickly after the next big hack.
-Three men have been indicted in conjunction with a whole gang of hacks, including the big hack of J.P. Morgan Chase last year. According to the charges, the men were involved in a gigantic cybercrime ring that hacked around 11 companies, created a sale of customer data, used that data to commit stock market fraud, launder money, and set up online casinos, as well as a whole host of other nefarious stuff. They also operated computer networks in South Africa and Brazil, with money-laundering and credit card schemes in Cyprus, and used the networks to execute a number of attacks on rival online gambling sites as well as major hacks on J.P. Morgan Chase. Like, lots of evil stuff that can ruin someone's life. Two of the suspects have been captured and are awaiting extradition back to the U.S., while one remains a fugitive. FROM JUSTICE. Someone call Steven Seagal.
-An important ongoing discussion has been the lack of women in the technology industry, and more specifically, the cybersecurity industry. Currently, women only make up 10% of the information security industry—but why? According to this Slate article, the author sees the competitive landscape of IT security as not inclusive to women, with popular—and necessary– events like hackathons being geared more towards a competitive, "look-at-me" environment, which many women may find unappealing, opting instead to work in larger groups as opposed to singularly, and to focus on how their work helps others rather than themselves. While this may be true in some cases, it may be truer that the IT security career path, or IT in general, just isn't attractive to women. And there's nothing wrong with that—certain things are attractive or interesting to certain types of people, and will attract those people more than others. Also not a lot of women construction workers, just saying. Also not a lot of men who are interior designers, again, just saying.
See you next week!