Welcome back to everyone's favorite cybersecurity link roundup, This Week in Getting Hacked! Just when you thought it was safe to go back on the Internet…turns out, it's not.
On to the links!
-That sweet, sweet WiFi on planes you love so much? Well, it could be used FOR TERROR. But really, everything can be used for terror. For real though, security experts are worried that someone can hack into the in-flight WiFi and bring the whole plane down. While you're over there checking Facebook and waging a silent war over the arm rest, there's some dude on the plane that's trying to take control. WHO LET THESE MOTHERF***ING HACKERS ON THIS MOTHERF***ING PLANE?!
-Occasionally, you get instances of people using their hacking skills for good, in what we like to call "Robin Hood'ing". Granted, they don't always give things to the needy. Take for instance this guy—a former Iowa lottery information-security director— who tampered with the system that generates the random lottery numbers in his favor, then held on to his winning ticket for nearly a year before attempting to cash it in via an investment firm in Belize. Nothing fishy there. The jackpot was worth $14.3 million, but dude is facing 5 years and a fine of $7500. Hopefully he can take it out of his lump sum.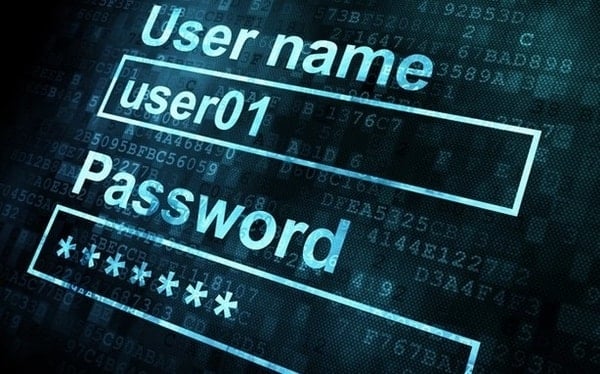 -A NY-based man was sentenced to 7 years in prison for attempting to steal $15 million by accessing JP Morgan Chase, Citibank, PayPal, and your grandma's piggy bank. After serving his 7 years, he'll also be on supervised release for 3 years and will owe restitution payments of $1.76 million. The best part is he wasn't even the main hacker, just a dude who made purchases with some stolen money. Crime doesn't pay, kids. Unless you hack the lottery.
-There's nothing I like more than a good ol' fashioned gang war, and so it delights me when rival hacking groups start targeting each other. This honestly sounds like the plot to a really exciting movie, but in reality it's just a bunch of kids sitting in their parents basements.
See you next week!