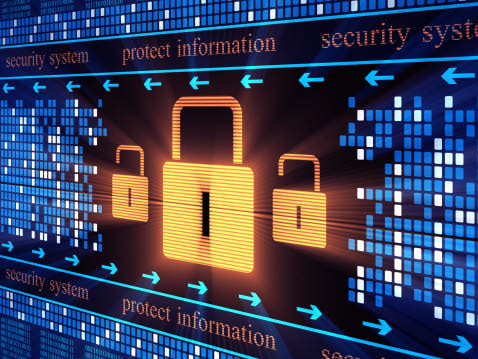 How a VPN Can Save Your Business Time & Money
November 15, 2013
Identity theft and device security go hand in hand
November 20, 2013
Google and Microsoft team up to pick up where Chris Hansen left off…
Technology is finally striking back against the evildoers the world over, especially those depraved people who partake in child pornography. The past few weeks have seen some major strikes against child pornography on the internet including a Canadian probe that began in 2010 resulting in 348 arrests across the world, as well as a virtual sting that resulted in 1,000 people being identified and submitted to Interpol for soliciting children in chat rooms and webcams. And now, steps are being taken to completely remove child pornography from the web with a joint effort from Microsoft and Google to identify and remove sites, images, and videos.
Google and Microsoft team up to remove child pornography
Google and Microsoft got together to fight the good fight against perverts and sickos everywhere. Using Microsoft's image detection technology, they marked the pornographic images and videos with an identifier and removed all copies from the web. Google—Rulers of the Internet—took it a step further and have removed over 100,000 queries that lead to child pornography-related sites. They're using experts in the field of tracking child pornographers to find new search terms and then cut them off at the pass, removing the sites and images. Google's executive chairman Eric Schmidt said, "While society will never wholly eliminate such depravity, we should do everything in our power to protect children from harm," which is totally true and why they're not only removing English versions of sites, but they're also taking action in over 150 languages which will result in the removal of content the world over. Pedophiles in Russia will surely be disappointed.
In addition to blocking the sites, Google and Microsoft also want to rehabilitate the pedophiles and other offenders who consume this content. Some 13,000 search queries that lead to child pornography sites will now show a warning that child sexual abuse is illegal (and gross!) and where they can get treatment for whatever is going on in their heads that makes them want to view these images and partake in this stuff.
So if you happen to be a pedophile and reading this site: stop, because that's gross and we don't want that kind of readership. Also, you've been warned.
Chris L. is the senior writer and editor for CLLA. You can read more of his work here.