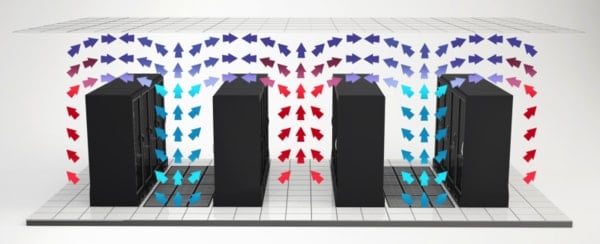 4 Important Features of Data Center Environment Control
April 22, 2014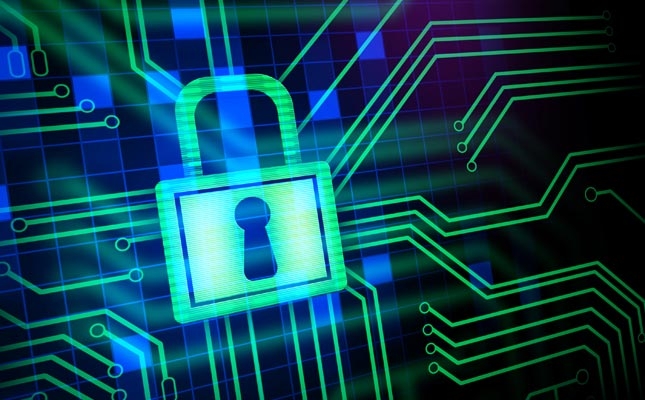 SMBs Get Hosting Security Boost with GoDaddy and SiteLock Partnership
April 23, 2014
They could have just gotten the Earth a cake or something.  Show offs…
Ya know, sometimes people celebrate Earth Day a little more than other people celebrate Earth Day.  For instance, Google—in celebration of the Earth—signed a deal with MidAmerican Energy to supply their Iowa data center with 407 megawatts of sweet, sweet, 100% renewable wind energy.  That's how you celebrate Earth Day!

Google's Earth Day agreement
MidAmerican Energy—largely owned by Warren Buffett's Berkshire Hathaway—will supply Google with 407 megawatts of 100% renewable wind energy, tracked by renewable energy certificates.  The 407 megawatts is enough to power over 100,000 US homes, so it will for sure be able to power a data center.  This agreement is crazy important because it allows Google to use the energy to completely power their Iowa data center facilities (while also covering the needs for any expansion) and it brings their total renewable energy contracts to over one gigawatt of energy.
This is the largest of the seven renewable energy commitments that Google has made to date.  I guess that's just how you ball out on the Earth's birthday.  Google has been investing in renewable energy since 2007 when they announced their commitment to carbon neutrality—over $1 billion on 15 investments around the world, in an attempt to deliver renewable energy sources to others.  They've also been advocating renewable energy tariffs, so that it would be easier for other companies to go green.
The timing of this is awesome, mainly because it coincides with Earth Day, and because it's a slap to the face of everyone else who has been trying to go greener lately.  Look at Google out here dropping hammers on Earth Day!
Let's all go plant some trees.