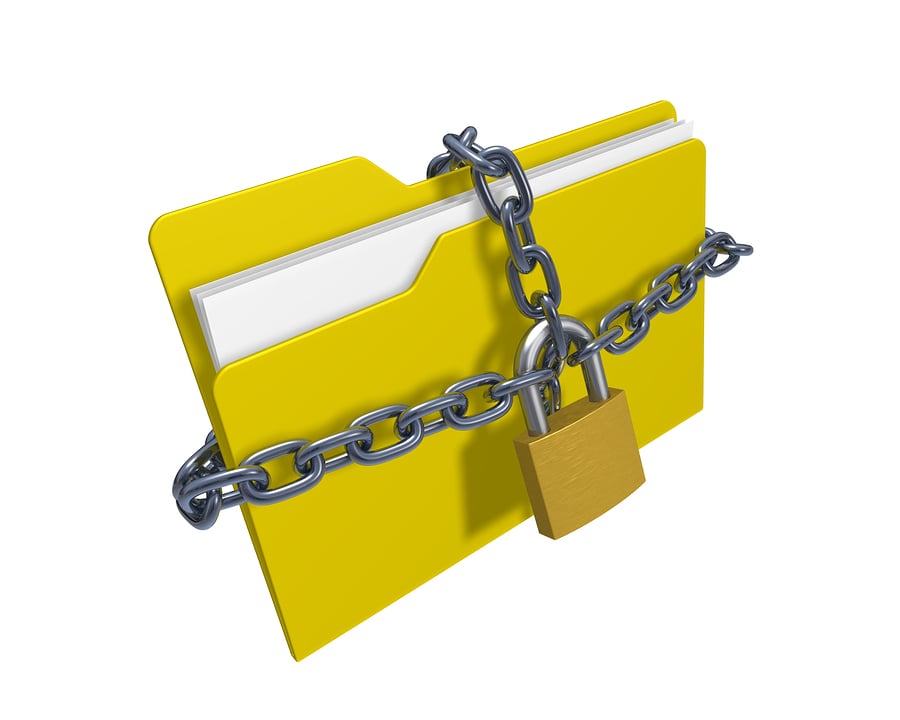 What to Consider When Choosing a Colocation Provider
February 8, 2012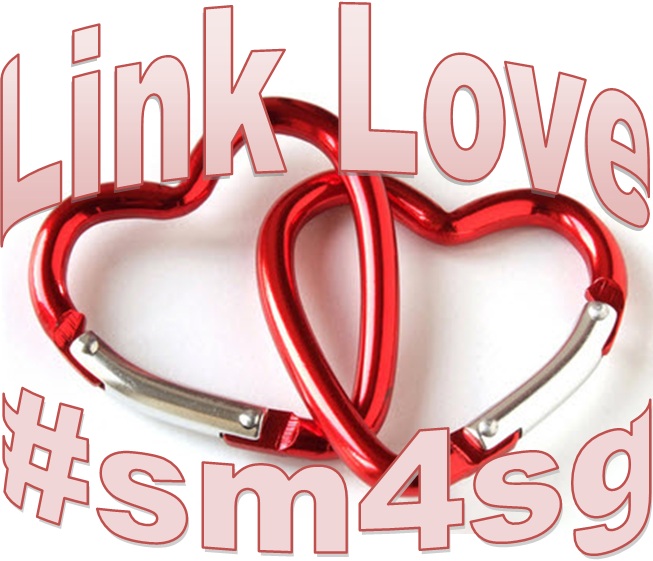 Sharing the Love: Dedicated Server Hosting for Non Profits #sm4sg
February 13, 2012
The Best Browser Takes a Hit
Since its inception in 2008, Google Chrome was plowing through market shares like a steamroller. Quarter after quarter, it gained more attention and higher market shares. However, for the second time in its life, Chrome has lost portion of its market share for the first quarter of 2012. Firefox suffered a hit as well, but the big winner was a surprise: Internet Explorer.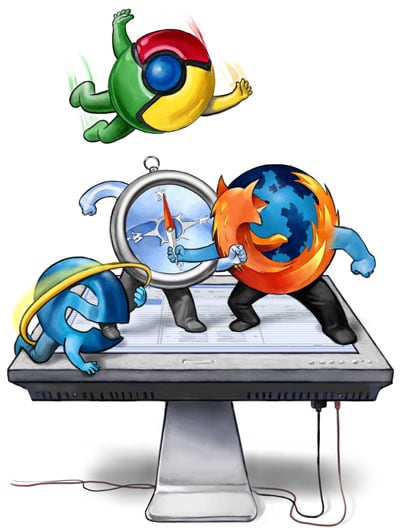 Internet Explorer may be one of the oldest, and still the champion, in terms of market share. However, this is only the fifth increase Internet Explorer has seen since Chrome started overcoming it. It's also surprising to note that this isn't because Internet Explorer released some great new browsers, or because Chrome made some crummy features. It's all about SEO.
Search Engine Optimization
For those not informed on the internet marketing industry, SEO stands for "Search Engine Optimization." This is the process where a website obtains backlinks through blog comments, article marketing and other similar marketing strategies, in the attempt of increasing its search engine ranking. Websites can also choose to do SEO hosting which places the website on a dedicated C-Class IP address to further increase its SERP ranking.
Since both Chrome and Internet Explorer have been vying for the top, they are of course launching extensive back linking campaigns. Since Internet Explorer increased its market share, it would be fair to assume that it had a successful SEO campaign, but this isn't what happened.
Google Breaks Its ToS
That's right; Google broke its own terms of service. According to Google, a website can legitimately get links to increase its rank. Google knows about this strategy, and is doing that itself to increase its presence.
However, you cannot pay website or blog owners to display your link according to the terms of service. That gives you an unfair advantage, because it is much easier and faster to do this, and you can normally secure much better links than through other methods.
Google has penalized websites for this before by downgrading their rank, or even blacklisting them entirely. Somehow, Google "discovered" that it was using this strategy, and decided to employ a penalty.
The Chrome Penalty
The real reason Chrome lost market share was not because of poor back linking, but because it decided to punish itself when this scandal was discovered. Google employs a system known as "PageRank" that judges how trustworthy that Web page is. As a fun tidbit, even though this metric judges pages, it is named after Google co-founder Larry Page.
In response to discovering the internal scandal, Google promised to downgrade its PageRank for 60 days. By reducing its PageRank temporarily, Chrome lost its top position, and many are reporting that it isn't even in the first page anymore for the search term "Internet browser."
By doing this, Chrome's market share dropped from 19.11% to 18.94%. Really, not a huge hit. However, it gave Internet Explorer the ability to go from 51.87% to 52.96%.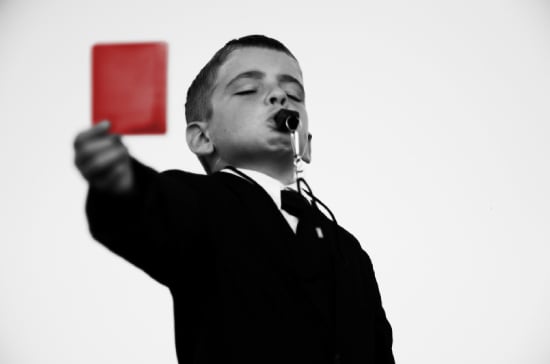 Down, but Not Out
Even though it punished itself, the 60-day punishment is only temporary. Many Chrome representatives are stating that, while this is a step backwards, Chrome will make a comeback later in the quarter. Given Google's track record, and how this is only the second time that Chrome has suffered a knockback, the representatives are probably right.
At the same time, smaller browsers are seeing this as an opportunity. At the time of writing, there is about a month left until Chrome regains its position. Due to this, some browsers are vying for higher positions while they can. This includes Firefox, Safari and Opera. This can be the perfect opportunity for them to get a better market share.
One advantage Google does have is its energy efficient data centers. These data centers are some of the best in the world and save millions of dollars every year, reusing energy whenever possible. Even though Google Chrome's market share declined, most experts believe that Google's diligence and infrastructure will keep leading them toward the top.
Author Bio: Drew C. is a seasoned blog writer who works for carinsurancecomparison.com where you can learn how to find cheap car insurance. When he isn't working, Drew enjoys coaching his son's soccer team, biking, and spending time with his family.