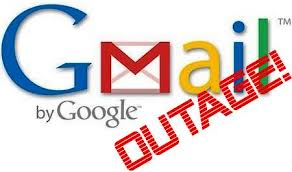 Update: Software Load Balancers Blamed for Google Outage
December 12, 2012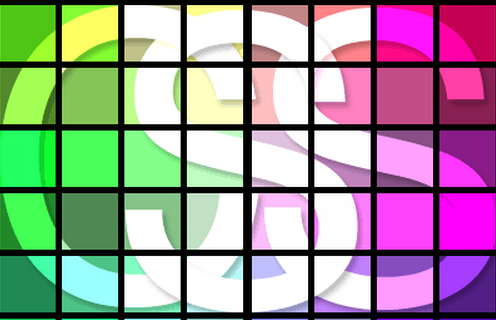 Perfecting Web Design With CSS3
December 13, 2012
This past Tuesday, Netflix released a list of the nation's fastest internet providers. The list was based on streaming speed utilizing a Netflix account.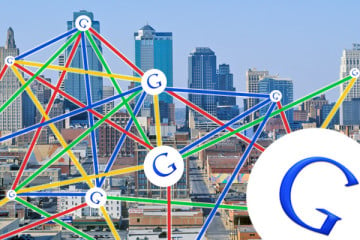 Netflix has just rolled out its first monthly rankings report that ranks the fastest ISPs based on streaming speed. Not surprisingly, google fiber ranked No.1 recording streaming speeds up to 16% faster than Verizon and nearly 18% quicker than Comcast.
Although this particular streaming test relates to Neflix streaming services, it isn't a bad way to determine if your cable company is providing you with fast connectivity.
With over 30 Million subscribers worldwide, you can be sure Data Centers at Netflix are used to maxing out upload and download speeds to and from different national ISPs.
Users who experience slow, blurry or interrupted video quality can blame their internet provider, Netflix claims. Well they're probably right. With over 1 billion hours of content streamed from the site, the faintest hesitation in download speed can compromise video quality. If you stream TV or videos at home, then surely you've experience this angst. So who else topped the list?
Top ISP Rankings In The Nation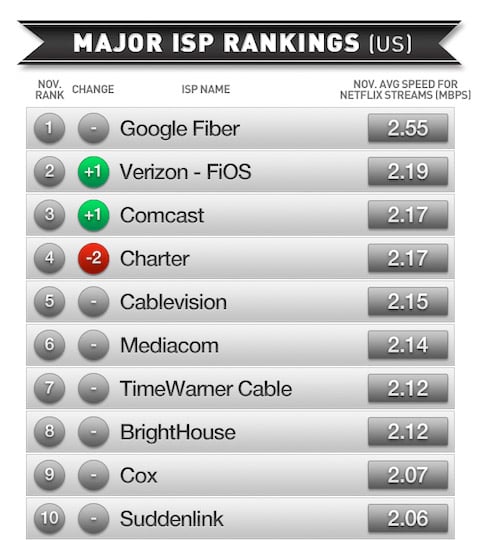 Google Fiber – Although Google Fiber is only available in select cities, namely in Kansas, it topped the Netflix list at No.1 for streaming speed. Average MBPS: 2.55
Verizon – Placed 2nd overall with an average MBPS speed of 2.19
Comcast – Placed 3rd overall with an average MBPS speed of 2.17
Charter – Charter and Cablevision placed 4th and 5th respectively.
Google Fiber is Fast But Expensive
Though Google Fiber might be No. 1 on the list, it's going to cost the company reportedly $140 billion to bring the fiber network into homes nationwide.
For the most part, cost effective alternatives are in the works for ISPs like google who also have plans for a high speed fiber network. At&t recently claimed that it will be bringing its U-Verse optic network to neighborhoods instead of individual homes.
In such cases, central access points would be created and allow personal routers to connect to high speed networks. But even that sounds like a long way off. Until then, your best bet would be to stick with your current ISP until Google fiber makes its way to a neighborhood near you. There's also nothing wrong with 2nd place; looks like Verizon just picked up a few more customers.