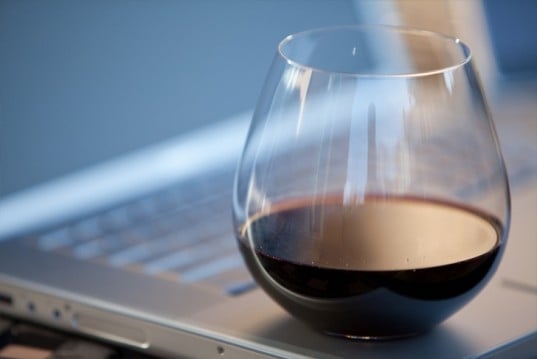 Pop A Bottle: The Fight for Domain Names is About to Begin
June 24, 2014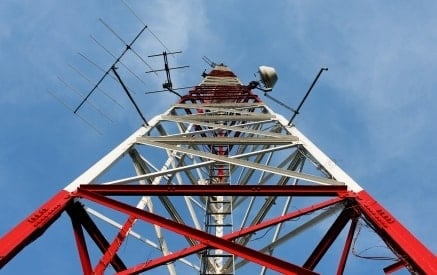 A Look at 5G: What Will It Mean for Consumers?
June 30, 2014
Because there's no better feeling then knowing exactly when you'll become a robot's slave…
Oh, boy. It's happening.
Finally, humanity will be able to kick back and relax and live off of the servitude of sentient robots programmed to do their bidding.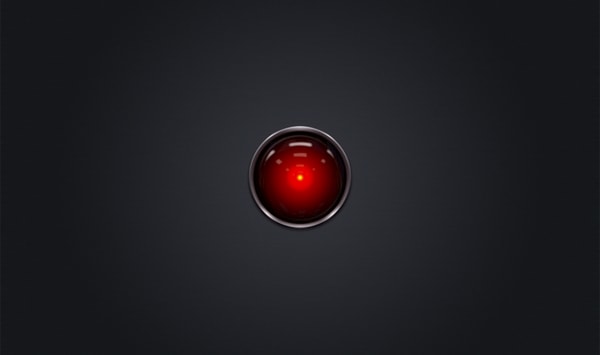 Everyone will be able to live the dream of having their very own CP3-O and R2-D2 companions and maybe—just maybe—the R2 unit will have a hidden message stuck inside jammed by a restraining bolt.
The problem of bad motivators aside, Google's Ray Kurzweil, who was hired by the company to build a computer to think like a human, says he's getting there one step at a time. And those steps are getting closer and closer to the end, or as he puts it—someday.
Surprisingly, Kurzweil mentioned nothing about Sandcrawler merchants but rather computers that are able to distinguish or analyze differently than they do now.
For example, a computer is great in determining if something is cinder block or a Golden Retriever puppy, right? But can it determine if that Golden Retriever puppy is friendly? Mean? A snuggle-bug? Those kinds of details are a tad more difficult for computers to tell.
Kurtzweil describes how the brain is made out of fluid, abstract parts. In other words it can think. And he's confident he can create a computer that can mimic the same processes. An arrogant claim to be sure, but if anyone can do it, Google thinks Kurtzweil is that man.
But what exactly would this thinking computer do?
Well, whatever they want, really. I mean, they can think for crying out loud. Duh.
But Kurtzweil isn't ready to pass the torch to his machines just yet.
Whenever they can compete, or even surpass human intelligence, he'll be ready to call them conscious beings.
Which of course will cause mass pandemonium amongst the masses which will then cause tons of political red-tape and all that. But Kurtweil says that accepting sentient machines is a "leap of faith" that eventually people will do.
Great. I'm so ready to get into my T-16 and try and catch transport to Alderaan with my shiny new AI companions.
Are you?
For more information please contact QC