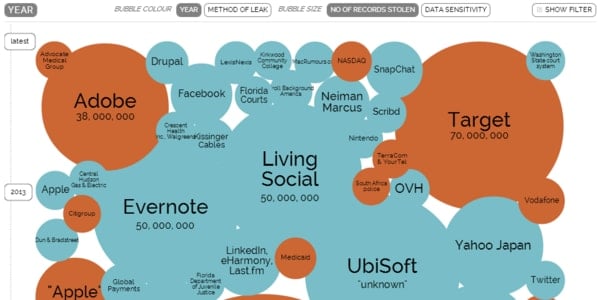 Certifications to progress your career in 2014
January 14, 2014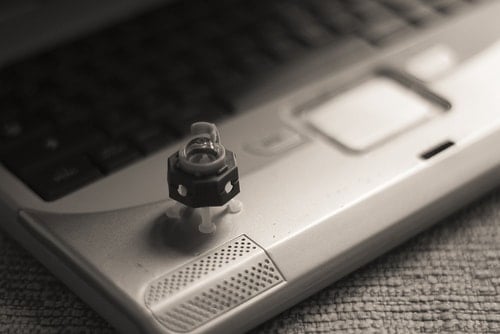 A look at IT vulnerabilities of the big UK companies
January 17, 2014
Jumping on the green bandwagon isn't such a bad idea these days, especially in our industry and when it comes to resource efficiency. The Green Grid joins forces with governments to address energy concerns.
Amidst speculation that UK carbon policies were biased against data centers, the UK government is working harder with data center non-profits to address the energy concerns facing its nation. Ultimately this is good for the green movement as it has inspired others to follow suit.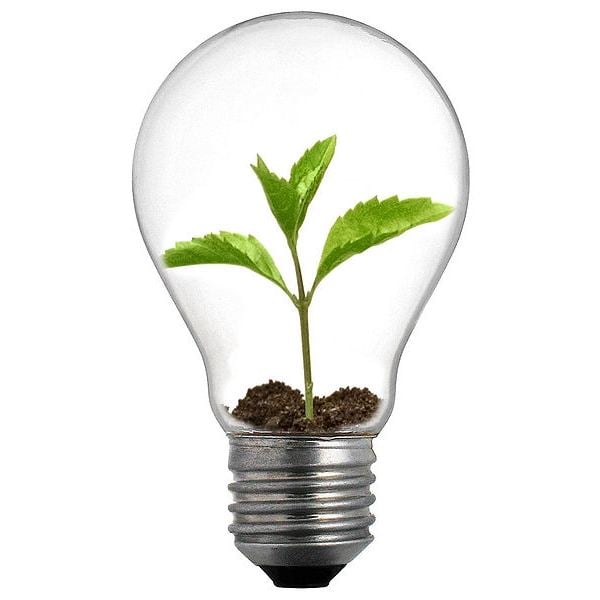 Take for example, The Green Grid – a non-profit dedicated to improving resource efficiency of data centers, recently announced a new committee to bring state and local governments closer together.
The idea is, the more mutual understating there is of the efficiency challenges facing our industry, the better we can work together to address such problems. That's all fine and dandy but why form the partnership? Isn't the IT industry capable enough to solve energy problems? Yes and no.
Governmental Action on Resource Efficiency
Data centers are an important part of our global economy. The downside is even though data centers bolster local economies they seemingly do not provide enough jobs to justify the amount of natural resources they consume from a municipality. At some point, state and local governments must take action because political interests (ideally) favor the commonwealth of the community.
As such, governments have been known to come down hard on data centers, perhaps without knowing what sets of challenges they are up against. This is where the committee comes in; without endorsing specific solutions they will instead make suggestions for industry wide best practices. That being said, The Green Grid is a solid authority – with the unbiased credentials to show politicians what it is our industry is up against.
The Bigger Picture
Without preaching to the choir, it's more than safe to say, that data centers are continually faced with efficiency challenges. Not that this is a bad thing, as these challenges ultimately improve the resiliency of our networks. At times however, the IT solutions market is slow to catch up, especially when not given the chance to address concerns as they arise.
It would be great to see more non-profits like The Green Grid working together with both public and private committees to help improve the world in which we live. Given the pivotal role data centers have come to play in our modern society, such partnerships should be welcomed, fostered and designed to work effectively to address resource efficiency. Hat's off to The Green Grid for going with the flow on this. For more information regarding resource efficiency challenges in our industry, click here.