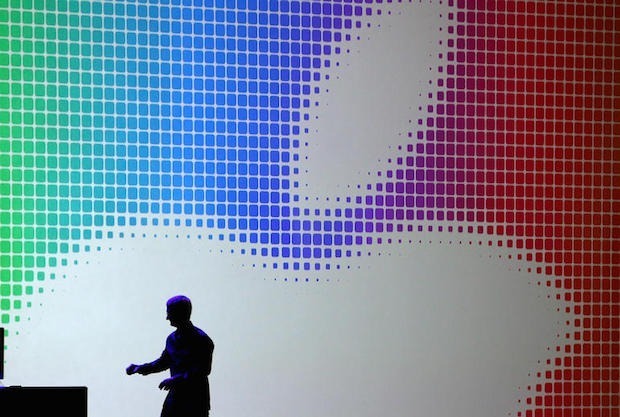 What to Expect From Apple Today
September 9, 2014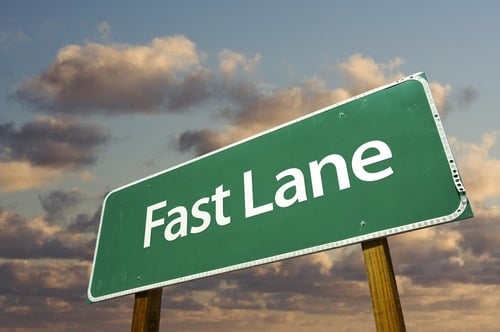 'Internet Slowdown Day' Invokes Spinning Wheel of Frustration
September 10, 2014
Greenpeace is pushing for a cleaner Internet with their new #clickclean campaign. The new promotion is pushing for the major Internet players—the Facebooks, Googles, and Amazons—to use renewable energy in their data center infrastructures.
It takes very little energy of your own to open up your browser, type a URL and click go, but it actually takes a lot of energy to power the infrastructure behind what you just did.
Greenpeace's green movement
Data centers use up enough power to run 180,000 homes. That's a lot of energy just to load up Facebook on your device, so Greenpeace is looking to replace the standard energy that is used by data centers and convert it to sustainable, renewable energy.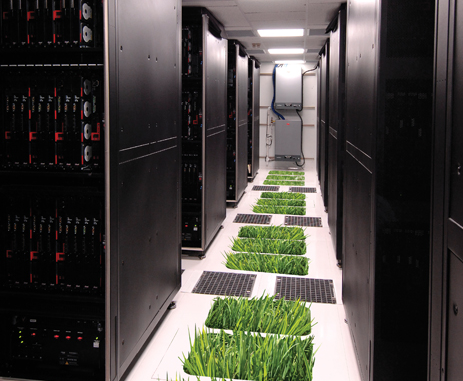 Already, a few of the bigger tech giants have been working towards using green energy to power their data centers. Microsoft recently purchased a wind farm and will use it as an energy source for their data centers, Facebook has employed solar energy to run a few of their facilities, and Google has gotten into the renewable energy game by purchasing wind farms that will power their data center and sell energy back into the grid at a wholesale price.
Estimates show that by 2017, half of the world's population will be online, but that also comes with a 60% increase in energy consumption by 2020. So, something has to give.
By those numbers, Greenpeace is pressuring the Internet giants to begin a movement towards clean energy–something that a few of the Internet's biggest contributors seem to be ignoring.
Amazon Web Services received the lowest grade on Greenpeace's clean energy index—a 15% rating—which is concerning since Amazon is the infrastructure behind much of the Internet. And Amazon still hasn't made many moves to fix the energy-sucking facilities behind AWS.
Greenpeace also understands that of course it can't happen overnight from a business, economical, or infrastructural standpoint, but at least addressing the problem is good enough for them at this moment. Their campaign hasn't been as in-your-face and brow-beating as previous campaigns, and this time around they've employed comedian Reggie Watts to help spread the message in a series of viral videos.
The movement towards clean energy needs to happen for data centers and the earth to continue to thrive. Hopefully Greenpeace's #clickclean movement can be a catalyst towards change.
(h/t TechRepublic)