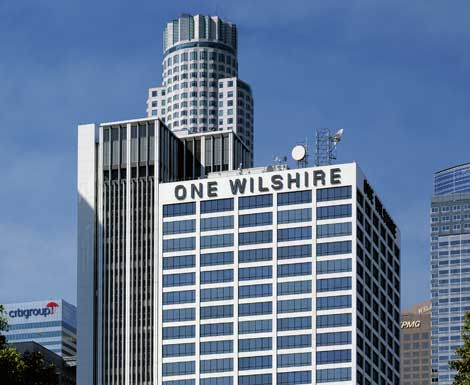 One Wilshire sells for $437.5 million, what's next?
July 19, 2013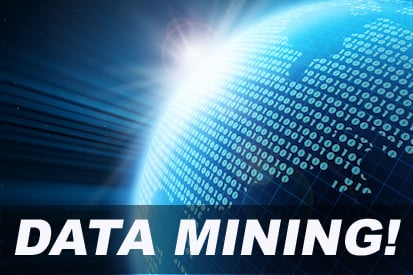 Top 5 Ways Organizations can benefit from Data Mining
July 24, 2013
IT pros have a lot of responsibilities. Best IT apps 2013 can help them out when it counts the most; on the go.
IT professionals have a lot on their plates. Between the heavy workloads, on-the-go schedules and constant learning, they need technological assistance that can go everywhere with them and make every aspect of the profession easier.
Mobile devices have made this possible with a variety of applications that are great for IT workers in the field. Here are some of the most useful IT-related apps on the market today.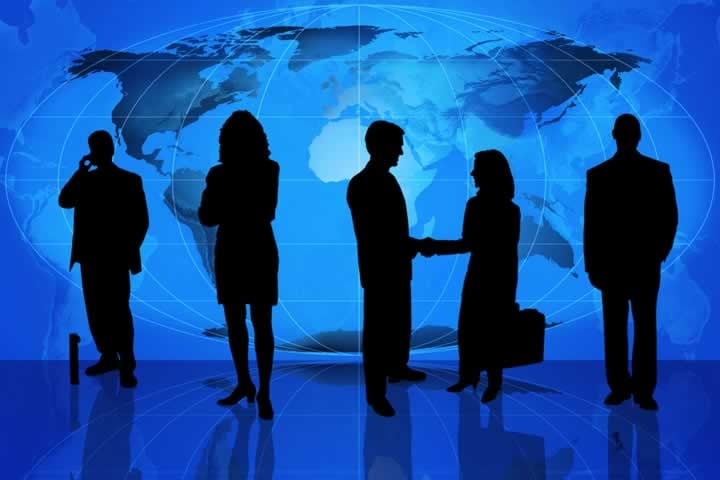 gFlashPro
Professional certifications can kick a new IT career into high gear, but the tests for certification programs are very challenging. gFlashPro is a versatile education aid that allows users to make virtual flashcards and create customized quizzes on just about any subject imaginable. While it's great for professional certificate tests, it can just as easily make quizzes to expand pop culture knowledge for the next after-work trivia night.
Exgis Mileage Tracker
For professionals who travel a lot or who need to keep track of company travel data, the Exgis mileage tracker does an excellent job. It not only keeps tabs on miles traveled, it also allows users to create more detailed categories about personal vs. professional travel, client lists and project lists. Exgis also quickly and smoothly exports all data to Excel, making database management a snap.
Salesforce is one of the most widely used sales and client management tools in the world and its mobile component is vital for anyone who works in fast-moving fields. From equipment sales to company data organization, Salesforce Mobile gives users the ability to track and log changes to client profiles instantly from anywhere.
Just like with the desktop app, the mobile edition logs phone calls with clients, provides access to project information and gives live updates to leads data. This makes Salesforce Mobile especially useful for any fast-paced start-up enterprise and BYOD work environment where info needs to sync to numerous different devices for everyone on the team as soon as possible.
SayIt
SayIt for BlackBerry devices is like a personal assistant in the form of a mobile app. By simply tapping the Record button and asking a question, SayIt will retrieve an answer and speak it back. This is great for any situation that benefits from a hands-free interface. SayIt finds answers and content from search engines, video sites, mapping apps and many other sources.
This makes it useful not just for on-the-job answers but also navigating unfamiliar places to find addresses, landmarks or a good place to eat. SayIt also has a very handy translation component that supports dozens of different languages, making overseas travel much easier.
Aerize Explorer
When it comes to sending large files via mobile device, the general advice has been, "don't even try." Even the fastest mobile connections seem to crawl when sending media or even large documents. Aerize Explorer eliminates that hassle by allowing users to compress and decompress files through a simple interface. It also makes it easy to move and manage files between internal device memory and media cards, all while seeing a file's properties whether or not it's zipped.
These and many other mobile apps make life for the IT professional easier and more flexible. They're great for data management and quick communication of vital info across multiple platforms and any distance, whether it's across the room or on the other side of the world.
By: This is post written by Yazmin Gray, a freelance writer. You can read more from Yazmin by following her on Google +.