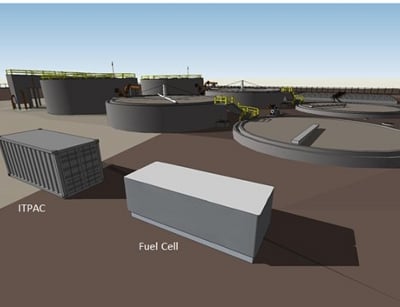 Microsoft Plans for a Wyoming Data Center
November 12, 2012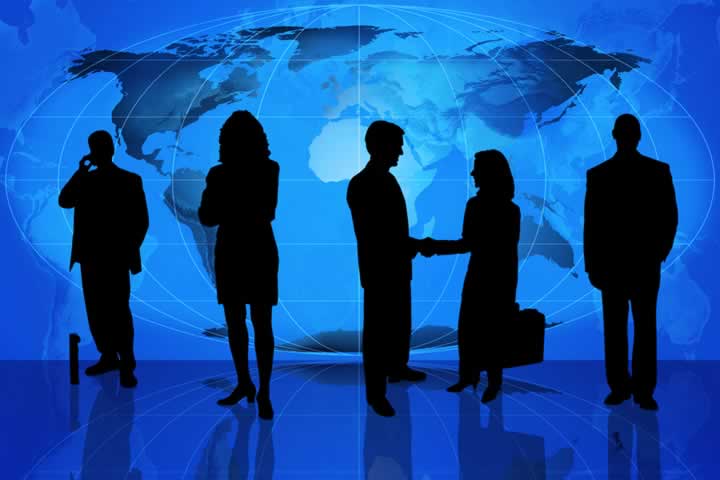 The Challenge of IT Innovation
November 13, 2012
The introduction of 4G networks in the UK promise to offer high-speed internet connections all across the country.
There is more than a touch of excitement surrounding 4G. At long last we are going to have a mobile Internet service able to compete with home broadband speeds. As the service starts rolling out around the UK, internet users will have the option of opting for both, or simply dropping their current supplier in favor of 4G.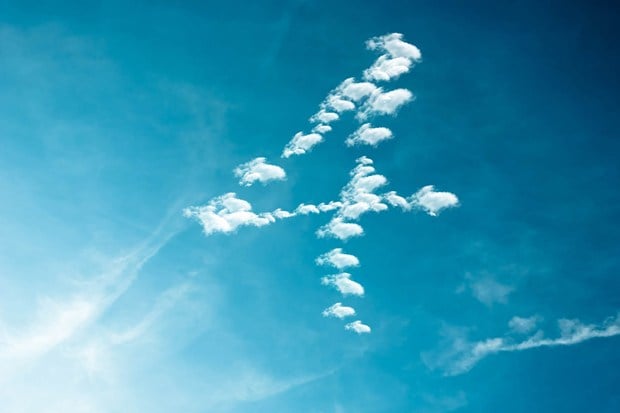 As for mobile phones, 4G users will be able to utilize this internet service on other enabled devices, such as iPads. Which leads us to the question: Will you be canceling your home broadband contract in favor of 4G?
A recent poll asked a 1000 people and 40% said they would drop their fixed line service in favor of the new 4G service. 17% planned to stay with the service, while another 45% said they would most likely opt for both.A number of factors will likely influence The 40% who plan on dropping their fixed line.
Connectivity for Rural Areas
There are plenty of people living in rural areas of the UK who still don't have a broadband connection, let alone a sufficient 3G signal that can be relied upon. For such people it will depend upon who gets there first. There is more incentive for people living in rural areas to sign up with an internet service offering them super-fast broadband. Why hang on for 4G signal when 3G has been such a let-down? On the other hand, if a good 4G signal comes to your area and broadband is not available, it may be just enough for you to opt for 4G instead of waiting.
Cost Another Factor
Another important factor is cost. EE's new contracts are not cheap with the lowest being 36 pounds per month for 24 months, and that doesn't include a top of the range handset for free. If you want a Samsung Galaxy SIII, then you will have to cough up a minimum of 46 p/m. Whilst the idea of switching to 4G and dropping the fixed line sounds great, not everyone will be so convinced.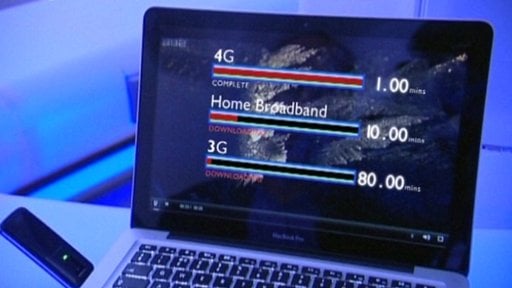 The cost for the service, with a good handset, will get them into a contract costing over 1100 pounds. Many other internet providers offer a more cost effective service. Skype is a fine example as well as connecting through social networking sites, so why bother with the added expense?
Closing Remarks
For those living in the UK, there will be room for broadband and 4G to coexist for some time to come. It's unlikely there will be one bundled price for both broadband and 4G. By the time super-fast broadband and 4G is offered in the UK, there's a good chance other competitive technologies will be made available.
Author bio: Kerry Butters writes on behalf of broadbandgenie.co.uk, the consumer information site for internet providers such as Virgin Media and BT.