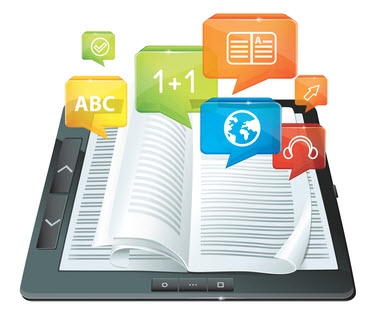 Online Learning Can Take Your Career to the Next Level
December 18, 2013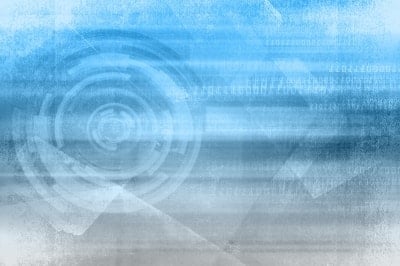 Redesigning Cloud Infrastructure with the Emergence of Fog Computing
December 26, 2013
The health care industry has got to get serious about cyber security; a look at how cyber crime is affecting our nations medical industry.
Recent reports from the Food and Drug Administration recommend that the health care industry take steps to reduce the risk of a cyber-attack.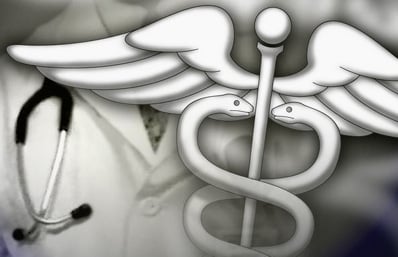 Pacemakers, fetal monitors, and computers used to view CT scans and X-rays are just a few of the devices and health care networks vulnerable to cyber security risks.
Going from receiving less than five security breach reports a year, to weekly reports over the same course of time, has moved the FDA to require tighter standards of medical device manufacturers and vendors.
The Washington Post reports that these security breaches cause the "equipment to slow down or shut off entirely, complicating patient care." Additionally, as more devices operate on computer systems that are connected to each other, the hospital network and the Internet, the potential for problems rises dramatically.
According to the FDA's June 2013 report on cyber security for medical devices and hospital networks, there are additional cyber security vulnerabilities with the potential to directly impact the operation of medical devices and hospital networks, including:
Computer malware affecting computers, smartphones and tablets, as well as mobile devices utilizing Wi-Fi to access patient data.

Authorized use of passwords for software defined networks.

Inability to update security software and medical device gateways including but not limited to legacy devices.
With these vulnerabilities and the security of medical patients' data at stake, what can IT professionals in medical environments do to minimize these cybersecurity risks? The FDA recommends evaluating devices in some of the following ways:
Prevent unauthorized devices from accessing secured hospital networks.

Activate security controls such as user authentication; physical locks and card readers.

Maintain a device's functionality and provide methods of recovery following a security breach.
Cyber thieves are lurking everywhere and are seeking any opportunity to compromise valuable data. Don't let your medical devices and networks fall victim. Use these security measures to stay one step ahead.
Written by: JD Sherry is Vice President of Technology and Solutions for Trend Micro. Currently, he develops security solutions for Trend Micro and is responsible for providing guidance and awareness aimed at protecting both commercial and government cloud ecosystems. Well-versed in enterprise and data center architecture, Mr. Sherry has successfully implemented large-scale public, private and hybrid clouds leveraging the latest in virtualization technologies.