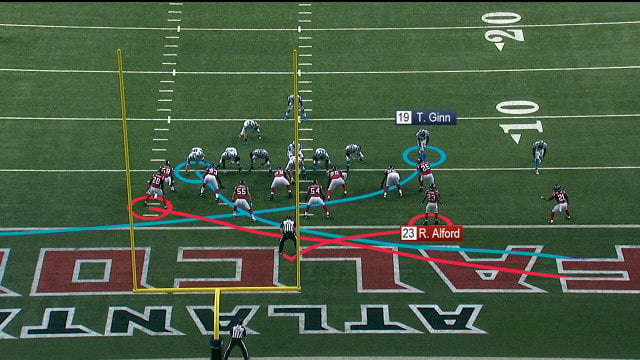 NFL Stats Go Deep with New RFID Tags
October 28, 2014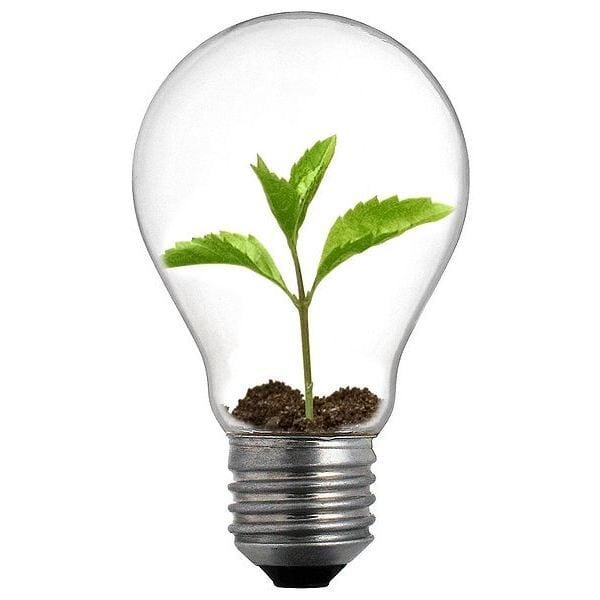 The EU, Climate Change, and Data Centers: A Tale of Green Energy
October 30, 2014
It was a weird sight if you were lucky enough to see it. The entire US House of Representative packed themselves into a couple of buses and drove around the Washington DC area to see if any data centers had balloons on their sign inviting prospective tenants to tour their facilities.
Whether or not that happened, the basis of it is true. The US House of Representatives is looking for a data center. But why?
What Does the House Want With a New Data Center?
The House is for colocation in a data center that can support the day-to-day operations of the multiple agencies within the House as well as disaster recovery and business continuity.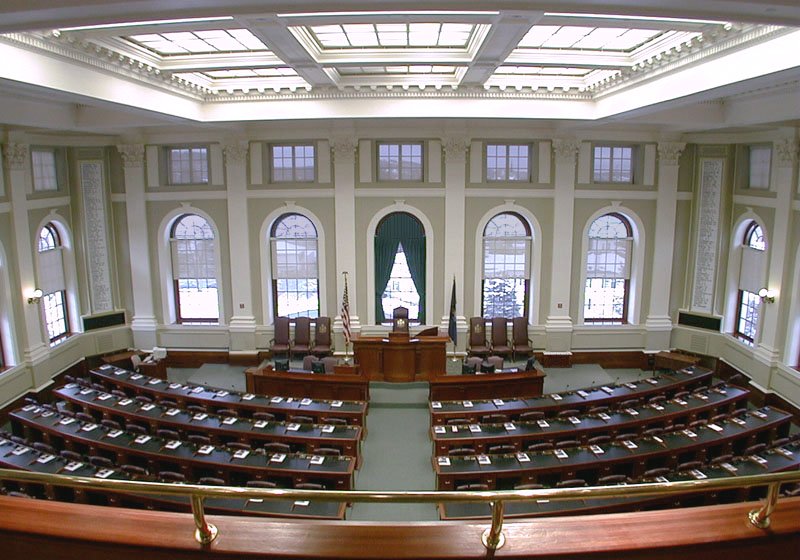 The House is looking for a six year commitment and they're looking for one by November 25th. Since you all care, here are the parameters:
The facility needs to be 300-350 miles from Capitol HIll
100 miles from the coastline
Within 100 miles of the nearest military facility.
Hot aisle containment requirement
That's a lot of stipulations, for sure, but it shouldn't be too hard to find. But what about that hot aisle containment requirement. The data center the house would like would need to provide a secure cage—for what? Well, that's confidential, obviously.
Oh yeah, I forgot to mention the data center needs to have an outside space to install a satellite antenna for office trailers (perhaps one per agency) and room for nearly six 800-square-foot trailers.
Basically, the House of Representatives is that needy person we all know who asks for a lot but barely does anything for you and your needs (if you're reading this at the office, then I think you'll understand what I mean).
We've written about the government looking for data centers before and all the usuals have to be there. One-hundred percent uptime, 5kW to 20 kW rack power, blah, blah, blah.
But why is the government always searching for new data centers?
What gives, Obama?
Well according to Jason Verge of datacenterknowledge.com, agencies are always looking to cut or consolidate their costs while also trying to maintain reliability. To me, that sounds like a risky move. Ehh, this might make all this governmental data less reliable, but hey, a free month's rent! What could go wrong?
But, that's why I'm just a blogger and the people in charge of the governmental data center consolidation initiative are who they are, I guess. That initiative has been going on since 2010, though. Let's speed this along so I can write about the government putting their data centers on the moon (that still fits in with those distance requirements, right? I was never very good at math….).
The agencies that will be moving into this new data center are the Library of Congress, Architect of the Capitol (which I assume is more than one person, despite the name of the agency), US Capitol Police, Congressional Budget Office, Government Accountability Office, Government Printing Office, and others.
Oh, and if you're not part of the government and are looking for a reliable, affordable data center, heck you could always give us a try.
---