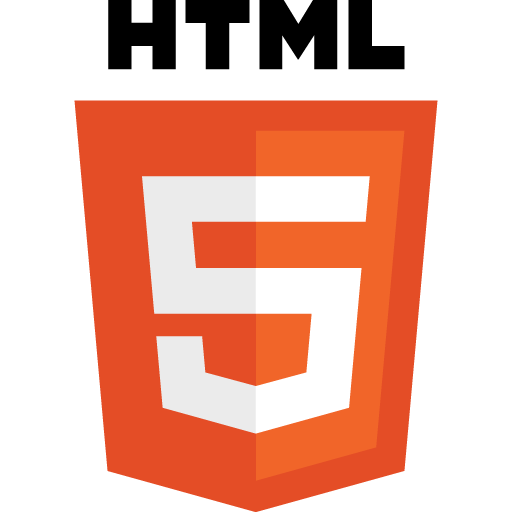 Procedural Vs MVC Programming
February 16, 2012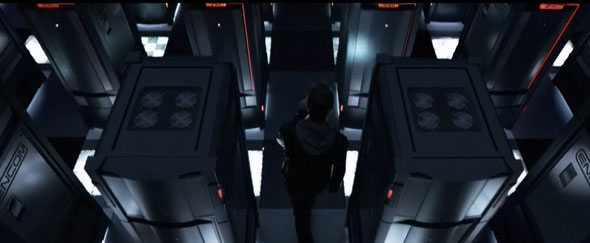 Top 5 Hollywood Blockbusters With Data Centers and Dedicated Servers
February 17, 2012
We've recently seen strong trends with some of America's biggest global tech corporations making their data greener. This has subsequently created further demand for environmental energy professionals to manage internal resources towards achieving business and green goals.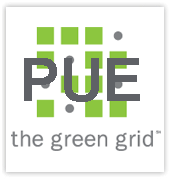 In order to facilitate these goals the world's data centers have steadily been converging on utilization of the Green Grid's PUE (Power Usage Effectiveness) metric in order to establish how energy efficient their data centers are. One of the primary aims is to allow information and ideas to be shared globally by using a more standardized set of compatible data that can more easily be compared.
Are we certain tech companies are taking this seriously? The answer seems to be yes, activist organization Green Peace were "soft" campaigning against Facebook in order to make the global social networking company less reliant on coal in order to power their data centers after revelations that the company were estimated to be more than half dependent upon carbon and fossil based fuel.
In response, Facebook subsequently made an agreement to invest in greener technologies in order to power the digital infrastructure supporting the world's love with 24 hour social connectivity. It has since announced it will be building a new dedicated European data center in Sweden, which is to be powered exclusively by hydro-electricity.
Whilst examples utilizing wind and hydro power such as the above are not particularly feasible in many locations, companies still have a responsibility to ensure their data centers are at least environmentally and eco aware by using technology solutions wisely and that efficient cooling systems are in place to deal with the vast quantities of surplus server heat that are output.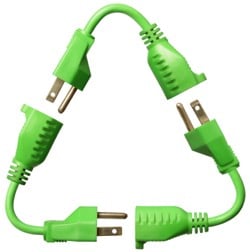 Other cooling technologies include evaporated air cooling that are far more energy efficient than traditional heat exchange cooling systems. However it's not simply about investing in new tech, but also ensuring smart solutions and thinking are implemented that also recycle energy towards other beneficial purposes such as server heat being used to heat habitable spaces. This is where newer metrics such as ERE, CUE and WUE are starting to emerge collectively focusing on and emphasizing aspects of reuse and recycling.
As accurate data and metrics become more available, data center costs and upkeep continues to soar as tech giants' scale to meet increased world demand, then for the foreseeable future we expect to see higher demand and investment in the people and human resources who are responsible for undertaking and evaluating the effectiveness and results of subsequent forward thinking.
With a sustainable business agenda in place, heavily dependent tech companies can look forward to reducing their overall operational costs and to be seen to be actively meeting the world's expectations in terms of using their influence to drive both profit and green agenda forward harmoniously.
An Innovative Take to Green Data Centers
Telehouse has over 20 years of experience in building and designing data centers. They also have the wherewithal to know when things better start to go green. That's why they have their "Build Your Own Data Center Anywhere" campaign (UPDATE: link now gone) that can really cut the environmental costs of a traditional data center. Says Telehouse, "the Data Center Anywhere solution is guaranteed to be fully rated, self contained, air and water tight, energy efficient, reusable and green."
This post was written by David Beastall on behalf of Acre Resources who provide executive recruitment and job placement for the world's health, safety and environmental energy professionals.