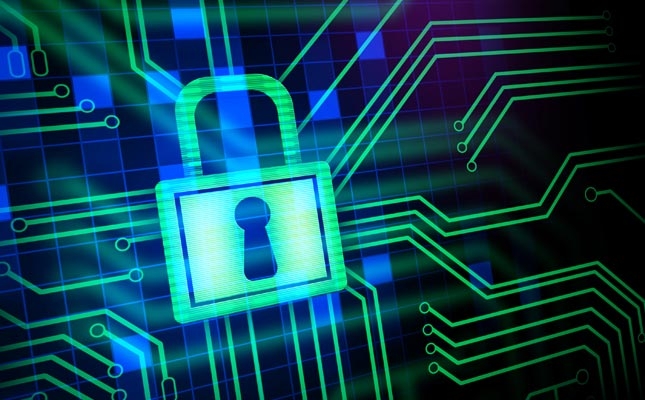 SMBs Get Hosting Security Boost with GoDaddy and SiteLock Partnership
April 23, 2014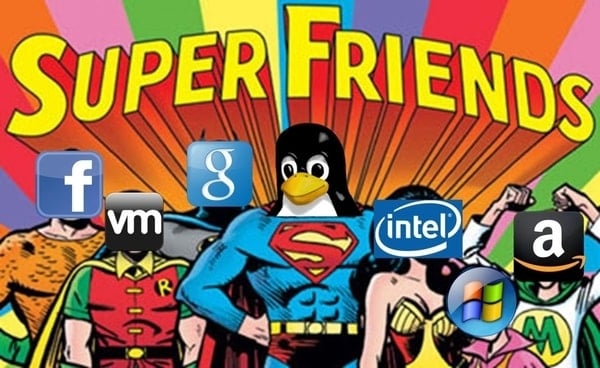 Super Friends of Tech Team Up to Stop 'Heartbleed'
April 24, 2014
Online data storage is convenient, but is it safe?
If you've ever considered using online storage or an online solution for backing up your data you may also wonder if this method is safe. Will it, in fact, protect your important files, irreplaceable photos or other data you may have?
The answer to this important concern is fairly simple. With the innovative advances in technology, using a third-party source for data safe-keeping is extremely safe, and typically a smarter option than trying to back-up the data yourself. Online storage secures your data in the following ways:
Provides Encryption of Files
The fact is that being nervous about relying on someone else for the safeguarding of your files can be stressful. However, each piece of data you provide to the third-party is encrypted prior to it actually being on the wire. Additionally, most of the third-party providers set up a "tunnel" where your data will be transferred. Doing this gives you the extra security that is needed to have complete peace of mind that your data will not compromised.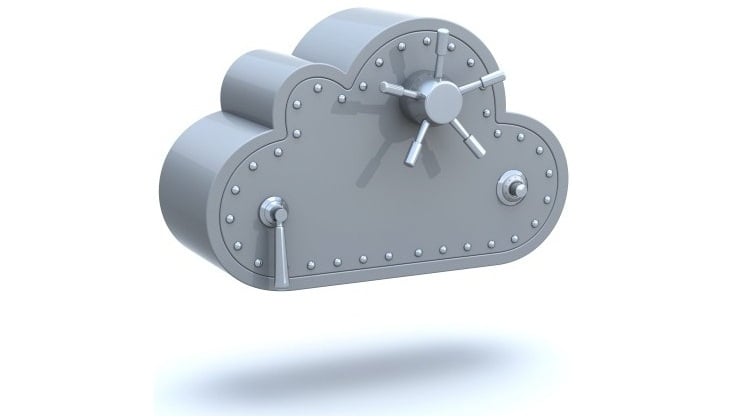 Security of the Physical Data Center
This is an often overlooked, yet important aspect of the data storage facility. Most of these centers are secured with measures you may have never imagined, such as locks, keys, biometric scanners, keypads, access panels, and in some cases, actual armed guards. Simply to get in the door you have to provide either a biometric hand scan or access code. However, the security measures do not stop there. Once inside these facilities, your data is further secured by locked cages, access panels and other innovative methods that are unsurpassable by the average–and above average–individual.
Redundancy of Stored Data
This concept is often confusing for some, yet provides additional protection for your data. On your computer your files, photos, and other data are typically saved in one or more areas. If one of these areas fails, then your data that was present is completely gone. With third-party data storage locations, the set-up is somewhat different. Instead of everything being located in only one area, there are several redundant areas that provide backup for the backup system if a file is lost. These enable the data to be rebuilt from what is present on these other storage areas.
File Encryption and the Power of Passwords
When you sign up for a third-party data storage facility your data will be protected by a password you choose. This password will allow you to access your data and understand it. Without the password, you will not be able to access your data again. Additionally, while the workers at these facilities have physical access to your data, they cannot make sense of it without your password. This provides another level of security for your sensitive files.
So the answer to the question of whether or not online data storage is safe can be answered with a confident yes. This method of file backup is safer than any other method available. However, one thing to keep in mind is researching the company you trust with this information prior to sending your data to them. Use the available customer reviews to determine how other people rated the company in question. There are many reputable companies available that will give you peace of mind that your data is backed up and will be available when needed.
Nicole specializes in helping businesses improve their websites with high quality design, content and branding. She is currently associated with Agency Fusion in Salt Lake, connect with them on Twitter.