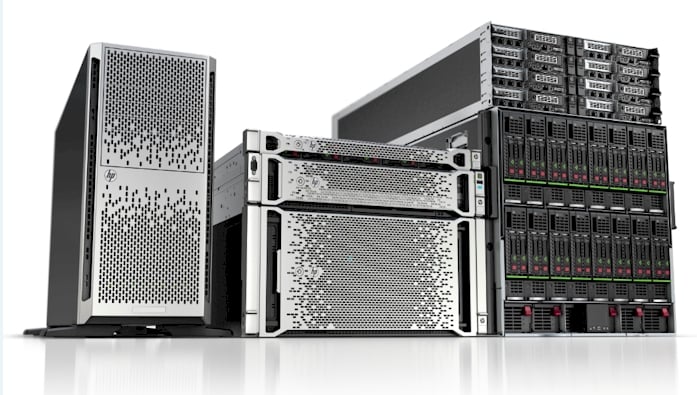 HP Gen 8 Servers – Enhancing Virtual Performance
September 27, 2012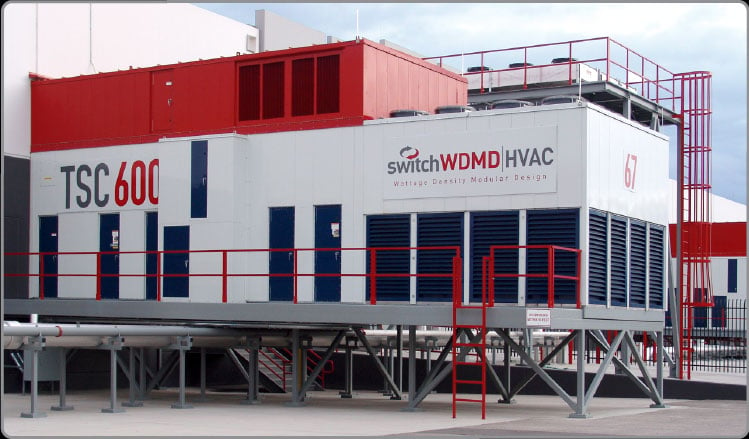 Silicon Valley of Las Vegas – The Next Big City
October 3, 2012
With literally thousands of web hosts to choose from, finding the right one can be tricky.
All businesses need a website, and all websites need dedicated hosting to store data and make them available to other computers and connect to the Internet. With literally thousands of web hosts to choose from, finding the right one for you can be tricky. The decision needs to be based not only on your current needs, but your future needs as well. Essentially, there are only 2 questions you need to ask yourself:
What Do You Need
When thinking about what you need, it's easy to fall into the trap of limiting your thoughts to what you need right now: Will your website or blog be generating money, what bandwidth do you need, what functionality do you need, is it a static or dynamic website? Take some advice from your web developer or another tech savvy contact that can help you to establish exactly what you need.
What's Most Important
Back End Support – Back end support should be one of your most important considerations. The Internet is open 24 hours a day, 7 days a week, and therefore your ability to access good support should match this. Telephone support where you can actually speak to a real person, rather than an automated message, is essential for anyone new to web hosting, or to ensure your queries are answered immediately, without having to sit and wait for an email response.
Flexible Service & Support – Flexibility around server types, supported languages and features is important; as things don't always pan out the way you expect them to. It may mean a slightly higher up-font cost, but it will be worth it, as the alternative will cost considerably more.
Effective Communication – Unplanned down time causes massive problems for site owners. Most of us are understanding if this is because of unavoidable technical issues or essential upgrades, but we become pretty annoyed if we're not made aware of them. Make sure your host will keep you in the loop every step of the way.
User Friendly Interface – Without an adequate, user friendly control panel you could be forced into having to ask the tech support staff to make any necessary changes for you. This could be slow and frustrating.
Final Words of Advice – As with all contracts, it's vital you read the small print before committing your time and money. Some hosts will cleverly mask costs and add caveats within the small print, so read and understand the contract to make sure you don't get caught out.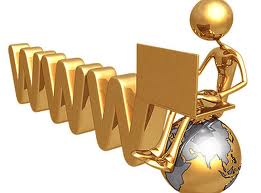 About the author: This article was written by Kathryn Thompson, a freelance writer who owns a number of tech related domains so understands the importance of selecting the right web host, particularly ones who supports surfing the web with smartphones.