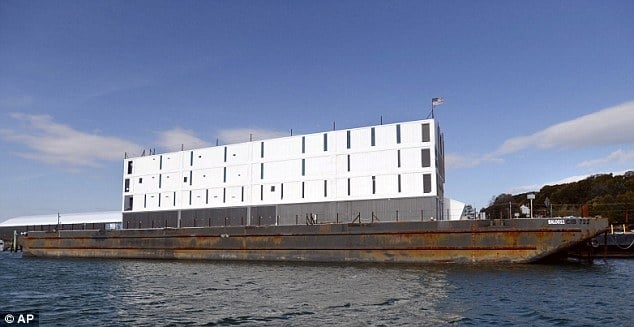 5 Amazing Data Center Locations
June 4, 2014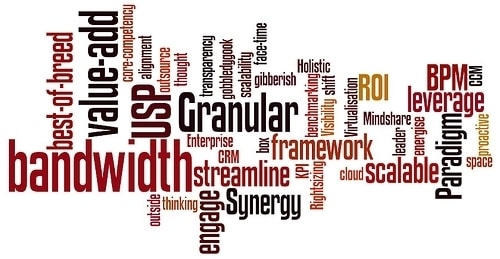 IT Jargon Isn't All That Hard to Understand, I Think
June 6, 2014
Step 1. Buy site, Step 2. ???, Step 3. Profit!
Flipping is when you buy and sell something in a short time frame to make a quick profit. Flippers exist in several industries, but the stock market and real estate market are at the top. However, flipping is also trending on the Internet. People quickly build websites and then flip them to earn money. If you're interested in flipping websites, take a look at these five steps.
Buy a Snazzy Domain Name and Hosting Site
The first step in website flipping is finding a domain name and hosting site. Look for a domain name that's catchy, easy to remember, and not already taken. GoDaddy.com is the most popular place to buy domain names, but sometimes you can buy them directly from your hosting site, too. If you come up with a brilliant domain name that's never been used before, you can sometimes buy it for less than $20 per year. That's a small investment.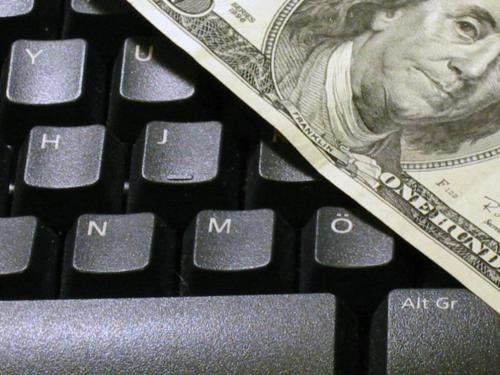 People buy domain names all the time, even if they don't have any immediate plans to use them. You can sometimes buy a domain name from its owner if the domain name you want is already taken. As a matter of fact, some people monetize domains that have expired by purchasing them and then selling them back to the original owners when the owners realize they didn't renew their domains.
Design a Great Looking, Functional Site
Once you have a domain name and it's set up on a hosting site, you need to make your website look amazing. WordPress is an easy tool for designing websites, but you can also create your site with HTML, PHP, and other programming languages. The purpose of flipping is to make money fast, so you don't want to spend too much money on the design. However, the design must be functional and pleasing to the eye.
Fill the Site With Awesome Content
Content is important because it's the main way people find your website. Search engines look for quality and consistency. Start posting content as soon as possible to build your reputation and authority. The Internet is still in its infancy, so it's possible to reach the first page of search results with enough research and the proper SEO tactics.
Perform All the Necessary SEO Tactics
SEO (otherwise known as Search Engine Optimization) is a set of tactics to get your website to the first page of search results. It involves things like keywords, meta tags, quality content, and links. There's a whole science behind it. However, SEO is one of the most important places to make your website stand out if you plan on flipping it. People who plan to earn money by flipping websites need to have a good understanding of SEO and know what works and what doesn't. Plus, search engines are always changing their algorithms, so website flippers also need to be able to adapt.
Additionally, your site will be worth a lot more money if you've put in the time to improve its PageRank. Every website is assigned PageRank to put a value on its authority and quality. In general, higher ranked websites get sold for more money than lower ranked sites. Ideally, you should get a website to PageRank 4 before attempting to flip it because there's a huge jump in quality from 3 to 4. It's also too easy to achieve PageRank 1 and 2.
Put Your Site Up for Sale
Once your site is looking good and getting traffic, it's time to list it for sale. Flippa and Sedo are some of the most popular places to sell (or auction) domains and websites, but several others exist. Of course, before listing you need to figure out how much your website is worth. Websites range in value from $1 to more than $100,000, depending on what's working and what isn't. You want to list low enough that people will take a serious look at your website, but high enough that you can churn a profit.
Flipping websites is an awesome way to earn money on the Internet. People buy websites to earn money themselves, so you can also make your website more appealing to buyers by setting up streams of passive income, such as e-commerce, affiliate links, and sidebar ads. Flipping works because people don't know how to create sites and optimize them well.