Data Center Efficiency: Is It Fair to Compare?
April 16, 2013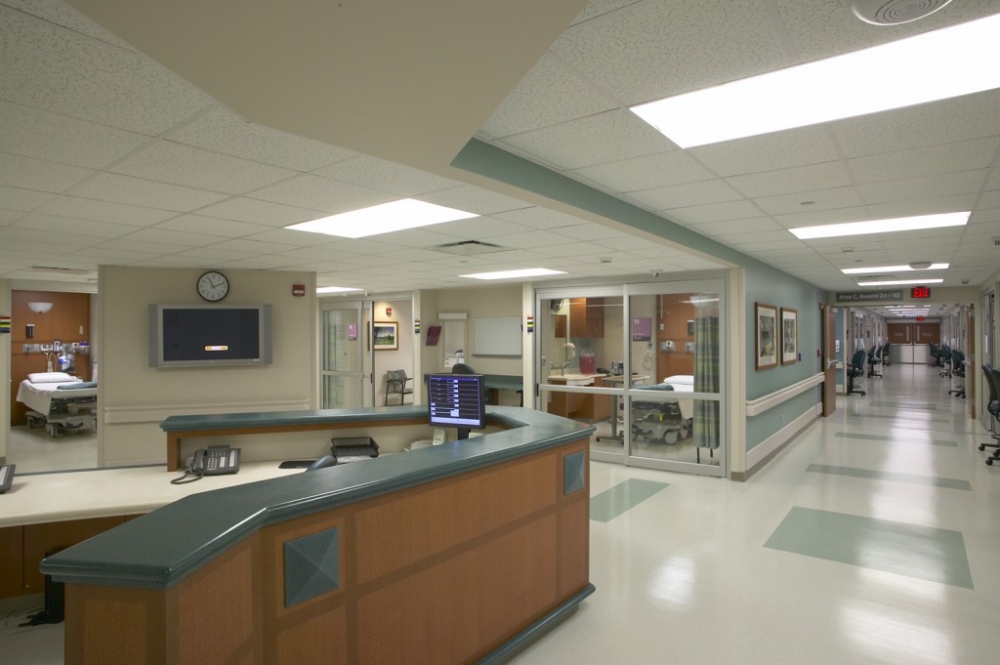 Top 5 Reasons why Healthcare Providers avoid the Cloud
April 17, 2013
The IT profession is constantly changing and as technology evolves professionals are forced to learn new skills…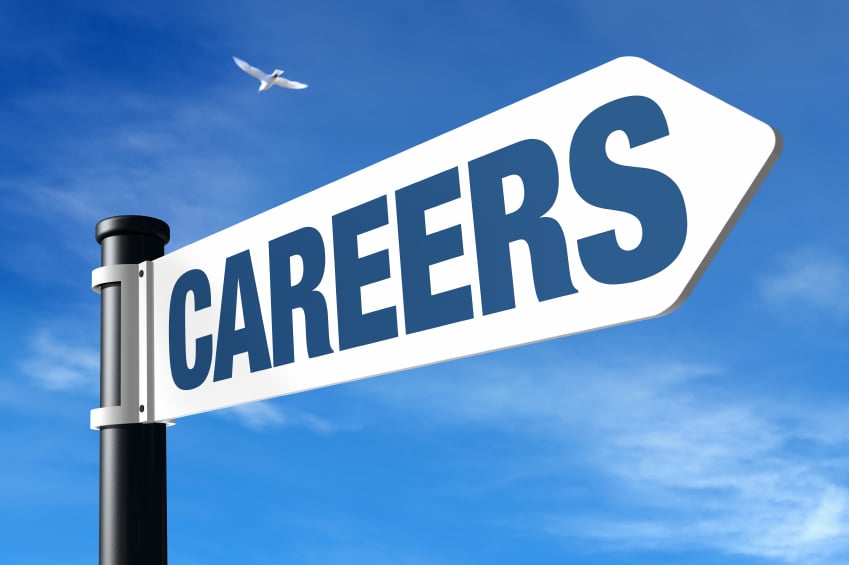 Before you try to score a job in the IT field, you should first figure out why you want a job in IT. Our latest guest blog explains how you can improve your job prospects in the IT field.
How to Get a Job in IT
Before you can start a career in IT you must become adequately skilled for the type of job you want. For example, if you want to become a website designer, you should become fluent in web development languages, such as HTML, CSS, and Java.
You can gain IT skills by checking textbooks out at the library and studying them, or by taking classes or even getting a degree in IT. Some employers will train their newly hired employees, but it's good to figure out if you are capable of doing the work. Try choosing a skill that you enjoy, or a skill that is a pastime of yours.
Some employers only hire people with college degrees, but you don't have to go to college to improve your job prospects in the IT field. Look for programs in order to get properly certified. A certification like MCSE or A+ is very impressive and will show potential employers that you have the skills necessary to perform on the job. If you're having a hard time getting your foot in the door you should look for an internship. An Internship will have you working for free or for lower wages, but you will gain invaluable work experience. If you impress your employer enough they may just hire you; hard work and perseverance pays off.
Even if the company doesn't hire you, the experience you gain will make it much easier to a job in the IT field. However, since IT is a field that changes very quickly, you must constantly hone your skills in order to remain competitive. If you're good at handling change and can appreciate the fact that your skills will always be in demand, getting a job in the IT field would be a good move. As long as your skilled at what you do and are willing to work hard, you will eventually get a job in the IT field.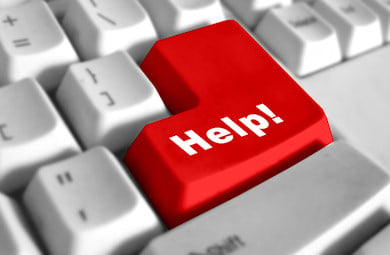 Evolving Marketplace for skilled workers
There is always going to be a need for people who truly understand how technology works. Companies need someone who can manage the Internet network, and someone who can keep the website updated and modernized.
Technology is constantly evolving and keeps the IT profession on its toes. Another upside to IT is that it's quite difficult to get bored; it isn't a strict discipline like medicine or law.
About the author: This is a guest post written by Jayvee on behalf of theceomagazine.com website in Norway. If you'd like to know more about this program, visit the website.