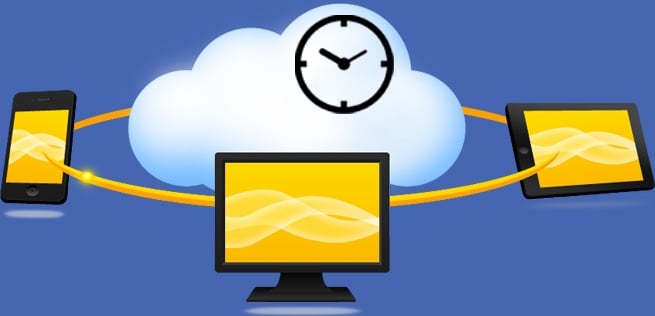 Vendors Beware: Free Cloud Services Facing the Last Tick
March 4, 2014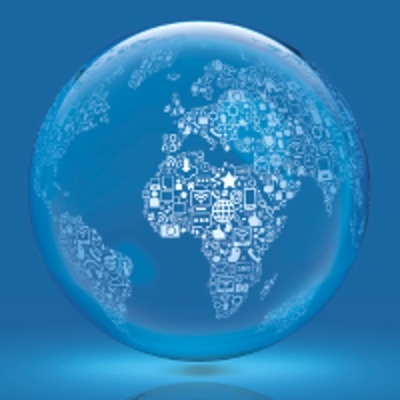 Industry Report: Cyber Attacks still a Major Threat
March 5, 2014
One of the challenges to troubleshooting VoIP problems is understanding what's going on behind the scenes. This gifographic breaks it down:
Since many businesses do not have have a dedicated IT staff, we thought we'd share some basic tips for troubleshooting call-quality in office phone systems in the form of a gifographic made by VoIP and PBX technology research firm Software Advice.
The gifographic is an overview of some of the many steps involved in connecting a VoIP phone call. It begins with the caller (#1) in the top left and proceeds down then up to the person being called (#10). The image is divided into thirds, identifying the three most common VoIP call-quality problems: Echo, Choppiness and Delay.
Echo is often caused by the volume on one of the phone handsets (or softphones) being set too high.
Choppiness stems from packet loss, often the result of incorrect router configuration, or LAN or cell-service congestion.
Delay, shown in the bottom third, is often caused by high latency between WAN servers.
The hope is that by seeing an overview of the system, and understanding what types of problems are related to what parts of the system, people will know where to begin troubleshooting when they experience call-quality problems with VoIP.
Below is a copy of Software Advice's gifographic accompanied by a brief outline of how to evaluate the most common call-quality problems. Take a look below: