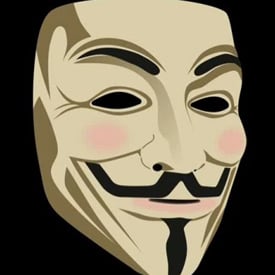 How The Internet Works: Getting Knocked offline Sucks
November 7, 2012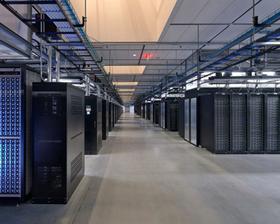 Hitachi's New Flash Modules – Power for The Data Center
November 8, 2012
 Natural disasters. Unfortunately they happen, and often times with vengeance. The destruction of east coast data centers wrought upon by Hurricane Sandy last week is only a painful reminder of the fact. So how can you protect your most critical assets? First and foremost you must consider the physical location.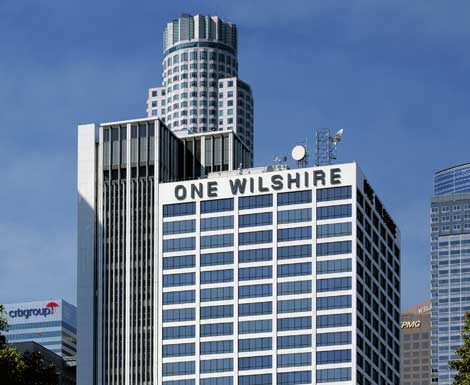 Determine The Right Location
Colocation location, now that's a mouth full. Seriously though, if you must be close to your servers, then choose a colocation facility that is only a few miles away. In the event that disaster strikes, you must get down to the data center promptly.
Also, many IT managers require frequent visits to data centers depending on what type of contract agreement they have with their colocation provider. Some IT staffers prefer to manage their own hardware.
Consider The Weather Patterns
California data centers are susceptible to all sorts of natural disasters. Generally speaking though, the majority of the state maintains a consistent average temperature. If your company is looking for colocation in Irvine for example, they may choose a Los Angeles Data Center instead of a local one. The reason may be due to the fact that Irvine is flatter and more prone to Santa Ana wind gusts.
In contrast, Los Angeles is susceptible to sporadic heavy rain fall during the winter months. These are factors you must look into. The risk of severe weather can knock a whole data center offline. At least most Data Centers in downtown Los Angeles are located in tall buildings. Bottom line is this: network outages can occur from even the most mundane weather patterns. Again, consider the following when choosing a colocation location:
– Average temperatures (Hotter locations may be safer than cooler isolated ones)
– Average rainfall and flooding risks (Everyone expects rain in the NYC area during fall but did they expect flooding?)
– Wind gusts and/or wind speeds (Wind storms can easily knock out a data centers communications if not secured correctly).
Closing Remarks
If you are a company based in California for example, choose a colocation facility that's close by. Chances are, given the history of weather patterns, the provider will have already taken steps to insure your data is safe and secure shall a natural disaster occur. Things like redundant backup, increased cooling and physical security are important standards every operator holds in high regard.
It all depends on your needs. Remember, choosing a facility that's prone to higher temperature and winds may be preferable to one that's prone to flooding or frequent downtime. At the end of the day, colocation should make it easier for you to manage your servers, come and go as you please, and not have to worry about being knocked offline. Food for thought.