"The times they are a-changin" was first sung by Bob Dylan and aptly describe the world we live in. Things change and for small to medium businesses things change fast. Businesses need to remain flexible in order to keep up with its industry or risk getting left in the ruins of failed companies that could not.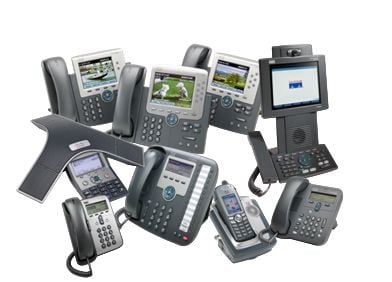 Voice over Internet Protocol or VoIP, was introduced in the mid-1990s and have since grown to offer a viable solutions for businesses to make cheap phone calls with the use of its internet connection. Many companies saw the benefits of VoIP at the get go but others have failed to utilize the cost saving benefits of hosting a VoIP dedicated server. VoIP hosting lets a company combine its internet and phone bill into one by enabling traditional telephone calls to work on internet pipelines. Companies that do most of its business over the phone can benefit from having a lower phone bills without losing any of the telephone services it's accustomed to. Some of the benefits of VoIP are:
    Crystal clear calls to local and international areas
    Video phone conferencing with clients for face to face meetings
    Call routing to mobile devices with emailing features
    Call waiting, Caller ID, and Conference Calls
VoIP is a great way for small to medium companies to stay flexible as they continue to grow. Companies can easily add in new lines and extensions, even a 1-800 number for out of state and international calls. There is also an automated feature that can be used to handle calls for a business's after hours, which is great for clients situated in different time zone. These clients can get information, leave a voice message, or even be transferred to a mobile phone. Even new businesses can start up with the use of a VoIP system. Check out our starting your own VoIP business page for more information.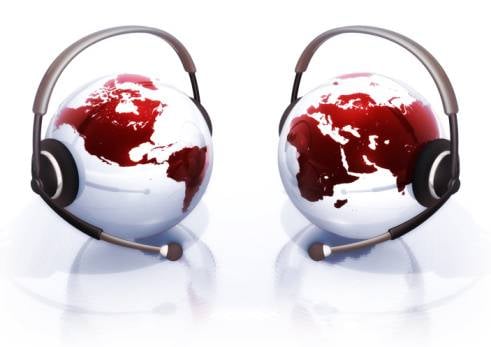 Calling centers can benefit greatly from a VoIP predictive dialer. The dialer automatically places phone calls by generating numbers. It calls the number and takes out those that have been disconnected or have busy signals. Numbers that do connect are transferred automatically to an agent. As it goes through the list it will update the status of every number and can continue operating until all the numbers are exhausted.
There are many benefits to having a VoIP system that small to medium businesses can take advantage of. The key part to any business operation is to stay lean and keep up with the industry trend. If you are looking to reduce cost while upgrading your company's traditional phone system then consider giving VoIP a shot.