Identity theft and device security go hand in hand
November 20, 2013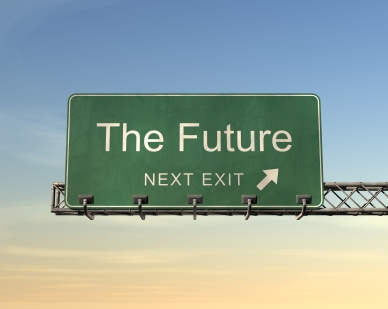 Top 5 Technology Trends for 2014
November 21, 2013
Google updates affect website rankings, changing the rules of SEO in the process. How will Hummingbird affect SEO in 2014?
Hummingbird is a new alteration to the way Google returns search queries. Many search engine optimization gurus are gearing themselves up for this change, but this change actually isn't targeted towards search engine optimization. Unlike Google's Panda, Hummingbird is an entirely different way of viewing the role of a search engine.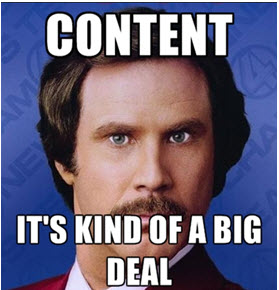 Fans of Wolfram Alpha and other knowledge-base engines will understand the difference. Hummingbird is designed to create an interconnected web of knowledge that can provide answers to basic informational questions when queried. While some companies will find their SEO damaged by this change, this isn't the actual goal of Google.
What is the Hummingbird Update?
The Hummingbird update is designed to anticipate a user's needs rather than simply perform a search that offers up keywords. Products like Siri are already moving in this direction. Many individuals have confused this with Google's Panda updates and other algorithm changes which are designed to push heavily search engine optimized text downward and valuable and unique content upward. While the Hummingbird update and the Panda update certainly work in tandem, both systems have unique sets of goals. The Hummingbird update is purely designed to offer users exactly what they want rather than sets of web pages that match the keywords of their search.
When using Hummingbird and searching for "restaurants in Los Angeles" the Hummingbird update will focus on delivering a list of restaurants in Los Angeles rather than websites that have the keyword "restaurants" and the keyword "Los Angeles." If you search for "Where can I compare the best web hosts?" you'll likely be brought to a tutorial about finding a web host rather than multiple companies that have used that phrase as a keyword. Google understands the intent beneath the search and therefore would bring up results which are useful to the query, perhaps Virtualhosting.com or other web host comparison websites. Google has already been making strides towards this type of technology. When searching for "two plus two," Google will return a calculation that answers the question at the top of their search results. Further, Google integrated itself with both IMDB and Wikipedia years ago to ensure that questions such as "Who was Walt Disney?" are answered with a biography of Walt Disney. Other questions, such as questions about movies and places, are similarly answered with Wikipedia entries.
Who is Affected by Google Hummingbird?
Google reported that around 90 percent of all searches through the engine have been affected by the Hummingbird update, but the question remains how much. Searching with Google displays markedly different results than other major search engines. Authoritative sources are pushed towards the top of all search engine pages, and unique and lengthy content almost always trumps blogs. Overall, blog posts have been pushed almost completely towards the bottom of search engine results.

To reach the first page of Google, websites now need to be authoritative. Their posts need to be lengthy and linked to many respected resources. Keywords also need to be tackled in a different way. Instead of trying to drop in specific keywords, the website needs to answer the questions and provide the information of the user themselves. This requires an extremely conscientious mode of creating content and has pushed valuable and unique content towards the forefront of the Internet.
Tackling the Google Hummingbird Update
Those that wish to maintain their online marketing traffic may need to progressively move more towards social media campaigns rather than search engine optimization.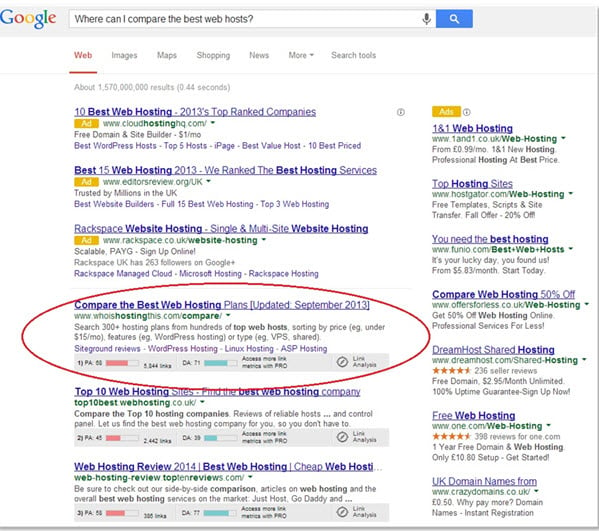 Social media campaigns are becoming progressively more versatile and valuable than search engine campaigns due to the amount of time most people spend on social media every day. While search engine optimization is steadily becoming more difficult to develop, social media campaigns are becoming more popular.
Companies that want to work within the Google Hummingbird update need to focus on lengthy articles rather than short blog posts. In the past, the ideal length of content was usually around 300 to 400 words. Now, content that is over 800 words and loaded with more important information will be more valuable. This goes against standard search engine practices because most SEO practices took into consideration the fact that many users have relatively short attention spans.
Furthermore, these lengthy articles need to be sourced appropriately. Google's Panda update, as well as the Hummingbird update, takes into account the websites that are linked to through the article. If the article links to extremely reputable sources, the article may be considered a valuable resource. However, if the article simply links back to its own site or links to blogs or content mill sites, the article will be pushed down in rankings.
The Future of the Search Engine
As Matt Cutts noted in his video, in-bound linking may steadily become more important to SEO companies. To be considered an authority resource, a website will need to have many links coming in to it. However, Google's Panda and Hummingbird both take into consideration the source of the link. Prior SEO link-building strategies involved linking to a website from other blogs to establish it as an authority. New search engine algorithms will make this practice obsolete because Google will see these in-bound links as worthless.
SEO companies in the future may simply need to develop valuable content and publicize the content. Regardless of how SEO companies develop in response to Google's changes, Google will continuously change their format to promote valuable content. The only way SEO companies can consistently keep themselves at the top of the list is to ensure that their content truly is valuable. This will push companies towards purchasing content that is unique, well-developed and authoritative.
Companies that instead try to game the system will find themselves losing incredible amounts of money every time Google shifts their algorithm. Many companies lost tens of thousands of dollars through the Penguin 2.0 update due to a shift in rankings that could have been avoided if their content had been more valuable.
By Cormac Reynolds