Local governments in California have their heads in the cloud…and that's a good thing…
I guess there's enough clouds in Northern California to encompass the Southern region, or so IBM hopes.
They are working with CA government to create CalCloud—a technology designed to deliver more innovative government.
I think we all can agree, innovative government would be just lovely.
What exactly is CalCloud?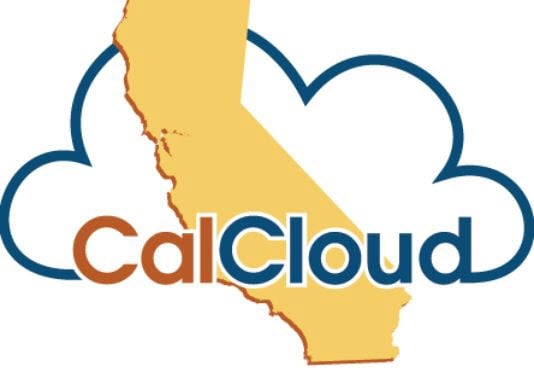 It's designed to give state and local governments access to around the clock easily configurable resources like storage, network, and disaster recovery services.
Those same state and local governments can buy these services and can increase or decrease them with great flexibility to match their workload.
According to the California Department of Technology, already 20 governments have signed up to use CalCloud.
As if Californians didn't have their heads in the cloud already.
Great, will my government get hacked?
Never say never, right?
But IBM and the California Department of Technology say that CalCloud meets all the most stringent security measures and there's absolutely no way your precious government files are under any more risk than anything else.
IBM says CalCloud is more cost efficient, but will lead to more secure technologies that are open and secure.
Uh-huh.
Well, at least CalCloud does meet the requirement of government-based cloud services set forth by the Federal Risk and Authorization Management Program (or FedRAMP if you like to be cool).
But what does this all really mean?
IBM's Global Technology Services SVP, Erich Clementi, said of his awesome name and CalCloud that "California is setting an example for other states on how to use cloud technology to improve coordination across agencies and municipalities while reducing the barriers and duplication that can impede the delivery of government services."
IBM will be be in charge of CalCloud's infrastructure, so they better hope so.
They say they will work closely with the state to give their knowledge and practices while the California Department of Technology will manage everything else.
Cool. So California is now up in the cloud! I wonder exactly how many other states will follow suite.
With services like CalCloud, IBM says state and local governments will be able to focus more on projects which more directly impact the public.
And I guess that's awesome.
(h/t Data Center Dynamics)
For more information please contact QC Crea