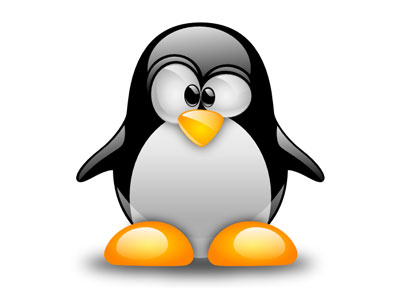 Is Linux Good for Open Source Medical Advocates
July 18, 2012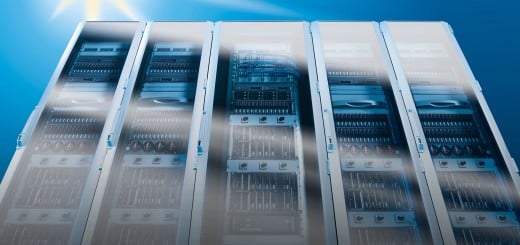 Colocation Services Demystified
July 20, 2012
Tech Lovers in Phoenix love smart phones. With the latest version of Android hitting the market, there will be plenty of options to consider
Tech lovers from Phoenix, Arizona have been tweeting up a storm!. Apparently over the Ice Cream Sandwich. Really, an ice cream sandwich? No, not the desert but the latest Android based mobile-app computing platform ICS. ICS is making it's way onto many smart-phones and mobile related devices . Yet only a few short years ago, ICS based computing platforms were hardly the norm in the marketplace of android phones. With the latest Android platform however, ICS has become the focus.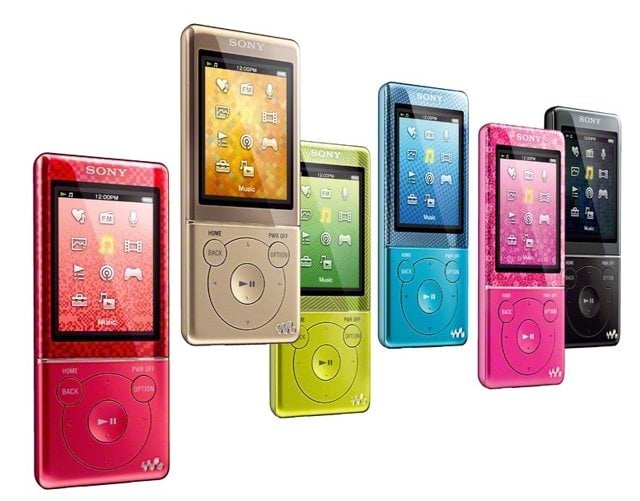 Walkmans Making a Comeback
What the rage is really about is over the latest offering from Sony, Walkman series. Call it nostalgia. Call it Sony trying to capitalize on an brand name that revolutionized mobile music listening decades ago. ICS uses the same touch screen design, as seen on tablets and brings the technology onto mobile devices. Sony's latest Walkman E470, will be the slimmest Walkman in Sony history and offer music lovers everything they desire for their on-the-go mobile experience. Music and data storage is improved for the ability to stream videos and internet radio from a variety of applications without interference. The ICS software featured on the Sony Walkman will also make WIFI connectivity seamless for those wanting to use a Mobile VOIP service to stay connected on-the-go.
ICS Becoming a Mature Mobile Platform
Many developers are optimizing their latest Android based apps to run exclusively on ICS based smart-phones or related devices such as Sony's latest Walkman E470. The latest ICS will look good on various different screen sizes, and monitor it's data usage more precisely, not bogging your system down. This is good news for those of us who tend to leave all their favorite and most used apps open all day long. Devices with cameras will also benefit from ICS by enabling users to edit, access share their photos with friends via social sites like Facebook, twitter etc. The email function has also been approved, allowing such features as a personal calendar and auto completion while typing to be access and activated on the fly. You can swipe the screen from left to right as opposed to the previously more confusing up and down motion.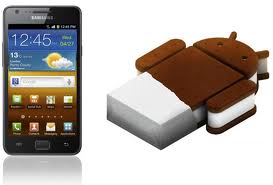 Although it has made strides in the way of usability and seamless integration, the ICS platform is seemingly still a minority among top smart phone manufacturers. Although there are at least four leading manufactures that will feature the platform upon product release. The HTC One X, Huawei Ascend D quad, LG Optimus 4XHD and the Samsung Galaxy S III are amongst the group.
Closing the Gap Between Competing Technologies
With the release of the revamped Sony Walkman and redevelopment of ICS apps, the gap between competing technologies seems to be closing in on each other. On the one side we have the apple Iphone users, the other we have Android users. In between is the common function of being able to maintain communication, stay entertained, multi-task and perform desktop computing functions all from a mobile device. The line has been blurred and pretty soon consumers may not have to worry about staying loyal to one brand.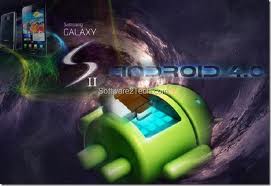 Exciting Times for Mobile Communication
With all this smartphone technology already put in place by major manufactures of mobile devices, consumers can look forward to the perfection of the technology. Setting up your device to make phone calls over the internet will only get better and better, allowing us to free ourselves from any fears we may have about embracing this new technology culture. Check out trends on popular networking sites and you'll see whats trending and what people are getting excited about. People who more than likely rocked a walkman back in the day will tell you what they think will sell and what's the best mobile device to keep you in touch and entertained. Be prepared and try to curb your enthusiasm! A Plethora of options awaits.