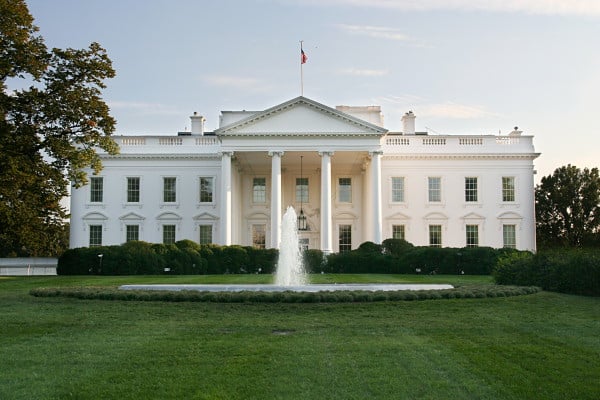 Saving Taxpayer Money – U.S. To Close Numerous Data Centers
November 27, 2012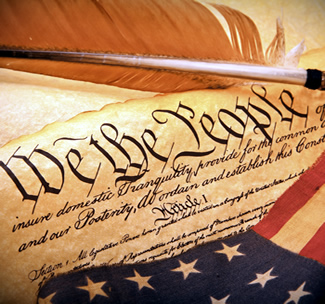 Freedom & The Internet – Opposition Against Legislation
November 28, 2012
Some of the data centers most prominent owners, tenants and investors will be in attendance. This years forum will be dedicated to the financial investment side of data center real estate
This weekend, the 3rd annual IMN conference will take place in Santa Clara, California. The goal of the conference is to arm data center investors with the tools necessary for making informed decisions in regards to developing new properties. That being said, this years forum will be dedicated to the financial investment side of data center real estate.
With over 40 years of financial investment experience, the founding directors of IMN facilitate networking and education within the data center and colocation field. Other professionals from the industry will also have a chance to air their opinions on where they think the industry is headed.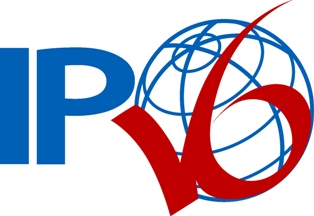 Evaluating Data Center Standards & IPv6
Owen DeLong, a director from Hurricane Electric, will be a guest speaker at the IMN. discussing the need for updated performance metrics along with how to demonstrate compliance during data center audits. The importance of Colocation Services will also be discussed by panelist.
Mr. DeLong will also speak alongside ClearDATA Networks Daniel Bodenski in an effort to raise awareness and support of IPv6 mitigation in data centers. Officially, the world has run out of IPv4 web addresses, yet the industry is pulling back from IPv6 adoption. A discussion on IPv6 is most likely long overdue, especially since most data centers opt to buy up existing IPv4s instead of making the switch. Hopefully Mr DeLong will address some of the myths of IPv6 as well as any future advantages or effects the new web addressing system will have.
Other panelists from the industry will include, Peter Feldman, CEO of DataGryd, Avner Popouchado CEO of Server Farm Realty and John Sabey, president of Sabey Data Center Properties. Despite the recent surplus in Data Center real estate and colocation facilities, 2013 promises to be a big year for our industry. Glad to see the IMN conference is there to facilitate investor growth, raise awareness about IPv6 addresses and connect data centers professionals from all across the country. To the forum goers that will be attending, we wish you a very fun and fact filled weekend.