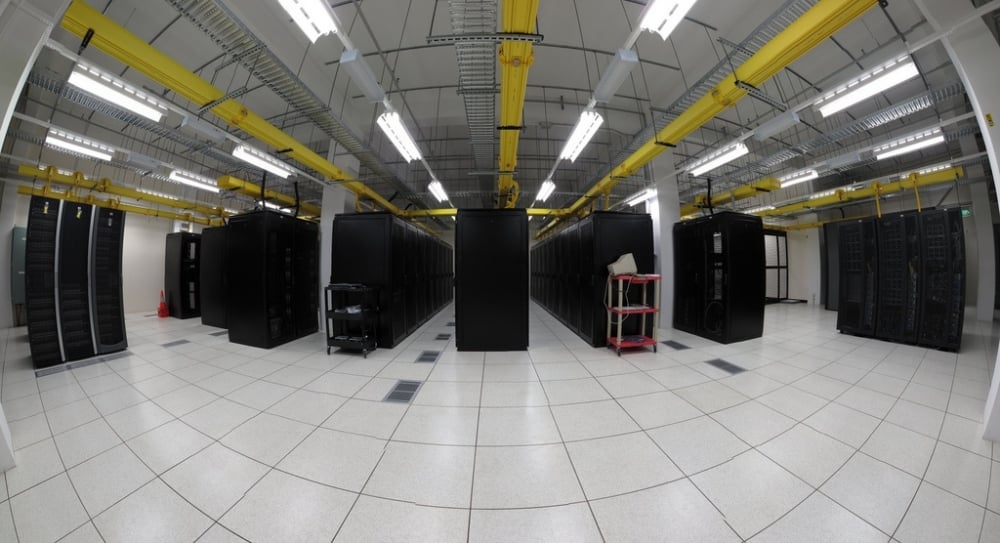 Google has an Estimated 1 Million Servers and Counting
December 9, 2011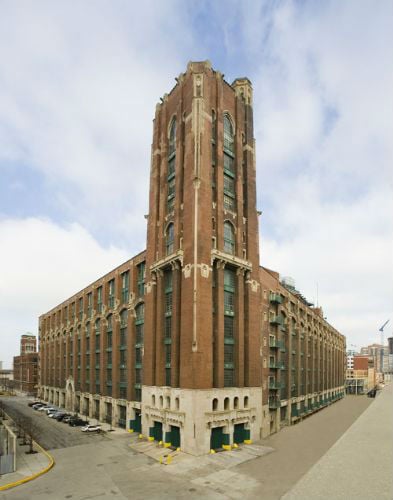 What to Consider When Choosing a Green Data Center
January 4, 2012
With many data centers moving towards green energy to reduce the facility's energy consumption, PUE has become an all-important attribute to analyze and monitor. For example, a data center in New York can consume enough energy to power 200,000 homes. Power is consumed at a high rate because of the various networking and hosting hardware present throughout the data center. Not to mention the environmental control and monitoring hardware that goes into the upkeep of an ideal environment for server hosting.
Maximizing the efficiency of a dedicated server will greatly aid in reducing the power consumption of a data center while not affecting the performance of dedicated servers hosted within the facility. The standards body for performance benchmarks, or SPEC, has developed a tool-kit that will enable a data center to monitor and accurately measure the energy efficiency of a servers dedicated.  The Server Efficiency Rating Tool (SERT) will allow data centers the ability to identify the most energy efficient servers when deciding which servers to purchase.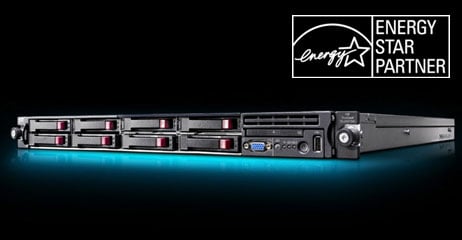 The Push for Energy Efficiency
As many hosting provider struggle with soaring energy cost, energy efficiency in a data center has become an important topic. It is incredibly difficult to measure the efficiency when purchasing new equipment due to competing claims made by various IT vendors. This pushed for the establishment of the first Energy Star for Servers program that, although address some concerns, did not go far enough to spotlight the efficiency of a server. The program only took into account the power supply of a server and the consumption of power when the server sits idle. It failed to measure the consumption of a server when it begins running workloads.
Improved Energy Ratings with SERT
The SERT was built as a tool to help providers make an informed decision when deciding on new technology to purchase.  It was designed for the U.S. Environmental Protection Agency (EPA) to determine the power efficiency of a server and gives it a detailed rating for providers to review. Although it is still in beta testing, the tool promises to provide an aggregated rating based on all the workload types a server can run. This will give an in-depth for providers shopping for new servers and clients that want energy efficiency for a specific type of workload. For instance, if a client plan to host a user generated video website that stores and plays videos, he/she would want to choose the most efficient low cost dedicated servers to host on. With the new Energy Star rating, the clients can better determine which brand of server will perform video processing in an efficient manner.