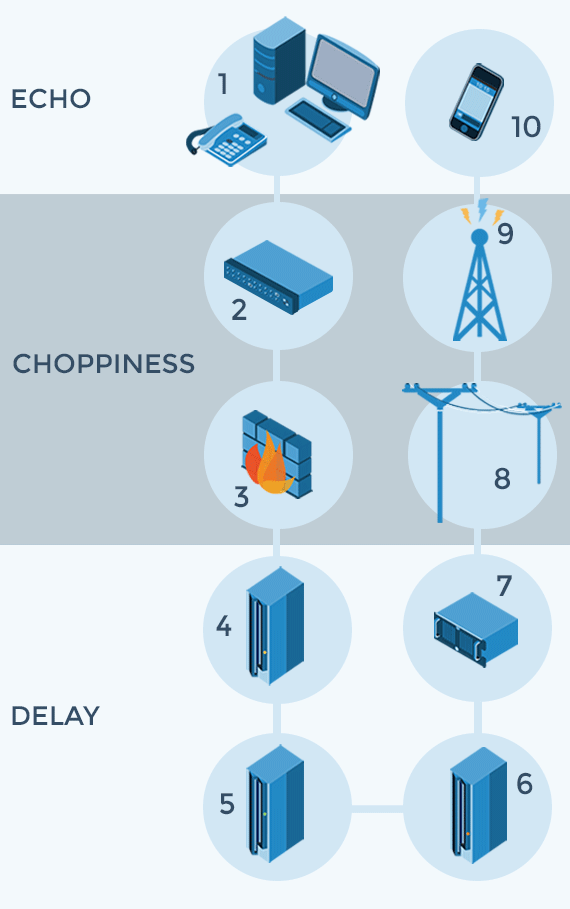 How to Pinpoint Call Quality Issues
March 5, 2014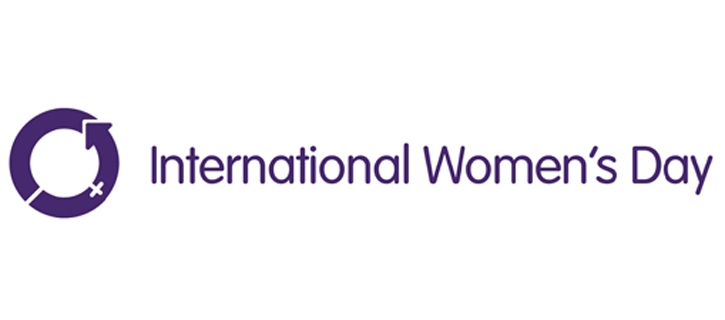 International Women's Day: Top 5 Women in the Data Center Industry 2014
March 7, 2014
Business continuity is a major concern for IT departments all across the globe. Recent report states cyber-attacks are still a major threat.
The Business Continuity Institute (BCI), alongside the British Standards Institution (BSI) has released a report stating that unplanned IT outages are still a major cause of concern for global organizations. Nearly 700 leaders from various countries were surveyed in an effort to identify key trends affecting the IT industry.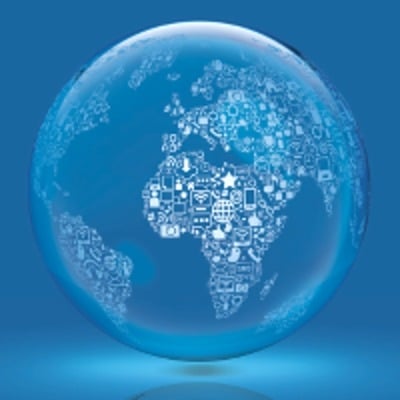 According to the survey, 77% of those surveyed are concerned about unplanned outages while 73% state they are concerned over cyber-attacks. Unplanned outages and cyber-attacks – anything from a natural disaster, fire, or data breach can have a devastating effect on business continuity.
Security officials warn that evolving threats and solutions to IT security are ongoing and organizations must take the necessary precautions to reduce the risk associated with unplanned outages.
Social Signals Influence Risk Mitigation
Recent BYOD (bring your own device) trends have prompted organizations to implement security protocols specific to the office environment. Without security protocols staff members using personal devices to connect to company networks may be putting their organizations at risk. Experts have cited everything from unsecured Wi-Fi, to un-encrypted data transfer as leading causes of data breach.
Unplanned Outages top List of Security Threats
Despite security concerns related to BYOD, the BCI report also states that unplanned outages have topped the list of security concerns, surpassing those related to adverse weather conditions and data breach.
While the survey only hints at common security concerns among business professionals, many organizations will continue to put themselves at risk unless proper security measures are taken.
By Albert Ahdoot