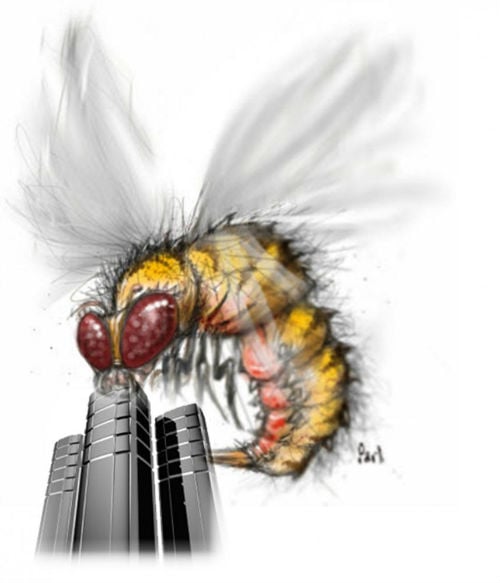 Dealing with Server Crashes: The Hunger Games Survival Guide
March 27, 2012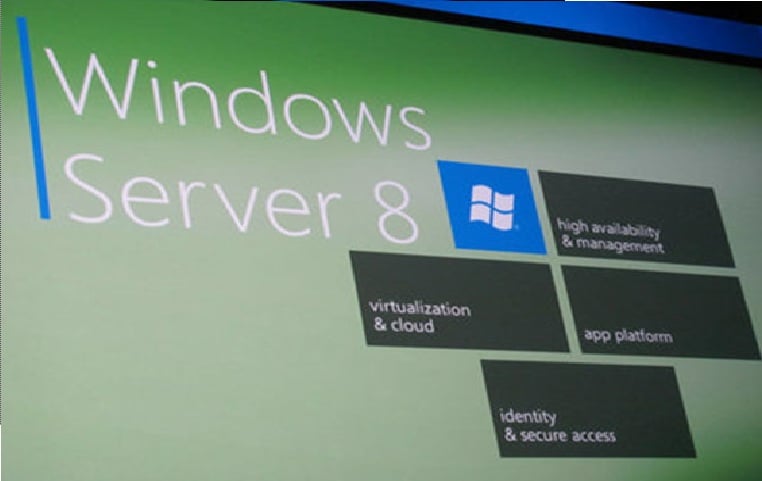 Windows Server 8 Set to Improve Server Management
March 28, 2012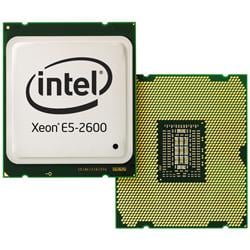 Intel has recently announced the release of their new generation of Xeon E5 processors, design to power dedicated servers and workstations like never before. The E5 series of processors comes in two versions, the ES-2600 version has seventeen models specially destined for double or quad socket motherboards with 2, 4, 6 and 8 cores of native processing. The E-1600 version has 3 models for entry-level workstations and single-socket motherboards.
Technical Details
The brand new socket LGA-2011, which uses the newest Sandy Bridge-E, is a great consumer market model fore these powerful Xeon E5 processors. Intel says that the Xeon E5 processors improve the performance of a dedicated server by 80% when compared with the previous generation (5600 Series) and up the power efficiency by 50%. The Xeon E5 will be the first server processors that will offer full integration with the PCI Express 3.0 standard, thus duplicating the bandwidth offered by PCI Express 2.0.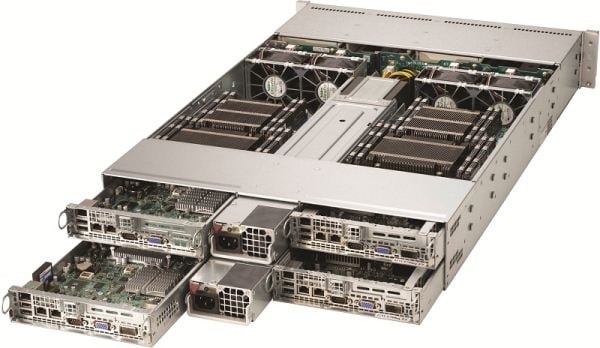 The state-of-the-art model Xeon E5-2690 comes with 8 cores and 16 processing buses (32 buses in double-socket motherboards) with HyperThreading technology, a clock speed of 2.9GHz with TurboBoost and 20Mb of cache memory. It can support up to 768 Gigabytes of RAM (1.5 volts at 1600 MHz) in 4-channel 24 DIMM memory modules.
Graphics subsystem capabilities are equally impressive with the 80 PCI Express 3.0. Not only that, but the Xeon will make use of the 8 Gigatransfers per second in order to communicate between them in multi-socket motherboards under the peer-to-peer Quickpath Interconnect technology.
Built For Cloud Computing
Intel is focused on giving the building blocks of private cloud infrastructure to the datacenters, which relies heavily on virtualization technologies. Issues like I/O bottlenecks, isolated resource pools, energy costs and new security threats are now handled properly, by the use of increased bandwidth, data protection through pervasive encryption, trusted pools of virtual resources and better energy usage. Not only that, but based on a case study performed by Cisco, if you are using legacy equipment in your datacenters, and switch to the new Intel Xeon base servers, you can reduce your space and power needs by up to 90%.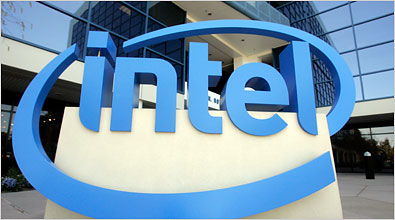 Market Availability
These newest Intel processors are now available on servers and workstations from the biggest hardware vendors. HP and their new Z series, Tyan, Nex Express 5800 E5, Hitachi, SHI, SuperMicro and the new Dell PowerEdge series.
I'm A Small Business But I Want One!
If this is the case, no problem, there are a few budget friendly choices. HP offers the Proliant 300 Series small business servers with Intel E5 processors. If you are a Dell person, Dell's PowerEdge T610 would also be a good choice for your small business. For additional saving, use one of those Dell, or HP coupons that are always filling up your inbox.