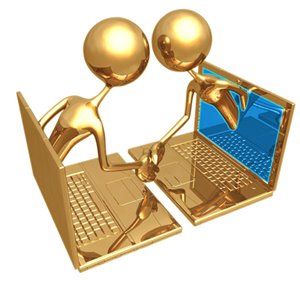 What to Look for in Your Colocation Service Level Agreement
March 7, 2012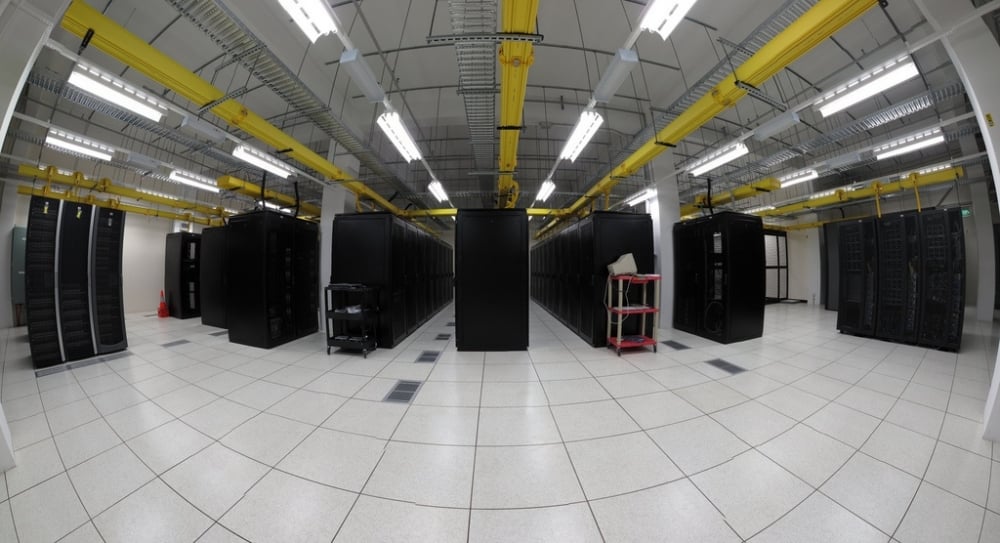 Save your Energy and Cash by Collocating your Servers
March 13, 2012
In celebration of International Women's Day, I have created a list of five of the most influential women in the data center and technology industry.* When conducting research I came across a startling statistic, "women hold 56% of all professional jobs in the U.S. workforce, but only 25% of IT jobs" (National Center for Women & Information Technology (NCWIT)).  At the same time, "tech companies with more women on their management teams have a 34% higher return on investment" (NCWIT). This list is to celebrate the accomplishments of the women listed below. Further, it is meant to inspire women around the world to partake in IT related jobs. Congratulations to the women around the world for making a difference in data center and technology related companies and to the women who will come after: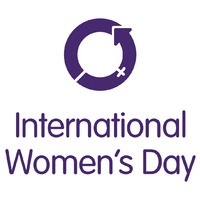 Top 5 Most Influential Women in the Technology Industry
Ginni Rometty (@GinniRometty), President and Chief Executive Officer for IBM (@IBM)
As of January 1 2012, Rometty became President and Chief Executive Officer for IBM after being with the company for over 30 years. Rometty has a list of accomplishments with IBM by establishing 170 global markets, responsible for $99 billion revenue in 2010, and is projected to contribute to 30% of IBM revenues by 2015 by establishing IBM's Growth Markets organization. Rometty also led the successful integration of PricewaterhouseCoopers Consulting which was the largest in professional services history. In 2006, Rometty was honored with the Carl Sloane Award and named to Fortune Magazine's "50 Most Powerful Women in Business" for past seven consecutive years. Her recent post will give her ample amount of power to make huge strides for the technology industry.
---
Padmasree Warrior (@Padmasree), Senior Vice President Engineering / Chief Technology Officer for Cisco (@CiscoSystems)
Warrior helps define Cisco's technology strategy and works to drive innovation across the company. She pushes Cisco to strategic partnerships and new business models.  She helps lead the team of 22,000 engineers to execute strategic priorities such as core switching, collaboration, data center/virtualization and cloud computing. Prior to joining Cisco in 2007, Warrior was the Chief Technology Officer at Motorola. Recently, Fast Company Magazine named her among the "100 Most Creative People in Business." She is also one of six women nationwide to receive the "Women Elevating Science and Technology" award from Working Woman magazine and in 2007 she was inducted into the Women in Information Technology International Hall of Fame. Warrior, is as her last name suggests, a force to be reckoned with in the technology world.
---
Diane M. Bryant, Vice President and General Manager of the Datacenter and Connected Systems Group (DCSG) for Intel Corporation (@intel) #intelIT
Bryant leads the worldwide organization that generated over $10 billion revenue in 2011 with a focus on creating products and solutions for all data center infrastructure. This position includes strategy, product development for enterprise and cloud server infrastructure, and high performance computing, to name a few. Her specific product responsibilities consist of Intel Xeon and Itanium processors, Intel Atom processor-based system-on-chip products, server chipsets, Ethernet and Intel Thunderbolt products, server motherboards, and software solutions. Prior to being Vice President, Bryant was responsible for the corporate-wide Information Technology solutions and services and was the general manager of the Server platforms Group. Bryant has been behind innovative server technology since graduating college.
---
Ellen Rubin (@ellen_rubin), Founder and Vice President of Products for CloudSwitch Inc (@cloudswitchcom)
Rubin was the co-founder of CloudSwitch, a leading cloud enablement software company acquired by Verizon in August 2011. Rubin has been responsible for the conception and development of a software appliance that enables enterprises to run their applications in a cloud computing environment. Prior to CloudSwitch, Rubin was vice president of Marketing at Netezza. As a member of the early management team at Netezza, she helped grow the company to over $125 million in revenues. Rubin defined and created broad market acceptance of a new category, "data warehouse appliances," and led market strategy, product marketing, complementary technology relationships and marketing communications. Rubin is the 'IT' girl on cloud computing, the new trend of the data center industry.
---
Amy E. Alving, Ph.D, Chief Technology Officer and Senior Vice President for Science Applications International Corporation (SAIC) (@SAICinc)
Alving leads SAIC's Office of Technology, which is responsible for the creation, communication and implementation of SAIC's technical and scientific vision and strategy. Alving joined SAIC in 2005 as the chief technology officer for the Engineering, Training and Logistics Group, and later served as the corporate chief scientist. Prior to her position at SAIC, Alving was a White House Fellow (1997-98) serving at the Department of Commerce. Dr. Alving serves on the Board of Directors for Pall Corporation (NYSE: PLL). She has been a member or advisor to the Naval Research Advisory Committee, Army Science Board, Defense Science Board, and National Academies' studies. Her diverse background in government and academia has led to over 15 years of accomplishments in the areas of technology and national security, making her an authority on security measures.
---
---
Editors Note: When trying to identify key players, many aspects were considered. To dwindle down the list I considered the company the women work for, their positions within the company and, of course my own opinion.  Because of space and time allotted, corporate lawyers (general counsel), chief financial officers, marketing directors, and human resource directors were not included though their work is vital to the success of the company. The women included above are considered to have influence in the decision making process and the direction in which the company goes. It is important to note that the list was formed by acquiring readily available data via the internet and thus may be missing some key players who do not have their position listed on their company's website.
For more information contact Samantha Walt