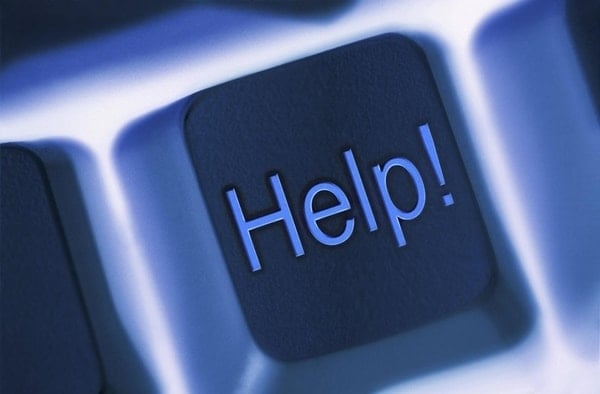 IT Security Threats Keep Your Security Protocols on Their Toes
April 28, 2014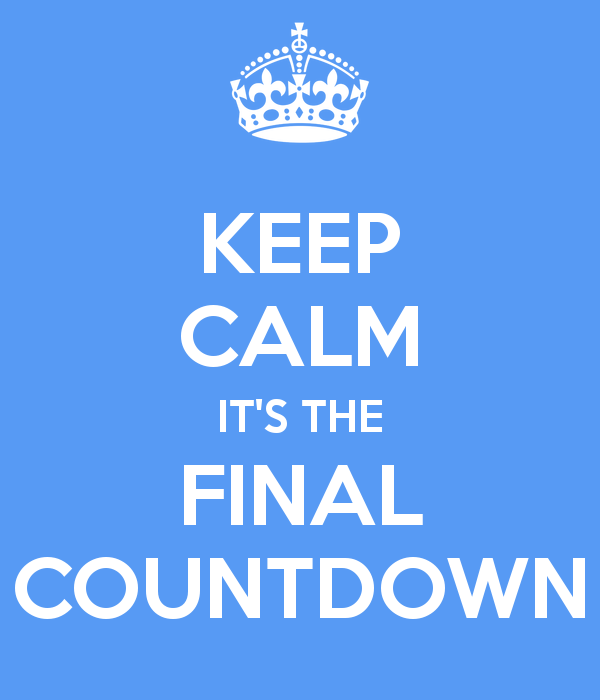 IPv4 Extinction: The Phase 4 ARIN Countdown Begins
April 30, 2014
Iowa has become home of some of the biggest tech companies and their data centers…
Let's not kid ourselves, besides Chicago, most of the big stuff happens on the coasts (West coast is the best coast, what's up!), but things are a-changin' in the Midwest with data centers.  Iowa, home of…stuff, and the land of…things, has come to become the home for some big time data centers, with more on the way.
Iowa has slowly become the land of data centers over the past few years.  Facebook, Microsoft and Google have all built multi-million data centers the past few years, and even have plans to build more.  But why Iowa?  Well, two good reasons:  location and cost.

Iowa's Data Center Boom
The Midwest itself has been a boon for the data center industry, providing a great location in the middle of the country to optimize connectivity between facilities on the coast.  Iowa in particular is incredibly flat and vast, allowing for huge data centers to be constructed, which has been taken advantage of by the tech giants who have become new residents of the area.  These gigantic data centers allow for more servers, which in turn allows for more data to be held, as well as maximizing connectivity speed to other facilities and users.  Facebook uses their particular data centers in Iowa to hold all those pictures, status updates and 'Likes' that users interact with every day, and having a data center in the Midwest allows for less travel time for the data, regardless of where it's going.
So we know that the Midwest is a great place to have a data center because of its centralized location, but the question still remains:  why Iowa, specifically?  Why couldn't someone build in, say, Indiana or something?  Well, that comes down to cost.
Iowa is open and vast, so property comes pretty cheap, allowing tech companies to go crazy and build expensive and expansive data centers.  Also, the support of the local government in the form of tax incentives is another reason that Iowa has become home to a lot of Silicon Valley's biggest data centers.  Facebook got an $18 million state tax credit and another credit for using renewable wind energy in their Iowa data center; they also negotiated a deal where they won't have to pay property tax on the facility for 20 years.  They are also in the process of breaking ground on a new facility even before their first is fully constructed.  Microsoft got approved for their $1 billion data center because of the amount of jobs they promised to bring to the area and they were also able to get $20.3 million sales tax rebate in the deal.
It will be interesting to see how Iowa grows as a tech landmark as the data center market continues to grow.