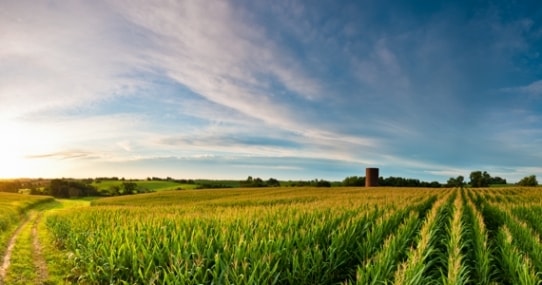 Iowa: The Silicon Valley of the Midwest
April 29, 2014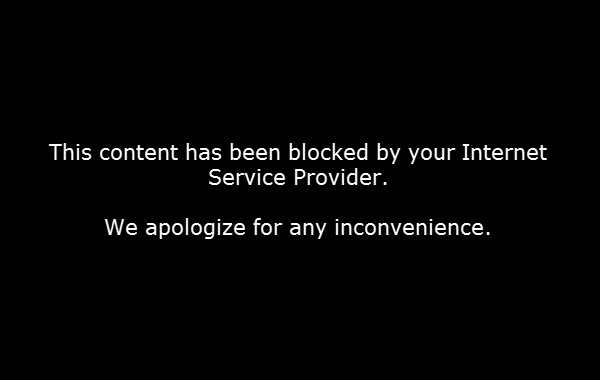 What The $#*! is Happening with Net Neutrality?
May 1, 2014
I imagine there's just a giant clock counting down to zero surrounded by a bunch of worried scientists in white coats…
It's the FINAAAAAAALLLLL COUNTDOWNNNNNNNN!  To what, exactly?  The final countdown to the last of the IPv4 IP addresses.  I mean, it's not as exciting as the complete extinction of a species, but still exciting nonetheless.  So IPv4 addresses are almost about to run out, so what can you do and what's next?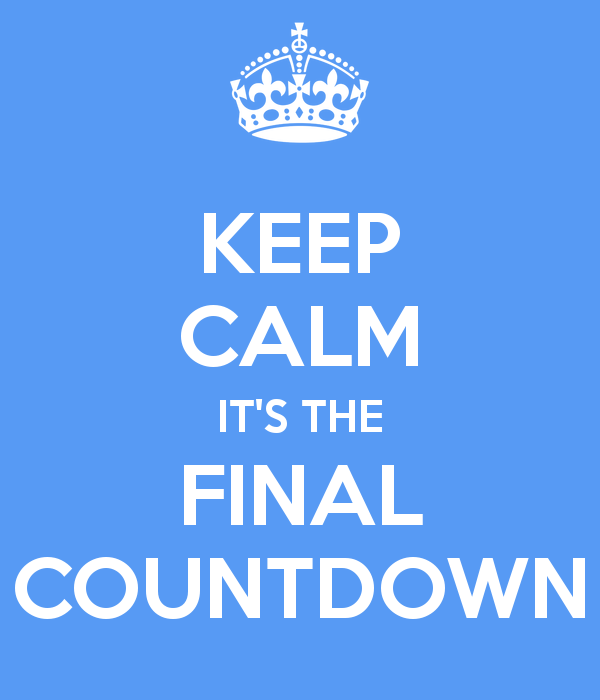 ARIN Phase 4 countdown
ARIN—the American Registry for Internet Numbers a.k.a. the people who give you IP addresses—is down to the final 16 million IPv4 addresses that they can give out.  This is Phase 4 of the IPv4 countdown, which sounds much more exciting than it actually is.  Anything with phases is immediately exciting, for instance, Phase 3 is the part of my morning routine where I eat breakfast.  Not necessarily important, but it just sounds cool.
Anyways, ARIN is in Phase 4 of their IPv4 countdown, meaning that there's only a select number of IPv4 addresses they can give out before switching to IPv6.  What's the difference between the two?  Well, with IPv4, you only have 32 bits per address, giving you a certain number of combinations before you run out.  IPv6 has 128 bits per address, giving you a much larger amount of combinations that you can make an IP address from.
If you want an IPv4 address from ARIN at this point, get ready to wait, because each request will be reviewed by the team, and anything with a request of over /15 will be reviewed by a department director.  Ugh, there's always some sort of bureaucratic red tape to jump over, right?  Well, not so fast, because as we've pointed out before, there are various auctions and markets that you can purchase IPv4 addresses (at sometimes a much higher price than you'd normally pay, because supply and demand, yo) if you are really hankering for one.
So what's next?  IPv6 is next, that's what.  Although the transition to IPv6 hasn't been as smooth as the folks at ARIN would like, it will eventually have to happen due to the last of the IPv4 addresses going away.  Supply and demand.  SUPPLY.  AND DEMAND.
We'll be over here watching the Phase 4 countdown ticker.  It's the final countdown.