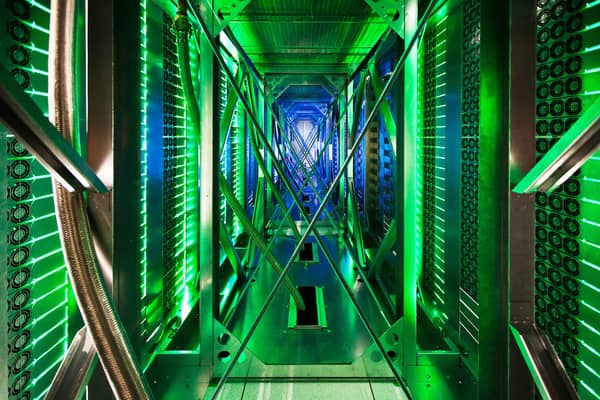 Trends in Modern Data Center Design
December 31, 2020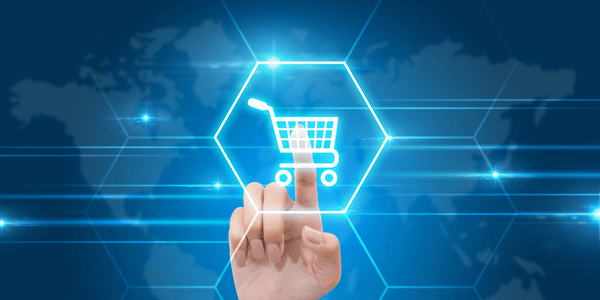 Colocation and Other Technologies Vital to Digital Retail
January 6, 2021
There different reason why you or your business might want to migrate to a colocation service or cloud. There are many advantages which we will discuss in this article. But migrating to a cloud alone may cause potential challenges and problems down the line. Working with a professional data center partner can ease the stress of making sure everything goes smoothly. Here is what you should know.
Why Do Businesses Migrate to the Cloud?
Many businesses migrate to a colocation facility or cloud because their business has grown so much, their data storage needs have grown too large. Cost is another important factor for cloud migration. As your business grows larger, it will need to decide whether to own and run its own private data center or migrate to a data center facility. A private on-premises data center facility will surely give the company more control of everything including security preferences. But it is also more expensive.
Private on-premises data centers will need to deal with many different costs including power, cooling, security, construction, staff, permits, all equipment, and more. For many small to medium-sized businesses, these costs can be impractical. Using an off-premises facility for colocation, cloud, or hybrid cloud environment will be easier and more cost-efficient. Costs could potentially be lower and the company won't have to worry about managing its own data center operation. But there are some challenges if you are migrating to a cloud facility without a professional data center partner.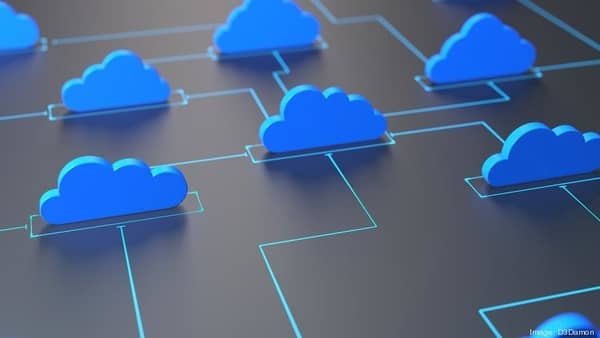 What Are the Challenges When Migrating to a Cloud?
Migrating all of your company's data shouldn't be taken for granted. Moving all of this vital information that your business operations are an important task that shouldn't be taken lightly. With this being said, there are some migrating challenges businesses should keep in mind.
One of the things that could pose some challenges and dangerous risks for your data during migration is the lack of planning. The lack of planning can cause many different problems for businesses large and small. Being organized in the way your company migrates data will make the process run smoothly. Planning will help you avoid spending more than your original allocated budget and speeding up the process with a concrete plan could potentially cause more problems down the line.
When migrating to a colocation facility or cloud, there is some preparation work that needs to be taken care of before starting the process. Because your business and data needs have grown enough that you're looking into migrating to a separate facility, it is essential that everything is cataloged and documented. Your company's data and all hardware need to be cataloged. This means detailing all equipment including cables and power supplies. This helps the data center team know what can be unplugged and how things are connected.
There are different logistical complications that can happen during the migration process. Another aspect of planning the migration is knowing who will be delivering the physical equipment. Properly transporting the computing hardware is a job that demands careful moving or the equipment and the data can be damaged or completely lost. Prepping for migration with all the proper details can help you avoid disaster.
One of the main challenges when migrating your data on your own can be data loss. This can be detrimental to many businesses. Losing vital data can happen because of a variety of different reasons including hardware failure, corruption during the migration process, and bad cybersecurity. Setting up a backup and even a virtual sandbox will help with migration.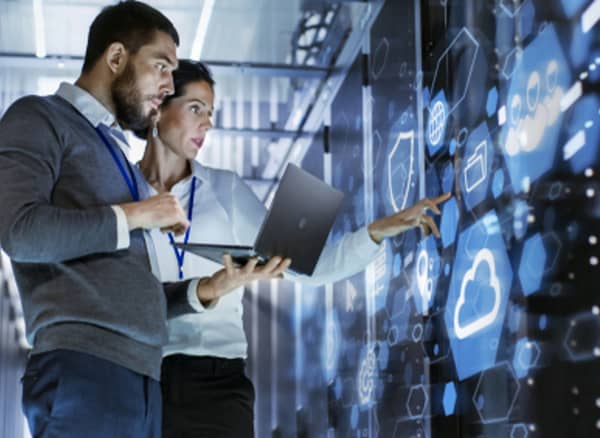 Why Is a Professional Data Center Team Vital to Migration?
Migrating your data is a big undertaking for most businesses. There is a lot of planning that goes into it, and a lot of details that need to be thought about ahead of time and during the process. Even if you feel like you have crossed your t's and dotted your I's there's a possibility that you may have missed something. Any of these missed details could potentially be detrimental to data and business operations. Working with a trusted data center team can help safeguard you and your company from these mistakes.
A good data center provider can make sure everything is taken care of because they do this every day. They know what to look out for, what to expect, and what challenges you could potentially face during this process. Well-trained data center professionals can be the difference between a successful migration and you losing critical data.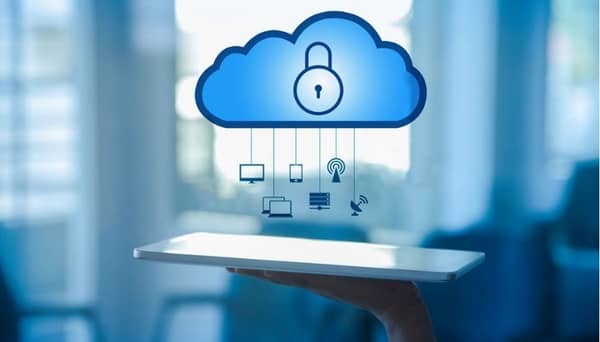 How to Choose a Colocation Provider for Migration
There are many good data center providers that can help you and your business when it comes to data migration. Doing research ahead of time to find a reliable provider will be the key to a successful migration. Some of the things to look for in a data center provider is high-level security, a guarantee of 100% uptime, premium bandwidth, redundant power, and PCI, HIPAA, and SSAE compliant. Colocation America is one of the most trusted and reliable colocation hosting providers nationwide. With data center space in eight major connectivity hubs in four regions in the United States, Colocation America can help you with your needs no matter what part of Northern America you are in.
Conclusion
Migrating your company's data into a colocation service or cloud is a big decision that will require a lot of work before and during the migration process. Businesses migrate because they have outgrown their current in-house data center and are looking for convenience and efficiency. A data center provider can help with this need. They can also help with the migration itself. Having a professional data center team will help take the guesswork out of the migration and ensure a successful relocation of your data. Make sure to do your research and find a trusted and reliable data center provider to help with your migration needs. Colocation America is here to answer any questions you may have.