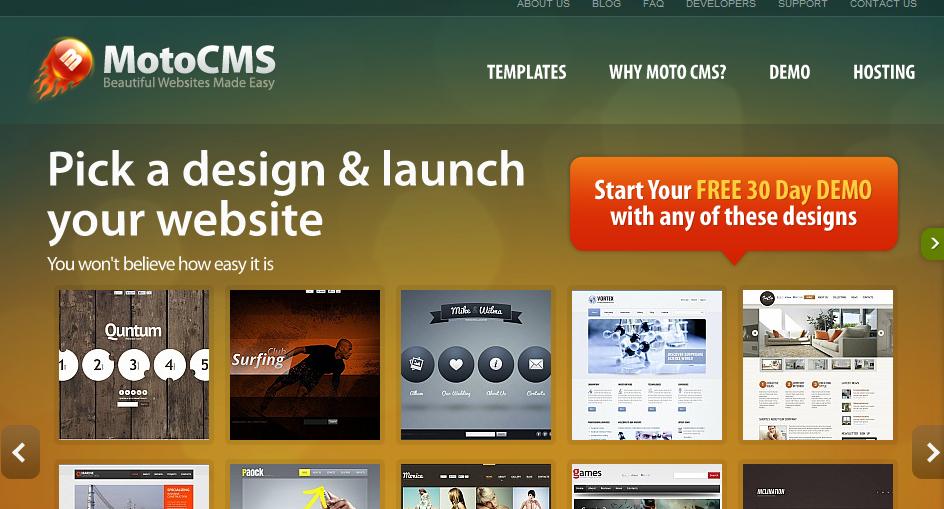 How to build a website overnight: moto CMS review
November 7, 2013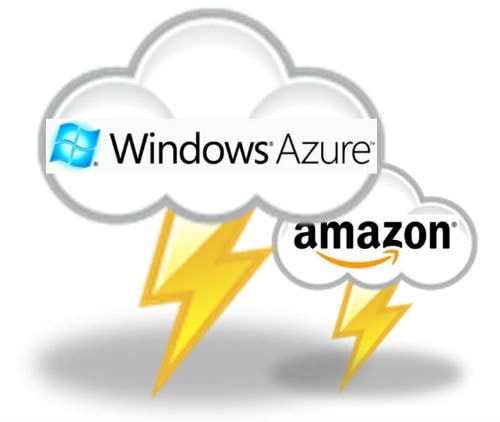 How to Cut Small Business Costs Using The Cloud
November 12, 2013
DaaS (desktop as a service) is a virtual desktop hosted in the cloud. Although DaaS offers many benefits security is a concern. Is DaaS the right choice for your business or a logistical nightmare?
Desktop as a Service (known as DaaS to many people) is the outsourcing of a Virtual Desktop Infrastructure (VDI) to a cloud hosting company.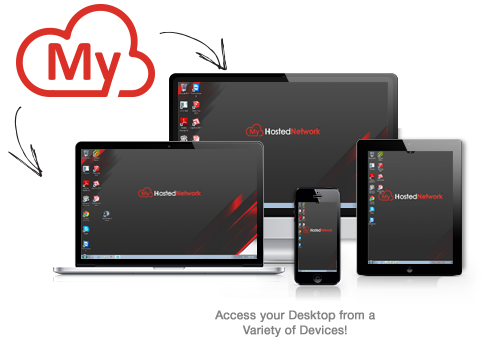 Put simply, DaaS is a desktop hosted in a data centre allowing user access from a range of devices from anywhere in the world.
It raises many eyebrows among businesses, with regards to security and data integrity. A Cloud Desktop offers many benefits to users, but is a DaaS system right for your company? Or is it an dis-trusted, logistical nightmare crawling with security issues?
Putting Security issues to rest once and for all
I'm going to start with the security aspect. This is one of the largest, if not the largest, concerns businesses have when it comes to using a DaaS system. In short, data security on a DaaS system is generally much safer than traditional in-house VDI solutions. Cloud providers have the advantage of multiple layers of physical security – with their servers housed in state-of-the art-data centres. These usually have bio-metric scanners for entry, locked doors, 24/7 onsite security, locked server racks and more. It would be near impossible for someone to break into these datacentres, unlike in small business offices where break-ins would be far easier, with the potential for people to steal or damage valuable equipment.
Another main security benefit of a cloud desktop is that no company data is held on devices that access the corporate network. If an employee were leave their laptop on the train, or have it stolen from them then no company data is at risk of being accessed by unauthorized people. The same applies for when accessing a cloud desktop when on phones, desktops and tablets. This is because the all of the data is stored in the data centre and accessed through the internet.
Another concern is that because your data is hosted with a third party provider, any information and files you put on their servers suddenly belongs to them. Generally speaking (for most companies, especially in countries like Australia) this is completely false. The DaaS hosting provider simply owns and runs the infrastructure, the data you put on it is yours. This is something that as a business you will want to triple check (twice over) to be sure about, however with companies such as Hosted Networks, your business owns 100% of its data.
What are the benefits of a DaaS System?
Putting the fears of security to rest, we can lighten up the article with the benefits that a DaaS system provides.
Mobility and Flexibility
A cloud desktop system is able to be accessed from a variety of devices from anywhere in the world with an active internet connection. If staff members are out and about, going to meetings or working from home, accessing their corporate desktop is as simple as logging into a website and clicking 'go'. This allows for flexible working environments without the need for VPNs and remote desktop sessions.
BYOD
Bring Your Own Device (BYOD) is a concept that is exploding. With more and more internet enabled devices being sold and used around the world, more people expect to be able to use their devices for work purposes. Many people own devices that are newer and faster than standard company issued hardware and expect to be able to use them at work. A DaaS system allows the clear distinction of a corporate network and the personal device, meaning each is separate to each other, allowing the user to log onto their cloud desktop for work (which has policies in place designed for a business), and swapping to their normal desktop or OS on their device for leisurely uses, such as YouTube and online shopping etc.
Infrastructure,Scalability and Management
With a cloud desktop, your business is easily able to scale up or down your IT needs. Getting a new desktop with all the required software installed is as simple as adding a new user to the system. A new instance of the standard work desktop will be generated with all the latest software ready to go almost instantly. You are also able to save time on software updates and patches. No longer do you need to install software on individual machines one at a time.
Data Backups
With a DaaS solution, your provider is more than likely going to provide backups for your business. Hosted Network is able to provide secure backups every 15 minutes with a data retention period of 14 days. The system is backed up with a redundant offsite replication for both individual files and entire server wide DR backups. Losing files is a thing of the past!
Is DaaS worth it or not?
A DaaS system is perfect for small to medium size businesses that are looking to have a flexible working environment for their staff, simplify their IT Infrastructure and strengthen their data security. If you find your business wanting these benefits on a system that is managed by someone else, allowing you to focus on the core aspects of running your business, then a DaaS solution may be perfect for you.