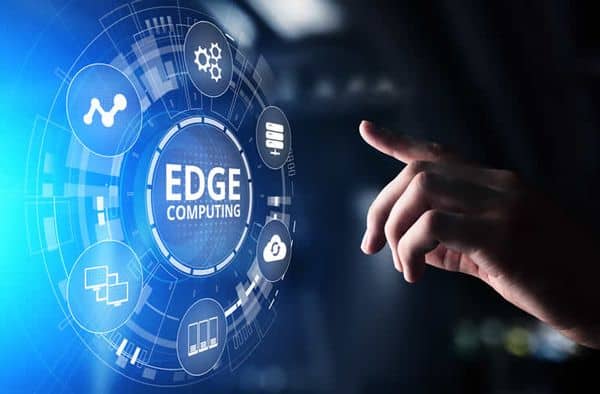 What and Where Is "the Edge"?
October 11, 2022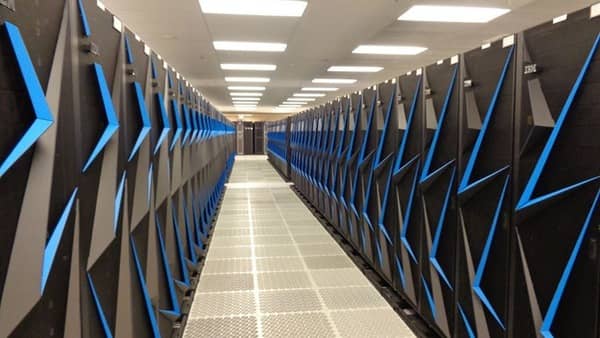 Is the Supercomputer Data Center Era Over?
October 18, 2022
Connected technology has grown exponentially over the past decade. There are around 14.4 billion active connected devices in 2022, and it's estimated that there will be about 27 billion connected devices by 2025. The world has not only accepted the concept of connected devices, but we are relying on it more than ever before. Because a good percentage of the world's population is connected through these devices, it's important to discuss the security risks of these connections. We take a look at connected devices and answer the question—is your technology spying on you?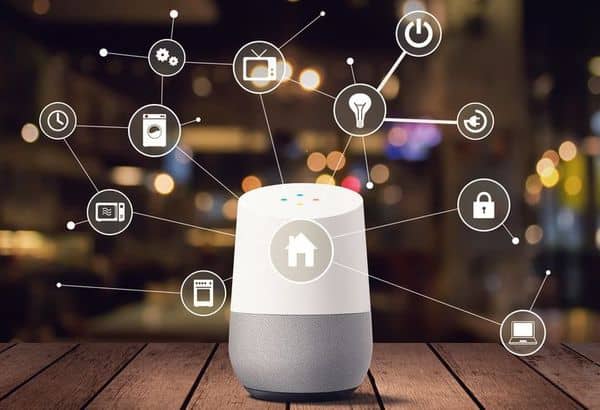 What Are Connected Devices?
Connected devices are all physical objects and devices that can connect and other systems through the internet. These connections can be through Wi-Fi, Bluetooth, or physical connections such as a USB. Connected devices can be anything from a laptop, smartphone, tablet, and other smart devices like smart assistants.
The connected devices known as, Smart assistants, have been around for some time now, and their adoption has been widespread. It's estimated that there will be 4.2 billion digital voice assistant devices being used around the world. By 2024, it's estimated that there will be over 8 billion connected digital voice assistant devices worldwide. It is estimated that there will be more digital voice assistant devices than people worldwide.
The devices that are considered to be smart assistants are ones enabled with software that users use to access information, perform tasks, and can control other connected devices. Many smartphones are enabled with smart assistants, and they can also be found on personal computers. Smart assistants are most often used through smart speakers such as Amazon's Alexa, Siri, Cortana, and Google Assistant.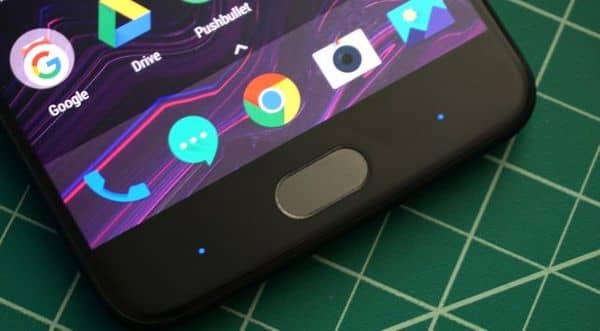 Is Your Smart Technology Collecting Data on You?
The entire concept of smart technology is to learn things about its users and use what it learns to make things simpler, more convenient, and more efficient for the user. This also means that these smart assistants are collecting data about you to better assist you in the future.
Internet of Things devices collects and exchanges data in real-time using sensors within the device or object. These smart connected devices can be anything from thermostats, refrigerators, automobiles, lights, appliances, and of course, smart assistants. To do their "smart assistant" duties, data is taken, the internet is accessed, and the tasks are taken care of for the user.
This isn't only happening with smart assistant devices. Our smartphones, laptops, smart security cameras, and most connected devices are all collecting audio and video data about you and your activities. You may notice that when you're on social media or anywhere on the internet, the advertisements you come across all seem like they're specifically for you—this is because they are.
Google categorizes advertisements into two different categories—personalized ads and non-personalized ads. Personalized advertisements are ads that are "based on previously collected or historical data to determine or influence ad selection." This can include users' search history, activity, site visits, application visits, demographic data, and user location.
A recent survey suggests that industry professionals using personalized marketing in the US are somewhere between 78% to 96%. Other findings say that people are nearly twice as likely to click on a brand they do not know if the advertisement was tailored to them.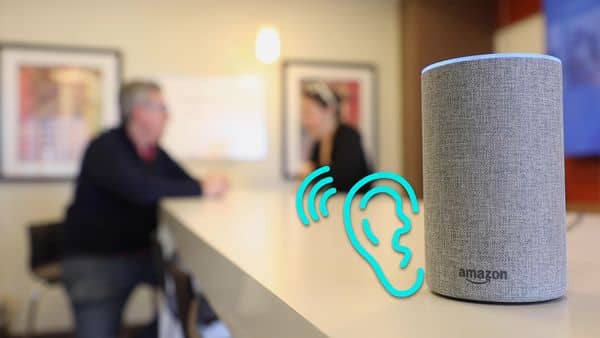 Is Smart Technology Becoming Too Invasive?
Most people would probably say that privacy is a concern regarding the smart connected devices they use. A survey by the Internet Society shared that about 63% of people found their smart devices to be "creepy", and about 75% said that they didn't trust the way devices share their data. This survey included people from the US, UK, Canada, Japan, France, and Australia.
While more than half of the people surveyed didn't trust how its devices collected and shared data—about 70% of those surveyed still owned at least one connected device. Smart device sales have also continued to grow over the past several years. In 2021, the worldwide market for smart home devices grew by 11.7% selling 895 million devices.
While many people agree that smart technology is too invasive or untrustworthy, people are still joining the smart technology train. Some may not understand the amount of data these smart devices are collecting. Still, the continued sales and adoption of smart technology say that the benefits outweigh the risks to the overall population.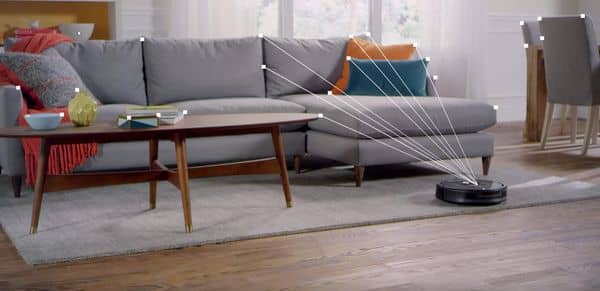 Where Should You Draw the Line in Smart Technology?
We rely on various forms and degrees of technology for just about everything. There are smart devices for nearly all aspects of our lives. Smartphones, smart doors and doorbells, smart lights, smart televisions, smart refrigerators, smart vacuum cleaners, and more. All of these devices aim to make the users' life a little easier, but to what extent does this need to go?
My house uses a smart vacuum to keep our place tidy and dust free. The iRobot Roomba vacuum uses a camera to identify landmarks and creates a map of your home that can be referenced for future cleaning jobs. It uses technology to learn, clean, and adapt to your home. Understandably, some people are worried about how much companies know about the inside of your home.
Just like all of the other smart technology devices—this can be valuable information for marketing teams. Companies could potentially know what your household likes, needs, and wants through all of the data it is taking. Where users draw the line for smart technology usage will vary from person to person but understanding these aspects will be significant.
Conclusion
Understanding that all smart devices are collecting data is essential and knowing you have a choice in what you share and how you share it is valuable. Most of these smart devices allow users to opt-out of sharing data or even collecting certain data from their users. Our advice for all smart technology users is to read about your smart devices and smart products to learn about how it collects and shares your data. Understand where you can opt in or opt out. So, is your technology spying on you? For smart devices to gain knowledge and become smarter, it needs to learn about their users. These devices can take care of certain tasks for their users. In the future, more things will be automated, but these smart devices need to learn before doing. Your technology isn't spying on you. It's simply learning and adapting to you and your preferences. 
For more information about how to secure your smart devices, how to stay secure online, or best practices for safe networking—visit our industry insights page for all of your technology blog needs.