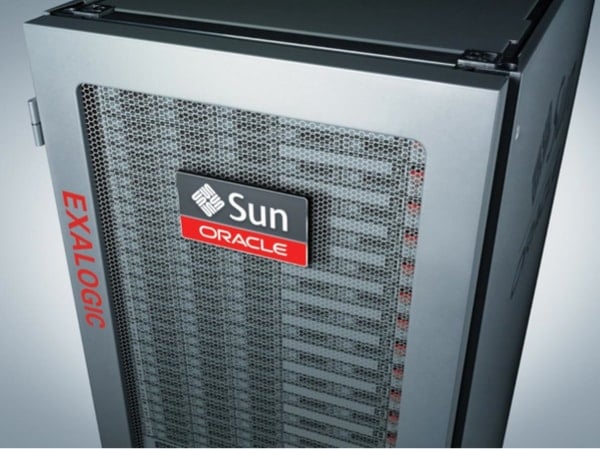 Oracle Exalogic Boosts Cloud Productivity
November 5, 2012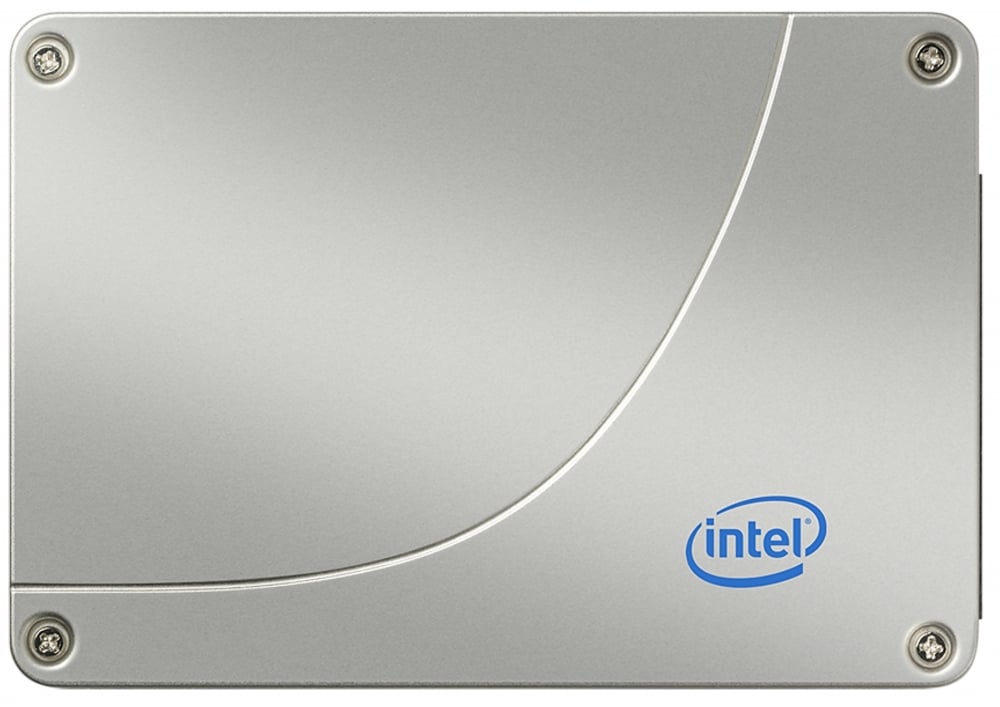 Update: Intel SSDs Get Faster for 2013
November 6, 2012
Whether you're a new comer to the industry or a seasoned veteran, using a VoIP hosted softswitch will eventually require security add – ons. Malicious attacks on call centers have become burdensome – costing call centers thousands. Our partners at Kolmisoft have a few tips on how to protect your call center business.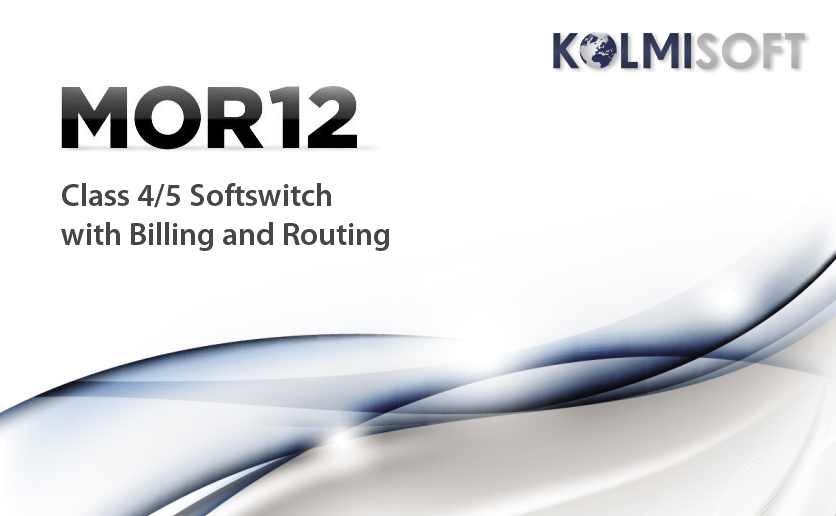 Why VoIP?
Voice over Internet Protocol (VoIP), effectively allows multiple users to make and receive phone calls over an internet connection. VoIP has become cheaper than using the traditional land line infrastructure.
Most start-ups already know they can save money by implementing a VoIP system within their operation, however, many make the mistake of buying a cracked version of VoIP software.
In such cases, an effort to save a buck can quickly lead to a huge monetary loss. Quick tip: Save your company the trouble and and buy a legal version of VoIP related software. Your ROI will come back quicker than you expect.
Avoid The Mistake of Cracked VoIP Software
When it comes to VoIP billing and routing services, MOR 12 from Kolmisoft offers a few security adds to save you from the bad guys. Unlike cracked MOR 12 versions, Kolmisoft offers consistent software updates to keep things current.
An add-on known simply as "Monitorings", scans the MOR database for suspicious activity. If such activity is detected, the "monitorings" add-on will notify system administrators and block suspicious users immediately.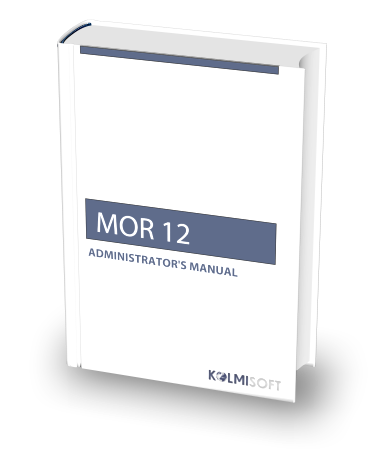 Add-On's Simplify Billing
Aside from using legal versions of MOR 12 or related software, call centers can simplify how they monitor subscriber usage.
Call centers can configure add-ons to monitor Pin less calling card, post-paid and pre-paid users. In such cases, MOR will count the users usage and compare it to the pre-paid sum they were allotted.
If a caller goes over the plan, MOR will kindly notify them and/or block them or send a notification directly to the administrator. Web-site monitoring for each group effectively allows for better communication where issues of billing are concerned.
Owners who are reluctant to invest in legal versions of MOR 12, should look at it from an investment standpoint. Legal version of MOR 12 feature better support and network security. Investing in MOR 12 will add value to your company.
Customers won't like it if they learn their VoIp provider is using illegal software applications, sans security or periodic software updates.
Moreover, as inbound/outbound call volume increases, the illegal software will be unable to keep up with system demands. Bottom line is this: avoid using cracked VoIP billing/routing software for your business. Doing so will make your call center susceptible to malicious attack and loss of revenue due to lack of consumer trust. It's much easier to build value in your investment by offering your clients the service and protection they deserve.