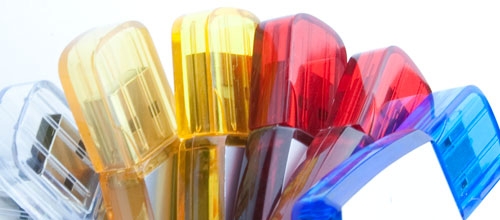 USB Drives: The Newest Threat to Your Security
July 31, 2014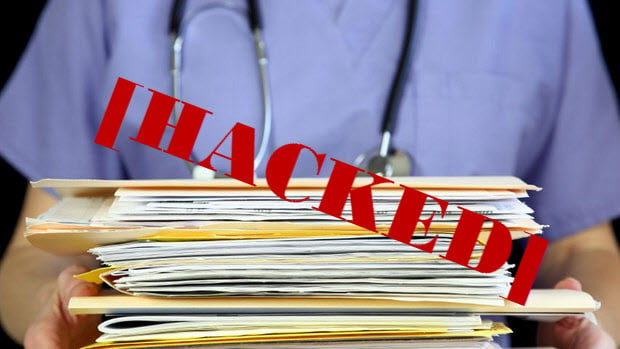 Community Health Systems Gets Hacked, 4.5 Million Patients Data Stolen
August 18, 2014
Facebook is getting so sued, you guys. Literally all of Europe (not true) is angry at them, and they should be, according to EU Law.
The Case Against Facebook
So here's how it goes: Facebook updates their security policies, includes a few things that aren't so cool, associates with the wrong kinda people and suddenly they have a class action lawsuit on their hands in regards to data privacy.
So what's the crime against Facebook? According to the group Europe vs. Facebook:
Data use policy which is invalid under EU law
The absence of effective consent to many types of data use
Support of the NSA's 'PRISM' surveillance programme
Tracking of Internet users on external websites (e.g. through 'Like buttons')
Monitoring and analysis of users through 'big data' systems
Unlawful introduction of 'Graph Search'
Unauthorised passing on of user data to external applications
Their words, not mine (ugh, "programme"?).
So far, 11,000 people (all outside of the US and Canada) have signed up their support. As of right now, the take home with 11K as participants would be close to €5.5 million, but the more that sign up, the more that number goes up. This could deal a real blow to Facebook (not really, they're worth billions). It's easy to sign up, all you have to do is go to their site, login with—ironically, for verification—you Facebook account, enter a few more things and you're all set.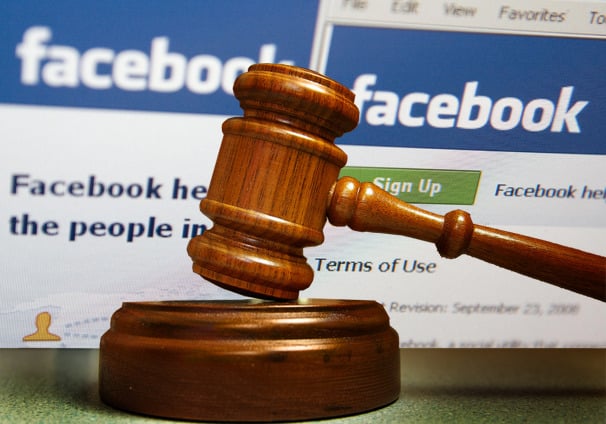 The man behind Europe vs. Facebook, and the sole claimant named on the lawsuit, Max Schrems (the most European name ever) is even doing some maneuvering to get a favorable outcome. The suit is against Facebook's European HQ, located in Ireland, and will be held in a court in Austria? Why Austria, you ask? Because Schrems thinks that if he took it to an Irish court, that they would sympathize with Facebook because of the hometown thing. That's sneaky, and I like it.
If you look at Schrems case, he is latching onto Facebook's data privacy protocols, saying they're unlawful and harmful—but they're not something you didn't sign up for.
And that's where this might all be for naught. Nobody is forcing you to sign up for Facebook—you can lead a perfectly normal, happy, healthy, protected-data life without Facebook. Once you willingly sign up for Facebook, however, you flush all that down the drain, and now you're in Facebook's world, and that's a world where they'll use your face in an ad for vacations you never went on and you'll like it!
One thing, however, that may help Schrem's case is Facebook's proposed resurrection of their extremely-disliked Beacon program. According to a letter written to data authorities in the US and Europe, the Transatlantic Consumer Dialogue accuses Facebook of attempting to bring it back for advertising purposes. The Beacon program was Facebook wanting to know where else you went other than Facebook, by attaching 1×1 pixel GIF in the cookies you download when you go on their site, which would then be transmitted back to the Facebook servers and possibly splattered all over your friends' feeds. People hated it. They cried privacy invasion, 50,000 users signed a petition and Facebook stopped using it. Except now they're trying to bring it back…maybe.
Maybe Facebook potentially overstepping their boundaries might help Europe vs. Facebook's cause. Or maybe not. Maybe Facebook has enough money to make this go away.
(h/t TechCrunch)