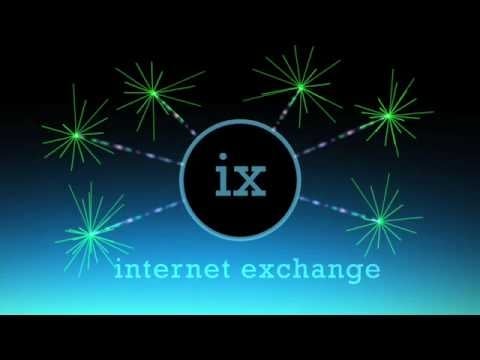 Open IX and the Push for Better Connectivity
January 2, 2014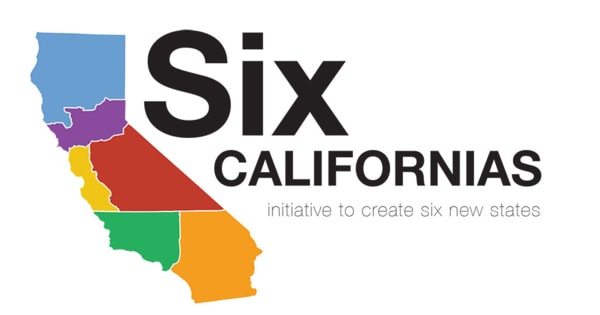 Silicon Valley Wants to Become Its Own Autonomous Zone
January 3, 2014
You can't live forever but your online persona sure can. Check out this rather dark but charming info-graphic, "Preparing for your Digital Afterlife" as presented by WhoIsHostingThis.com.
In my experience, it doesn't take much more than a wedding and funeral to get me thinking about my own mortality. Obviously, we can't live forever in the physical world but as it turns out, we sure can in the digital one.
How much of your life is spent online?
In this day and age, it's more than safe to assume that most our time on earth will continue to be spent online. Personally, I feel that this assumption is a hard pill to swallow. Nevertheless, according to this Info-graphic (see below) presented by WhoIsHostingThis.com, 3 million Facebook users dies each minute.
At this rate, it is estimated that by 2061 there will more dead people on Facebook than actual living ones. However creepy this may seem, in most cases your digital assets remain the property of the hosting company. I suppose it's just one more thing we have to worry about before we die; do you want your memories to live on after you're gone or do you want your digital assets to vanish completely?
As you might have guessed, services do exist to help you preserve or destroy your digital presence following your departure from Earth. However, it's not always that simple – here, see for yourself:

If you or anyone you know would like to know how to go about memorializing a friend or loved one's Facebook page, click here.