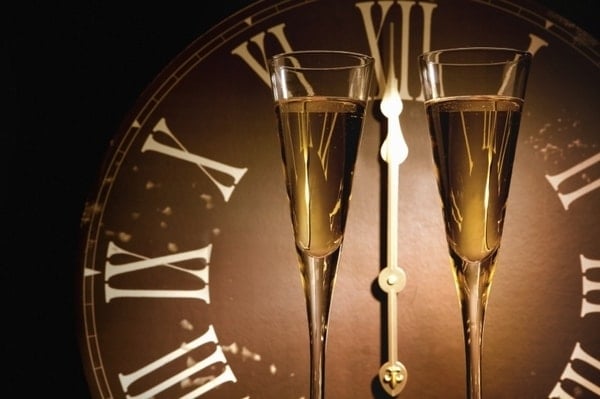 Friday Fun Blog: The New Year Can Wait Edition
January 2, 2015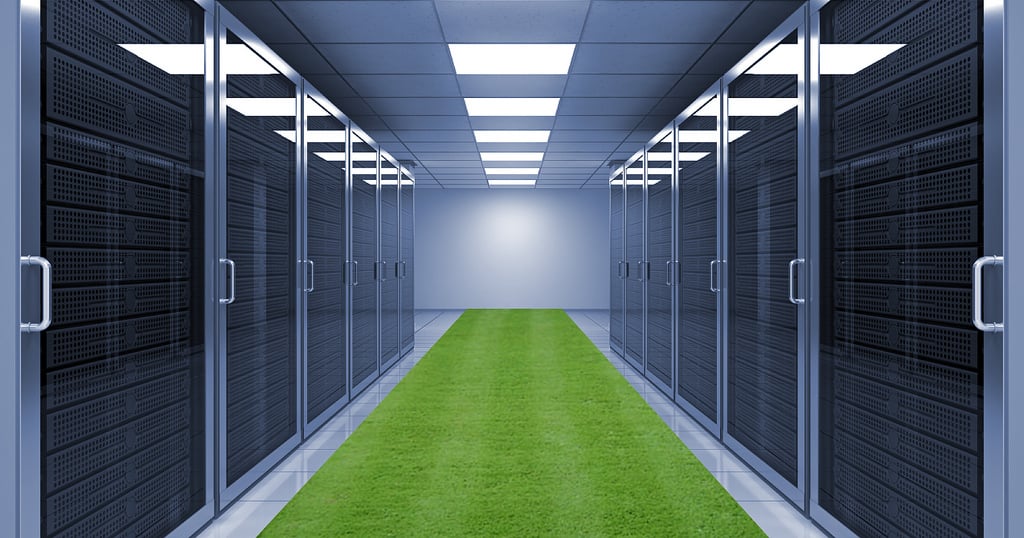 UPDATE: The Future of Data Centers: Rising Energy Efficiency
January 5, 2015
Editor's Note: The original article (posted below the line) was published on June 27, 2012. An update on the subject matter was sorely needed….

What has 256 MB of RAM, runs Linux, and retails for as low as $25? If you guessed "Raspberry Pi", then you're correct! This single-board computer can fit in your pocket, and is changing how students learn about computer science.

The device has caused a digital frenzy since its release in 2012, and it has no plans of stopping anytime soon. To date, almost 4 million boards have been sold. It's spun off a variety of community resources, blogs, and tutorial websites to give users steps on getting started, like Geek Gurl Diaries' Beginner Setup Tutorial.
But for those who want to hit the ground running, there's a plethora of YouTube videos to make Raspberry Pi work hard for you. One video, which has gained more than 200,000 views, shows how to use the Raspberry Pi to stream Netflix and Amazon Instant Video like a Smart TV! That makes it cheaper than some of the set top competitors like Roku and Apple TV. It's far from perfect, running Debian Squeeze, but a fun DIY alternative.

What about the people who are shopping around for a place to get their website started? Yes, this credit card sized board can be a great entry level solution to your web hosting needs. The Raspberry Pi is a good option for those just starting out with minimal needs. A simple web page would benefit from a Raspberry Pi device for hosting. It should go without saying, but in case you're wondering, this device is not ideal to replace your Linux dedicated server hosting.
If you're excited about the possibilities of having a Smart TV, what about a Smart House? Raspberry Pi can open the door to home automation with its connection to the Internet. You can setup your board to connect with your electrical appliances, and you won't have to worry about if you turned your lights off or closed the garage again. Again, we're talking entry level usage, but it's still an exciting project to do yourself.
More options are available with the Model B and Model B+, which have double the memory (512 MB), up to 4 USB 2.0 ports, video and audio inputs and outputs. So you could use the Raspberry for even more if you think about including a camera, a keyboard, or a monitor. It's easy to get excited about something so cool at such a great price. You just have to remember, you're not getting a $25 PC.
---
Original:

The Raspberry Pi is a small credit card sized machine capable of running Linux and comes in two models. Model A retails…
The allure of a $25 personal computing solution has resulted in a great deal of interest and coverage for the Raspberry Pi since the earliest stages of its development. Now that a lucky few have managed to get their hands on the first batches of Type B units; a number of the multitude of theoretical applications are finally becoming reality. Here's a quick look at four potentialities which have already been made reality by Raspberry Pi Users!
Smart TV (Functionality)
The closest thing to an 'out of the box' use of the Raspberry Pi is the utilization of Debian Squeeze (the recommended operating system downloadable directly from raspberrypi.org/downloads). This bespoke Linux operating system allows for web browsing through Midori. Although not lightening quickly, and still absent Flash compatibility-Midori on the Pi is still very much usable for general browsing and social networking. Thanks to the Pi's compact size and HDMI connection this mode of usage essentially adds web-functionality to any TV: providing the web-connectivity benefits of a 'Smart TV' for a fraction of the price.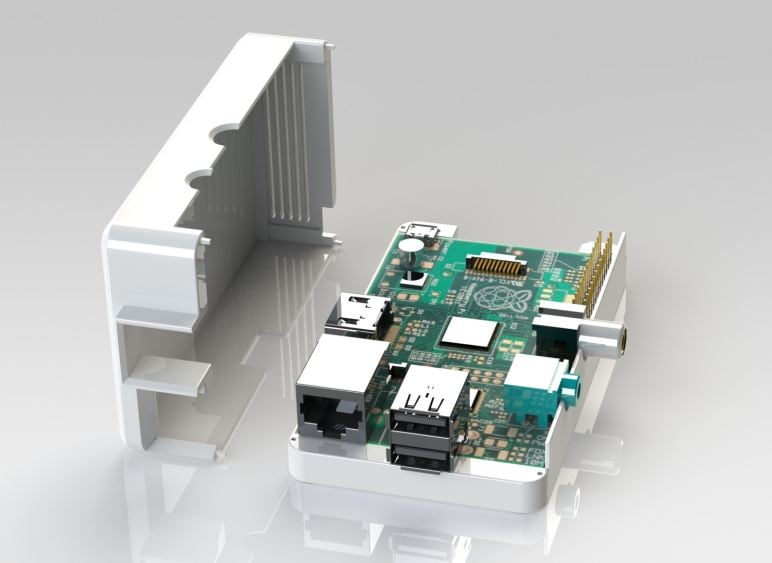 XBMC Enabled Home Media Center
Continuing on from the Smart TV concept is the use of the Raspberry Pi as a means of playing back saved media through any HDMI equipped TV. Although still very much in development, the Release Candidate 2 of XBMC Raspberry Pi port 'RasBMC' is fully operational and capable of 720p playback – in a very familiar format for XBMC stalwarts. A close-knit group of developers are working together to consistently improve and stabilize RaspBMC making it a highly effective, open-source home media center operating platform devised with the Raspberry Pi in mind. (This is my primary application of my unit at present if you were wondering!)
Website Hosting Server
If you're looking to host your own website from home then the Raspberry Pi could well be the perfect solution when starting out. With its incredibly low power consumption and equally diminutive price; setting up a Pi as a web hosting server will cost less than the price of a few months remote hosting (let alone a standard server). Provided the website is relatively simple and a stable internet connection is available, the Pi server could come to be a common occurrence in the near future – as this Pi hosted site demonstrates: http://www.bryxx.com/
It is however important to bear in mind that a Raspberry Pi is only able to host very basic websites and certainly not a Linux dedicated server hosting solution for corporate or high traffic volume sites due to it's hardware and bandwidth limitations. But hey; it could be the launch platform for a fledgling project which ultimately warrants its own data center!
Home Automation
If you're not content with using the Raspberry Pi to get a site online – how about using it to get your home online? Potentially life-changing for those with a tendency for accidentally leaving electrical appliances on when leaving the house is the use of the Raspberry Pi as a hub for remotely accessible home automation. Two IBM employees have successfully utilize a Raspberry Pi in a home automation setup – allowing them to control a pond fountain and heated towel rail from 50 miles away. You can watch a video demonstration here:
This application essentially utilize the Pi as a means of connecting your home electronics to the internet in a secure manner – leading to limitless potential applications as bespoke software is developed.
Author Bio: This guest post was written by Jamie Lyons, a self-confessed gadget geek and internet marketing guru who works for Manchester-based digital marketing agency, webvitality.co.uk