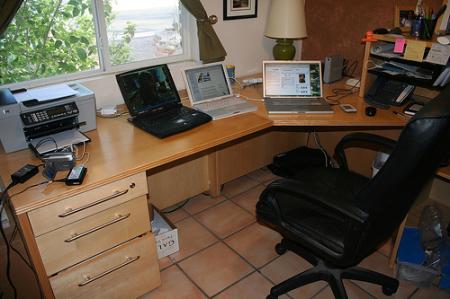 Computer networking tips for your home based business
March 12, 2013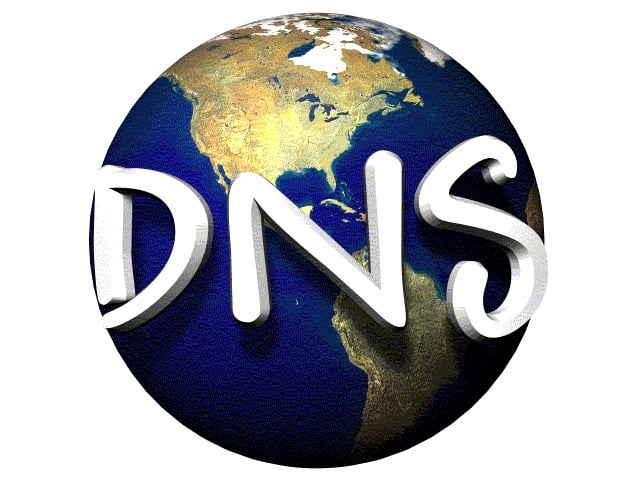 Global DNS and load balancing: How fast is fast enough?
March 13, 2013
Does the new MacBook Pro with Retina display live up to the hype?
If something distinguishes Apple from other companies it is their ability to create stylish designs and innovative products that excel in performance.
Many would say that Apple has the Midas touch for any product that they decide to launch, and the brand is so iconic that some people are not just customers, but fans and followers.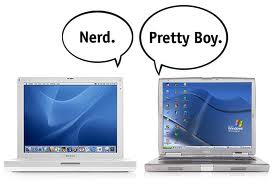 This is the same reason why Apple's new MacBook Pro with Retina display caught my attention just two weeks ago. Since I am a busy blogger, programmer, designer and creative artist I decided to test out the new Macbook Pro and write a little review about its features.
Optical Drive Not Offered
I was not disappointed; the new MacBook Pro with Retina display seemed to be the answer to what I was looking for. My current computer won't be able to handle all the work I'll be doing this year, so I decided to pull my credit card and buy a new toy. Almost by accident, I scrolled down the page to where the two sided photos of this computer were and found something that seemed to be an error; None of the photos showed an optical drive. After that I had to do some more investigating as I wanted to know if the optical drive was missing or someone added a wrong picture of the computer. Thirty minutes later the truth was becoming obvious; the new MacBook Pro with Retina display didn't have an optical drive.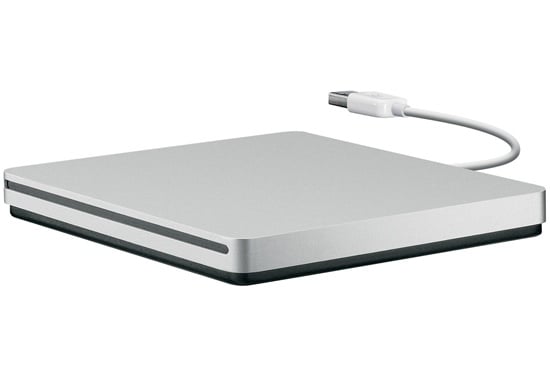 Digging through customer comments and reviews I found many other Apple fans disappointed. Yet the missing optical drive was perceived as a major hit to most people because this computer is so powerful to begin with.
The new MacBook Pro with Retina display is a great tool for creative people. It has enough capacity to create and edit websites, music, photos, video, software and whatever task that you can think of. The possibilities are endless with this machine and any computer programmer or artist is going to like using it to create things.
I feel the new Mac is worth every penny. Even when I don't have my own yet, I headed over to an Apple store and decided to test it out in person. Needless to say I was amazed by the experience.
MacBook Pro Features Two Fans
I wanted to know why Apple did not include a built-in super drive in their latest and greatest design. Upon further research I finally ended with two major reasons for this:
Performance:
The new MacBook Pro with Retina display features two fans designed to improve the machine's performance. This was possible thanks to the freed space from the optical drive. The whole circuitry in the notebook is arranged in such way that it required that space to work well and provide the machine with sufficient cooling.
Apple's Vision:
As I mentioned earlier, one of the things that Apple does pretty well is to help us to move forward. Apple bet on this design because they know that USB flash drives are more popular, portable and more useful than CDs and DVDs. Even Blue-Rays for that matter. This same resistance was seen when the computer developers decided to move forward and remove the floppy drive from their designs. In the end we all survived and more reliable options started to grow. This may not be the first time Apple moves to create a whole new market. It is arguable to say that all smart-phones started because of the iPhone.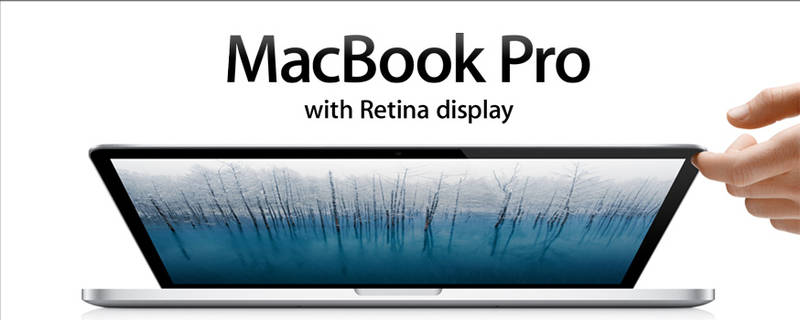 You can see that the most powerful reason is the vision, Apple supplies some if not the best consumer computers around.
In my humble opinion they could have gone the safe way and installed the super drive without affecting performance.
The thing I love about Apple is that they really push things by providing a lot more value to the end user. The lack of an optical drive may be perceived as an error, but once you realize the reasoning behind it the answer is obvious.
MacBook Pro with Retina Display Worth It?
Apple does recognize their vision isn't shared with everyone, and pushing the optical drives may be a daunting task. That is why they offer the Apple USB Super Drive which will solve the basic needs of CDs and DVDs. This drive is sold separately and as of today you can get it from the Apple Store at a 79.99 USD price. It is small, portable and very functional.
Other choices are also available for less than 30 USD. In the end it all comes down to the intention for having this new machine. The MacBook Pro with Retina display seems to be the perfect choice creative types like myself. What do you think about this notebook? Do you still use the optical drive? Will it be hard for the market to transition from optical drives to portable USB flash drives? Let us know your thoughts and leave a comment.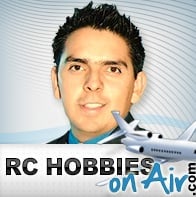 About the author:
Jose Lozano is an enthusiastic online entrepreneur, he is always looking for the best tools to get the job done, and the MacBook Pro with Retina display seems to be the perfect choice for Jose's work.
Not too long ago he started an online website dedicated to RC flying toys where the full potential of this notebook could be used on. This website's intention is to show hobbyists the best RC helicopter as well as the reasons why an electric helicopter is great for newbies. The project requires a lot of graphics design and software, so the idea is to use the new MacBook Pro to do the job.