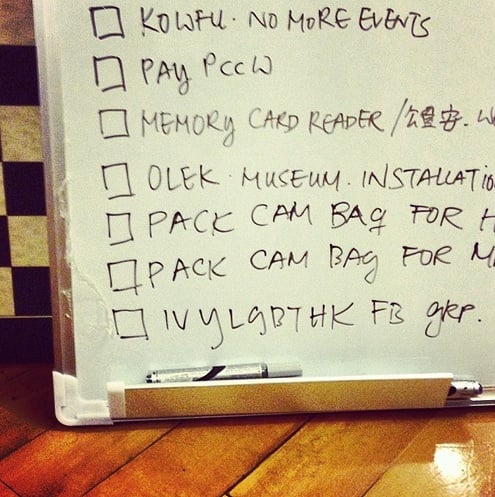 Why Go Open Source?
May 23, 2013
eBay cuts cost, boosts efficiency inside Utah data center
May 29, 2013
In the world of colocation we offer both managed and unmanaged hosting solutions. Choosing between the two can be tough…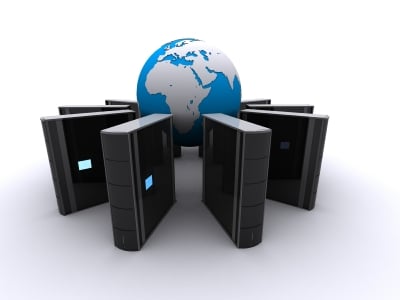 Whether you decide to purchase or lease a dedicated server, someone will have to look after it to make sure everything runs smoothly.
Many hosting providers offer a managed hosting solution aimed at business owners who lack an IT department to oversee things like end-to-end security, data center redundancy and data backup.
The main advantage of a managed hosting solution is that a dedicated team of professionals will consistently monitor all vital signs of your network identifying potential threats before they have a chance to materialize. Still confused?
With a managed hosting solution you get all the following: Hardware management (installation and database support); software management (configuration and upgrades) and application management. Again, a managed hosting solution is perfect for the company who lacks the technical skills or simply does not want to worry about managing their own server.
Hosting Solutions
Unmanaged hosting solutions are perfect for the company who has an IT department or in-house expertise necessary to manage a server. In this case, owners would simply co-locate their server inside a data center, pay the monthly rack-space fees and managed their server themselves. You still get the security, connectivity and network redundancy you'd expect from a Tier III or Tier IV facility – minus the hands-on monitoring associated with managed hosting.
What's best for you?
Do you have the technical skill necessary to successfully managed your server? Do you have a dedicated staff to help manage your network? If you answered yes to either of these questions you do not need a managed hosting solution. If however, you do not have the skill or staff necessary to look after a server, or simply couldn't be bothered with it, a managed hosting solution is best. Whichever solution you choose to go with will ultimately benefit your business simply because your server will be housed within a secure and redundant environment.