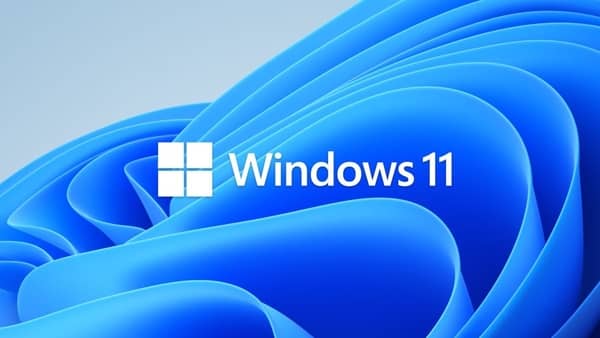 What's New with Windows 11?
November 2, 2021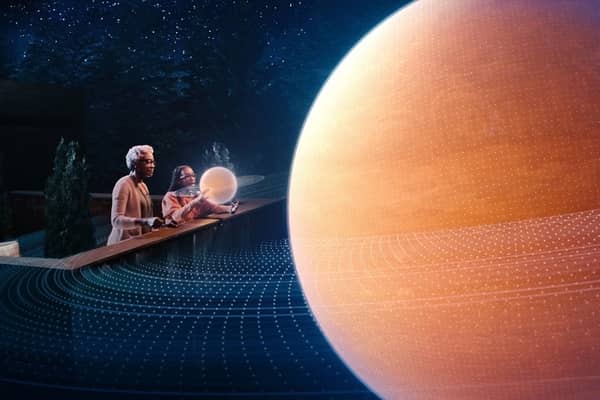 Technology Trends to Watch for in 2022
November 4, 2021
The way the world communicates has changed in the past decade. Saying that the world revolves around data is almost an understatement at this point. Almost everything we do comprises of or incorporates data to some extent. Nearly all companies use data to know what to sell and how to sell it to you. Knowing how to manage all of this data and having a storage strategy is one of the most important things for a company especially if it is looking to grow. There are several things you need to know about managing your data storage.
Know Your Specific Data Storage Needs
The very first step is to understand what your data storage needs are. Every company, business, and an individual will need different things when it comes to their data storage. This can be contingent on several various aspects including the size of the company, how much storage you currently need and may need in the future, etc. Understanding these needs is an important first step in structuring and managing your data storage needs. This will also help companies with making the most of the data storage solution they potentially decide upon.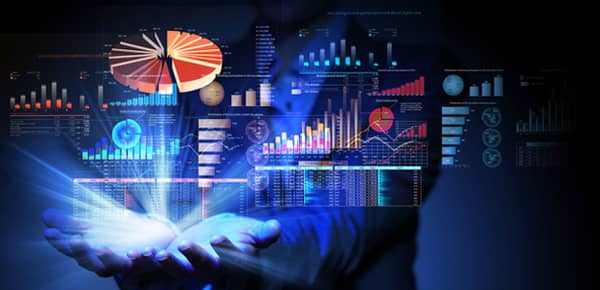 Establish and Define a Data Strategy
Determining and creating a data strategy is important for many businesses and can help them be more efficient and it can also improve their overall operations. Different factors make up a data strategy that companies should take into account. A company's data strategy should align with your overall business strategy. Establish various team roles for this strategy. Build a data architecture that helps analyze the data gathered. Managing the data should be aided by procedures set in place. Understand the different technologies that are used to gather and study this data. There are numerous various moving parts when it comes to managing data but partnering with a data center provider can help with a strategy. Establishing and defining a data strategy will benefit the management procedures and will help you companies make the most of their data.
What Are the Company's Compliance Requirements?
Every company will need various things depending on the industry and even the specific company itself. All companies should take security measures seriously, but there are also specific compliance needs that certain companies need to adhere to. It is important to know and understand these needs as a company when putting together and managing data storage. Compliance standards make a company's responsibility and accountability clear to its users and the public. It also protects the company from outside threats including data breaches. Compliance requirements should be taken into account when putting together and managing a data storage strategy.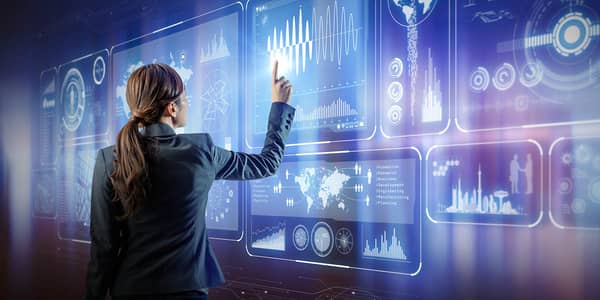 Organization Is Crucial When Managing Data Storage
Another important aspect of managing data storage is the overall maintenance, which includes decluttering data and limiting storage to only clean and needed information. Being selective is an important part of keeping data storage clean. When businesses don't sort through their data, valuable space is taken up by unnecessary data packets. Although data storage can be increased and scaled as needed data space isn't free. Making sure that all of the data in your storage is useful and not taking up this precious space and organizing this data so that it is easily accessible is a crucial part of managing data storage.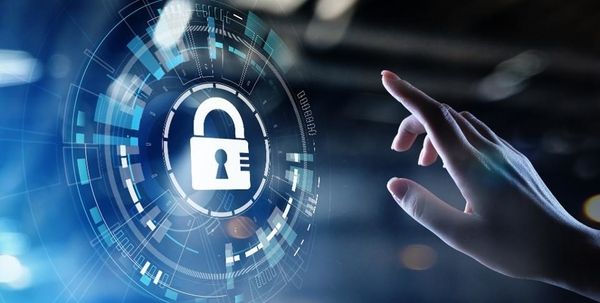 Security Is Vital in Managing Data Storage
When it comes to data, one of the most important (if not the most important) parts of managing data storage is data security. A data breach can be detrimental for a company. For many companies, data center security isn't only important for the company itself, but the company's users and staff as well. Oftentimes, data is shared within a network and between various places. Managing and making sure data is secure throughout all of these different steps is important. Good data security should be the main focus of managing data storage. This also includes incorporating a disaster recovery plan. If something were to happen to have a plan in place can help save the company from the loss of revenue, customers, and potentially even losing the company itself.
When It Comes to Your Data Storage—be Ready for Future
The amount of data produced each day is expected to reach up to 463 exabytes by 2025, and nine out of ten people older than six will be digitally active by 2030. Companies need to be ready for the future implications of upcoming and incoming data. Businesses should be prepared to expand their data storage as needed. This means that companies should keep in mind what they might need in the future as the business grows. Being flexible and scalable is an essential part of managing data storage.
Another aspect of being ready for future is the knowing the latest technologies. While keeping up with all of the latest data storage technologies may be difficult for some companies it should a priority. New technologies are improvements that can help with efficiency and performance potentially saving companies money in the long run. While it may seem like a difficult task—it is also an imperative part of managing data storage.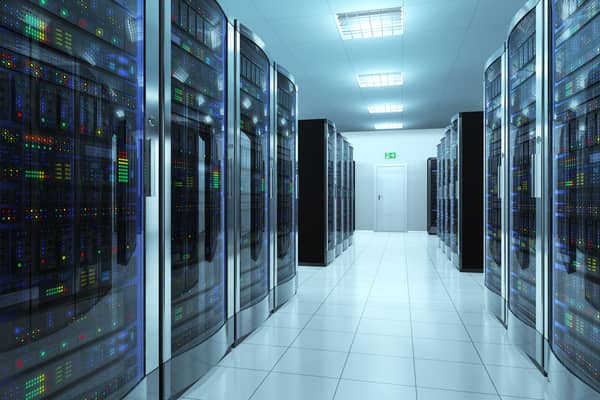 Conclusion
Many small to medium-sized companies will not have their own data center to manage and will have to use a data center provider. There are many data center providers available, but not all providers are the same. Companies should take a close look at what each data center provides and the features they offer. Data center providers should have robust electrical capacity, redundant emergency power systems with multiple backup generators, reliable fire detection, and prevention systems, and state-of-the-art security. Additionally, companies should look for a data center provider with proper certifications and compliances including HIPAA, PCI DSS, Uptime Institute Tier certifications, SSAE 18 compliant, ISO 27001 security standards, and uses SOC reporting standards. Managing data storage has many parts but partnering with a trusted data center provider can be beneficial for all of these various aspects.