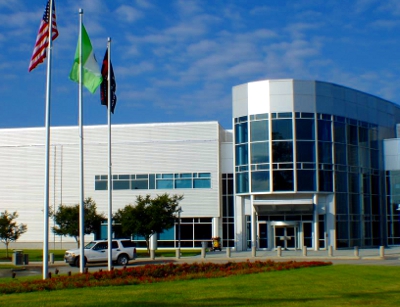 Virginia Data Centers Best In Environmental Design
December 13, 2012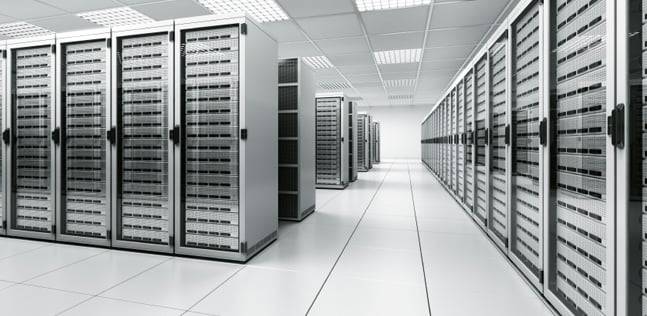 Industry Report: Online Services Drive Colocation Boom
December 17, 2012
McAfee Security Firm warns of a potential cyber attack on US banks that would steal millions from customers.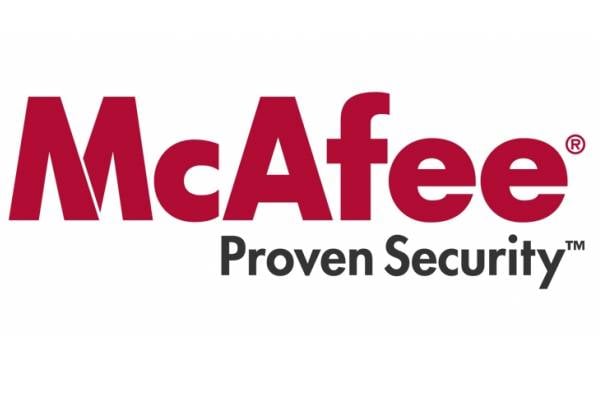 Just yesterday the McAfee Security Firm released a report warning of potential cyber attacks on US banks that would steal millions from customers. The attackers have put together a rather sophisticated plan that was successfully tested on 300 fake accounts.
The gang of cyber-criminals targeted Chase, Paypal, Wells Fargo, Chase among others. According to McAfee's security team, the attack was dubbed "Project BlitzKrieg" and was supposedly tested successfully on dummy accounts created by the cyber-criminals.
Malware As The Method of Choice
Turns out "Project Blitzkrieg" was actually a massive recruitment, backed by Russian cyber criminals armed with a special form of Malware intended to infect computers here in the U.S. The recruited criminals were assigned specific roles such as stealing passwords and usernames in order to cypher funds out of bank accounts. Network Security devices were tipped off when users from overseas suddenly withdraw funds from their accounts. In such cases, limits are placed on withdrawals in an effort to prevent fraudulent behavior. Security breaches on a bank's dedicated server is no easy feat, though with the right Malware anything is possible.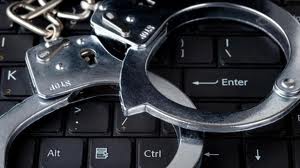 Preventing Cyber-Attacks In 2013
According to McAfee, officials are working with law enforcement to prepare for such attacks should the cyber-criminals resurface. Obviously, since the heat is on them "Project Blitzkrieg" has gone under-ground with no sign of the criminals since this fall.
Although some fear that because the project plans were made public "Project Blitzkrieg" may still strike while the iron is hot. Successful cyber-crimes are usually able to create a distraction, long enough to make off with other peoples money. The good news is, banks are used to fending off such criminals, and along with help of outside security firms like McAffee, "Project Blitzkrieg" may never happen. Let's hope 2013 turns out to be a secure year for banks and companies worldwide.
For more information contact Albert Ahdoot