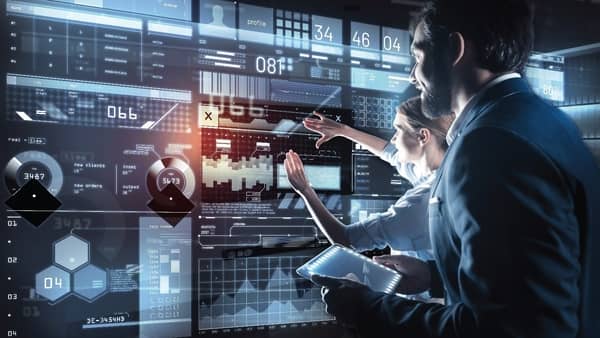 DCIM Software Companies Need Better Security Standards
August 12, 2021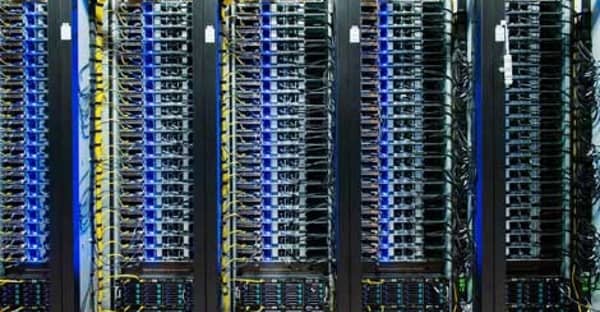 Getting the Most from Your Colocation Data Center
August 24, 2021
The term Metaverse has several different definitions depending on where you look, which makes the term itself, and the ideas around it a bit confusing. A definition from Oxford languages defines it as "a virtual-reality space in which users can interact with a computer-generated environment and other users." This definition isn't very specific, but we will get down to the bottom exactly what Metaverse entails, the ideas that surround it, and what the future of this particular idea looks like.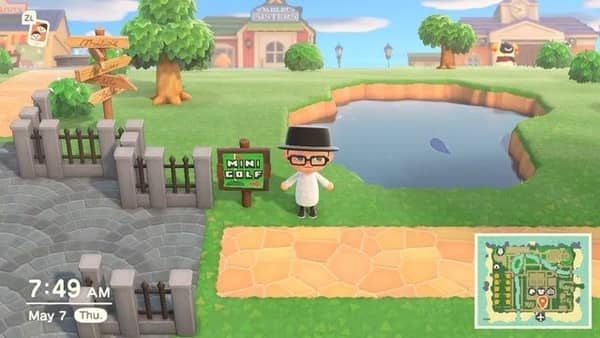 Is Metaverse Gaming?
If you were thinking that particular definition sounds somewhat like a video game—you're right! A couple of examples of what metaverse is today come in the form of games including Fortnite, Minecraft, Horizon, and Animal Crossing. What makes these games so intriguing when thinking about the future of metaverse is they are already incorporating user-generated content, large user bases, and entire detailed worlds.
This means that the possibilities of building on these foundations can be quite endless. These games could be the beginning of the metaverse. The merging of the physical world, augmented reality, and virtual reality in one shared space online is what the metaverse looks to be and more. As of now, the best example of what metaverse looks like are these online games.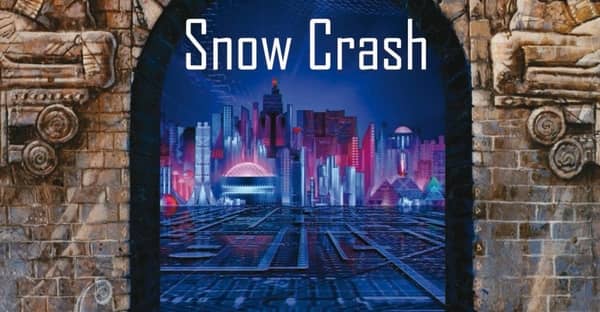 Why Is Metaverse so Intriguing?
The idea of metaverse was devised in the 1992 science fiction novel by Neal Stephenson, called Snow Crash. The basic notion of what we think of metaverse today is still very similar to the original idea. The original conceptual idea was already discussing the notion of blending physical, augmented, and virtual reality in a single space. One of the facets that make metaverse fascinating today is how Facebook's co-founder, Mark Zuckerberg, commented on his vision of converting Facebook from a social media network into a "metaverse company". He also stated that he plans on doing this within the next five years.
Social media has grown to be an integral part of how the world communicates with one another. It connects people and allows for fast communication to the world. For example, Twitter is currently being used as a way for leaders of countries to make announcements and more. For certain industries, it gives businesses a fast and reliable way to target a specific audience which can help generate brand awareness, leads, sales, and revenue.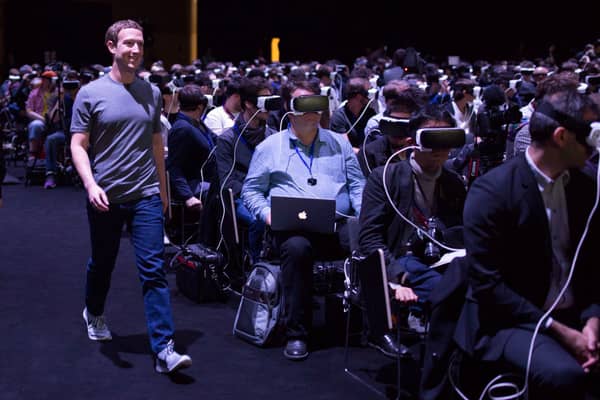 Facebook is still the most popular social media network in the United States. In 2020, the company was bringing in 2.23 billion monthly active users. The popularity of social media and the idea of changing the trajectory of the most popular social media platform is intriguing. Facebook originally started as a way to connect people at Harvard University and opened it up to all universities and colleges. Today, it is estimated that seven-in-ten U.S. adults use Facebook. Turning the largest and most popular social network platform into a metaverse company could potentially mean metaverse will be the future of how the world communicates. There's a notion that metaverse will be the future of the Internet. The transition seems to have already begun with Facebook already pushing users to purchase virtual reality headsets.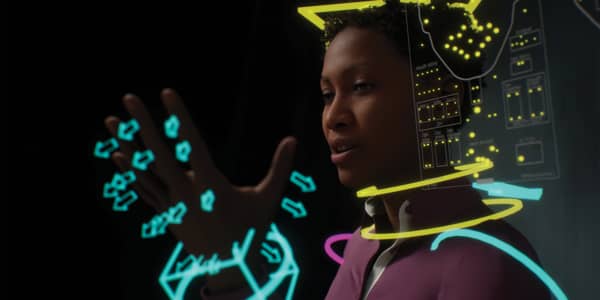 Is Metaverse the Future of the Internet?
The way we experience the internet is by specifically going to it, whether it be on our computers, tablets, and phones. But when you think of the latest devices and technologies being introduced, we may be able to experience the internet all around us everywhere we go. Our smart connected devices have already started this transition. This idea leads us to the definition of the metaverse. Again, it is "a virtual-reality space in which users can interact with a computer-generated environment and other users."
Combining a large user base with the latest connected technologies could potentially bring in the new iteration of the internet or The Metaverse.
Because of the pandemic of 2020 (and 2021), the world has become an increasingly online culture. We are working from home, using Zoom and Facetime to stay connected with friends and family, and relying on the internet for all of these things. Creating an internet that incorporates virtual reality just seems like the natural progression of things.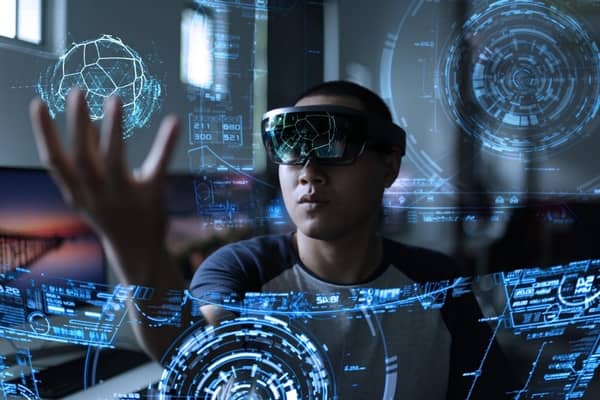 What Does the Future of Metaverse Look Like?
Will the world completely turn to avatars that virtually work, socialize, go to events, and shop full-time? This may seem absurd, but if you think about it, we are already halfway there. The world already does all of these things online. Creating a virtual world that incorporates augmented reality and virtual reality (also known as XR or Extended Reality) will only enhance these experiences making the world more likely to be even more immersed in this future metaverse.
Combining the elements of social media, the internet, augmented reality and virtual reality, and the latest technologies will be what metaverse will look like in the future. While all of this seems like a science fiction movie, it also doesn't seem farfetched. The world has turned into a culture that relies heavily on technology, social media, and online connectivity. Again, we are already halfway there. Combining these aspects shouldn't seem so implausible.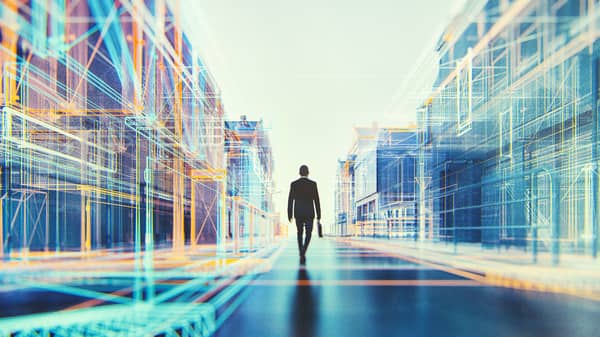 Conclusion: More Than Just Virtual Reality
The idea of the metaverse is still quite new that trying to define exactly what it will be in the future is almost impossible, but metaverse is more than just virtual reality. We do know that it will be a combination of many things. It may be an amalgamation of a computer-generated virtual reality space, with a large user base taken from social media platforms, and at the same time utilizing all XR platforms including virtual reality, augmented reality, and more. It will be a way to interact with each other, the world, and all the data we can already find online. Metaverse could potentially be the thing that brings everything together making it one solitary entity. Metaverse could be the future of online gaming. Metaverse could be the future of social media. Metaverse could be the future of the internet. Metaverse could be the future of connected devices. It can most likely be a combination of all of these things. Metaverse is the future.