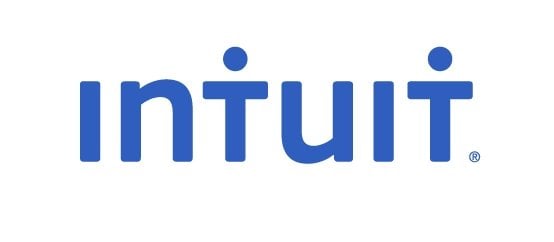 Five Business Software Programs for 2012
June 19, 2012
How to Know When Your Small Business Needs a Dedicated Server
June 20, 2012
Miami Zoo has adopted the use of communication software developed by Orangutans Outreach to communicate to orangutans
The orangutans at Jungle Island Zoo in Miami, Florida have begun to use iPads as a way to communicate with their trainers. Orangutans are limited in their communication because they do not have vocal chords or voice boxes. Typically, orangutans are restricted to sign language when interacting with humans, but mobile software on the iPad allows the apes to use pictures to convey a message. Using the app, orangutans are able to answer questions from a Miami Zoo trainer by touching the corresponding picture.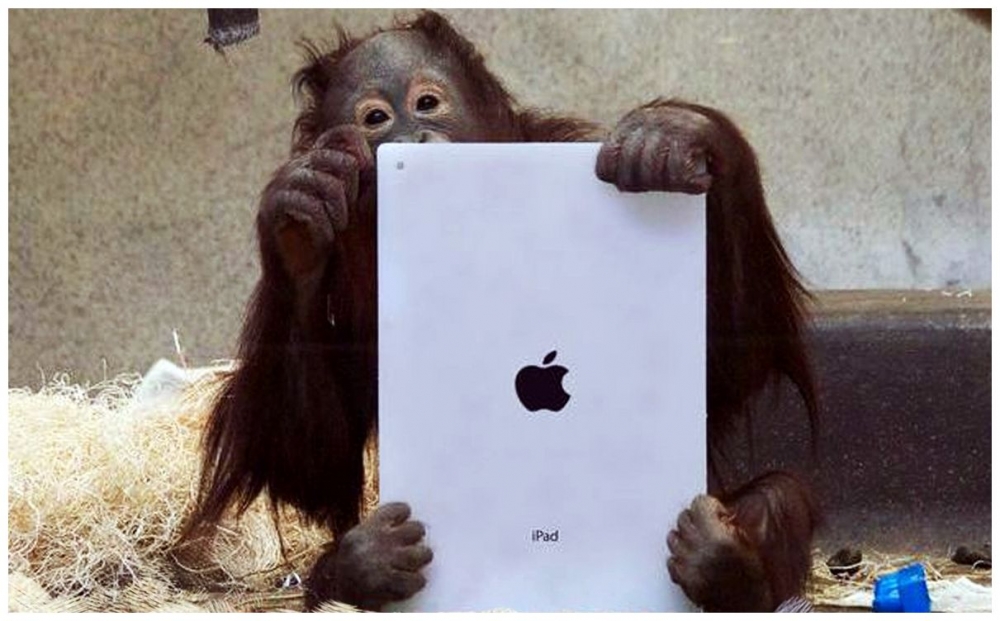 This has implications far beyond just entertainment for Miami zoo visitors. These orangutans are highly intelligent creatures that need stimuli to keep their brains active, which in turn keeps them from becoming depressed or bored. That is why Orangutan Outreach, an organization dedicated to the preservation and education of Orangutans, has started "Apps for Apes." It is a program that focuses on developing apps that orangutans can use to convey messages. They also hope to develop software that is similar to other mobile VoIP programs, which will allow the apes to get in touch with orangutans in other locations. One of the biggest challenges for Orangutan Outreach is making a screen that is durable enough to be handled by a group of orangutans. This also relates to the obstacle of getting the funding that is necessary to test software on very valuable devices that would be given to apes that are not used to handling something so delicate.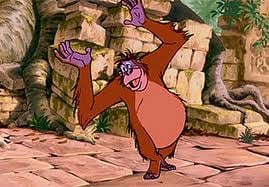 Scientists and software developers are working together in hopes that the public will see the importance of being able to connect with these advanced primates and appreciating their highly sophisticated way of thinking. As an endangered species, orangutans now rely on zoos for protection from the large amount of deforesting that threatens their environment. Orangutan Outreach and other software developers in this field are showing that there are many ways that humans can support the conservation of endangered species.