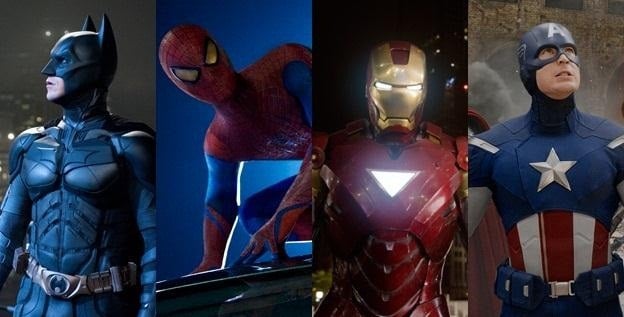 5 Most Popular Halloween Costumes 2012
October 31, 2012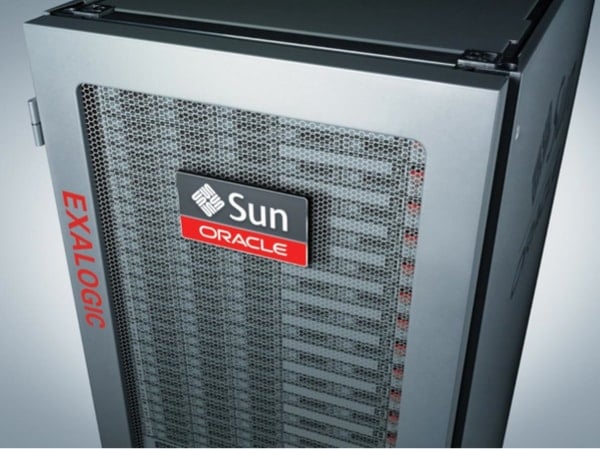 Oracle Exalogic Boosts Cloud Productivity
November 5, 2012
Hurricane Sandy hit the east coast hard knocking popular websites, such as Buzzfeed offline for hours on end. A Michigan data center came to rescue by routing traffic through its facility. Read more:
Data centers in New York, New Jersey and Manhattan are still running on backup generators. Crews have struggled all week to keep back-up generators supplied with diesel fuel – carrying buckets of fuel up and down flights of stairs.
The storms personal and physical impact on the IT industry have been far reaching. The industry needs colocation space and bandwidth to restore connectivity to the eastern seaboard sooner rather than later. The devastation to IT infrastructures are still unfolding. One mid-western company is stepping into help: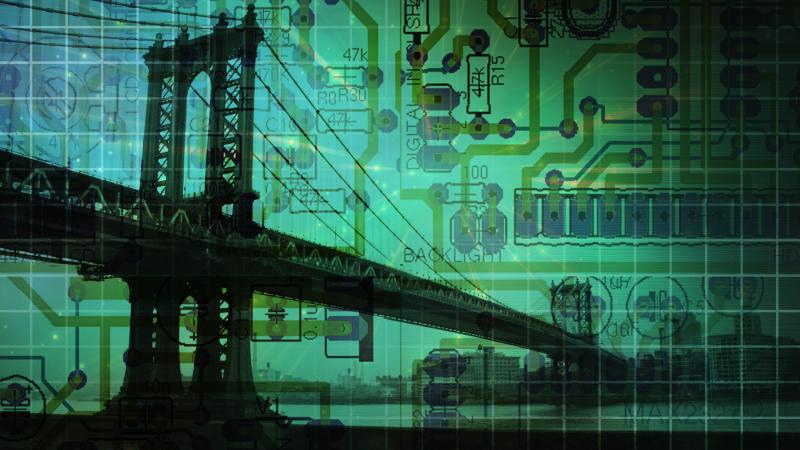 Waveform Offers Free Colo to Sandy Victims
Michigan based, Waveform Technology is offering free colocation services to those knocked offline by the Hurricane.
The two month promotion will house guest servers within Waveform's data center, and supply them with the proper bandwidth needed to get up and running.
A quote from Waveform's website states: "We realize beyond the personal impact the storm has wrought throughout the eastern seaboard, a host of economic difficulties are sure to follow due to the loss of IT infrastructure. We know real people are behind the businesses impacted by the storm, and would like to provide a unique form of assistance."
While one colocation facility may not be enough to service an entire region, Colocation space donated by out of state companies like Waveform, may be the best temporary solution for companies based on the east coast. At least until utility companies can restore, test and repair IT infrastructures damaged by the hurricane.
To gain a better understanding of Hurricane Sandy's impact on internet connectivity, click here.