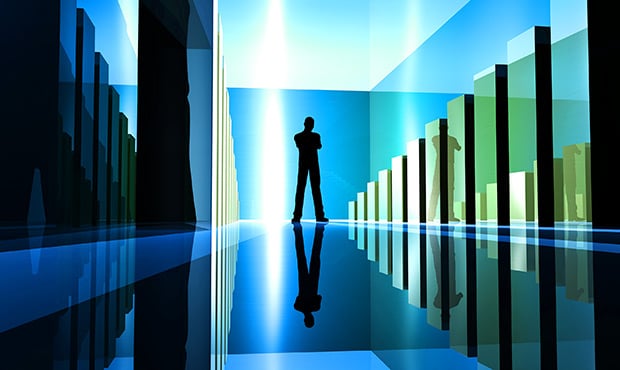 Are Data Center Humidity Levels Important?
May 1, 2013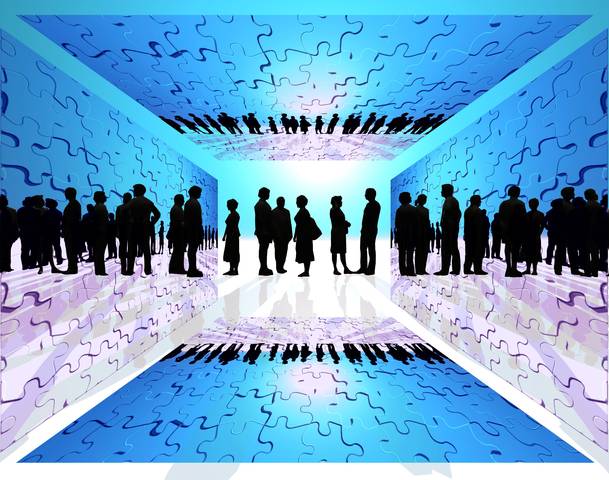 Top 6 Tech Tools to Manage a Virtual Workforce
May 2, 2013
BYOD craze continues: Gartner predicts that by 2017 half of all organizations will require workers to bring their own device.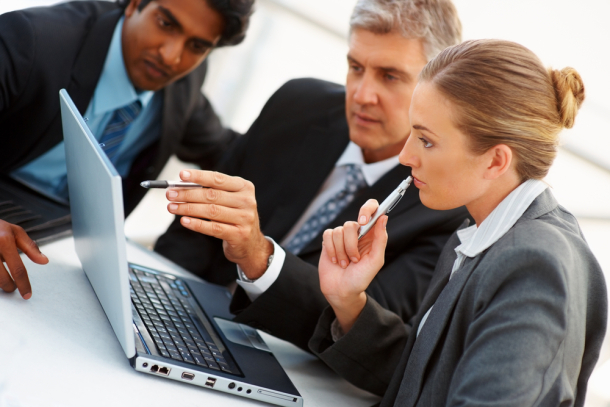 The BYOD craze has sparked quite a bit of discussion amongst conference goers this year. The media depicts Millennials will drive BYOD adoption in IT.
Gartner seems to agree. If older IT professionals want to attract millennials they best let them bring their own device to work. The future of IT depends on it.
Bring your own device policy
Bring your own device policy defers quite a bit, and depending on what industry you are in, BYOD policy might not even exist yet. BYOD is a relatively new movement in the data center industry, but one things for certain; more and more IT pros are using smart-phones and tablets to interface with and monitor critical IT infrastructure.
Security is a huge concern as many fear BOYD devices cannot be properly implemented in the office. Others worry that consumer technologies aren't up to snuff, especially when it comes to data center monitoring. However, it is important to point out that consumer devices have already proven themselves within organizations that have limited manpower. With a small staff, it is possible to leverage consumer devices to improve efficiency and cut costs. Practitioners in the healthcare industry have already embraced BYOD so why not other industries?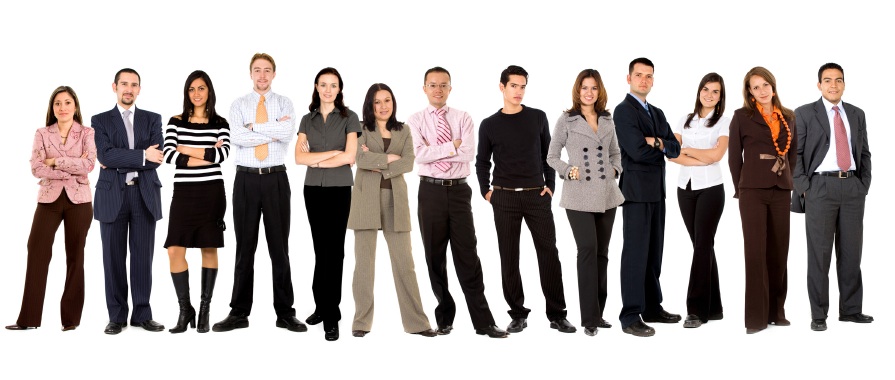 Millennials – the new generation
Those who have matured with the data center industry have lived through some extraordinary technological advancements.
The same can be said for traditional business models, which continue to diversify based on our global economy. Technology invariably plays a huge role in both these factors and it's pretty safe to say the BYOD craze won't go away.
As more millennials enter the IT workforce, personal consumer devices are going to play a huge role in their work life. In fact, 41% of millennials state they'd rather communicate electronically than face-to-face. Besides, discussion groups are quick to point out that millennials operate on a meritocracy – valuing a work environment that is willing to re-write the rules regarding personal devices in the workplace.
It's only a matter of time
Gartner backs up these numbers as well, predicting by 2017 at least half of all companies will require BYOD, while 40% will be offered a choice between BYOD or company supplied devices. The writing is on the wall; if our economy keeps going on as it has we will see more and more organizations moving away from employer-supplied-devices.
Why? Shareholders will no longer want to foot the bill as providing devices for every employee can easily exceed $500. So where does that leave us? Embracing BYOD allows smaller organizations to leverage a smaller workforce, operate at a lower cost and empower a new generation of workers. If research from Gartner isn't enough to sway you, don't worry too much. No matter how we feel about it, time and technology have a way of getting what they want.
For more information contact James Mulvey